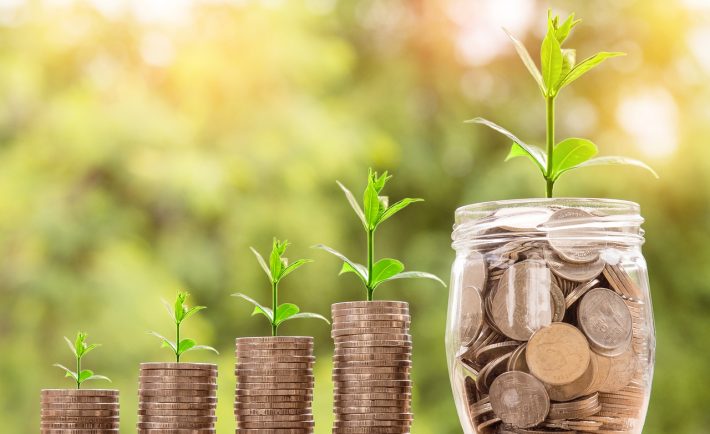 Image Credits: pixabay.com
DEFINITION
A bond is a fixed income investment in which an issuer or investor loans money to an entity. Entities such as companies or governments borrow the funds for a definite period of time, involving an interest rate. These bonds are used by said entities to raise money or finance a variety of projects.
PREPARATION
If you are comfortable with getting less money in return, then you will benefit from investing on bonds. You may think that bonds are less risky than others. However, this statement is not entirely true. Bonds are usually less risky than stocks when you are comparing products from the same issuing company.
Most investment bonds are whole of life. Thus, there is no minimum term. At surrender or during the occurence of death, a lump sum of money will be paid out. The amount of money depends on the bond's terms and conditions as well as the investment's performance.
ACQUISITION
a. Bond ETF
The ABF Singapore Bond Fund is listed on the Singapore Exchange and managed by Nikko Asset Management. Investors can easily sell or buy holdings in the bond fund for as low as S$100. This fund buys the bond issuance of quasi-government entities such as Temasek, LTA, and HDB. What's the main catch? There is no maturity period for this. The fund will use the proceeds to buy other bonds. You will receive your principal by selling your holdings in the open market.
b. Singapore Government Securities (SGS)
The Singapore Government issues bonds under SGS. It offers treasury-bills, SGS Bonds, and Singapore Savings Bonds. These are typically risk-free and are applied through the three local banks.
c. Investment Grade Bonds
Whether you believe it or not, bonds come with bond credit ratings. These ratings measure credit worthiness. An investment grade bond (i.e., AAA, AA+, or AA) means that the bond issuer is unlikely to default.
These are just some things that you must consider before investing on bonds. Best of luck on your financial journey!