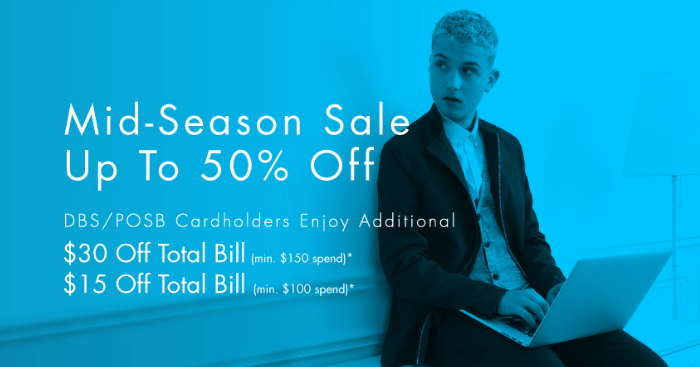 If you have just stepped into the working world, you would have most certainly heard of the brand G2000. With a design philosophy to suit the Asian body contour tastefully, it is hardly surprising to learn that G2000 is a very appealing brand amongst executives in the corporate world.
G2000 is a speciality clothing chain well-known for its fashionable and stylish work wear for men and women. The label carries wide-ranging pieces that caters to every need – from formal business meetings, smart casual days to a romantic date night out.
If you are looking to put together the perfect outfit this mid-season, G2000 would be the perfect place to start. From now till 6th November 2017, G2000 is having a crazy Mid-Season Sale with up to 50% off! There is something on offer for both the men and the ladies.
For the ladies: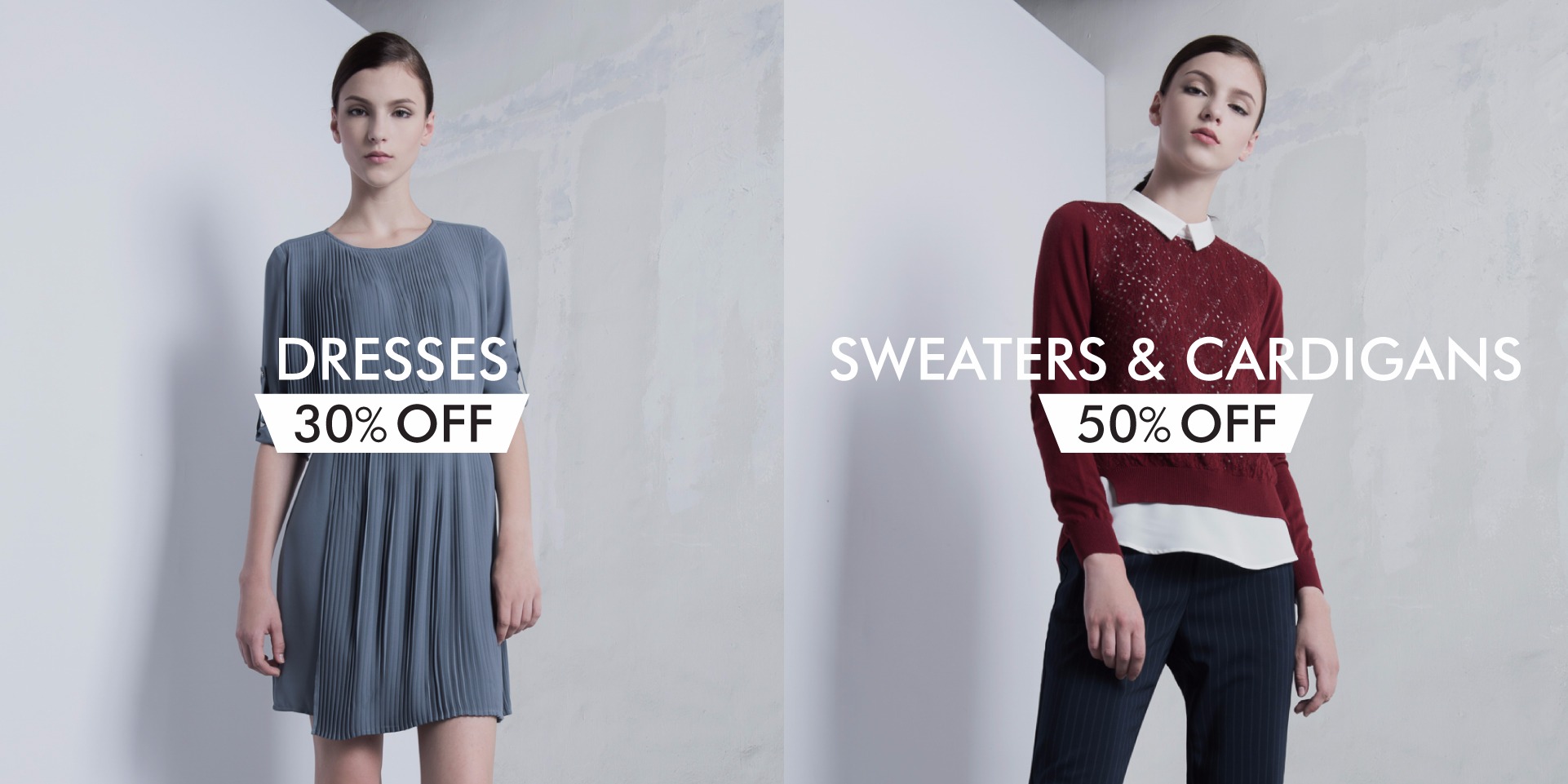 Transform seamlessly from work to play with the stylish dresses from G2000. Enjoy 30% off for dresses, and 50% off for women's sweaters and cardigans. You will look effortlessly sleek either in office or on a Friday date night out.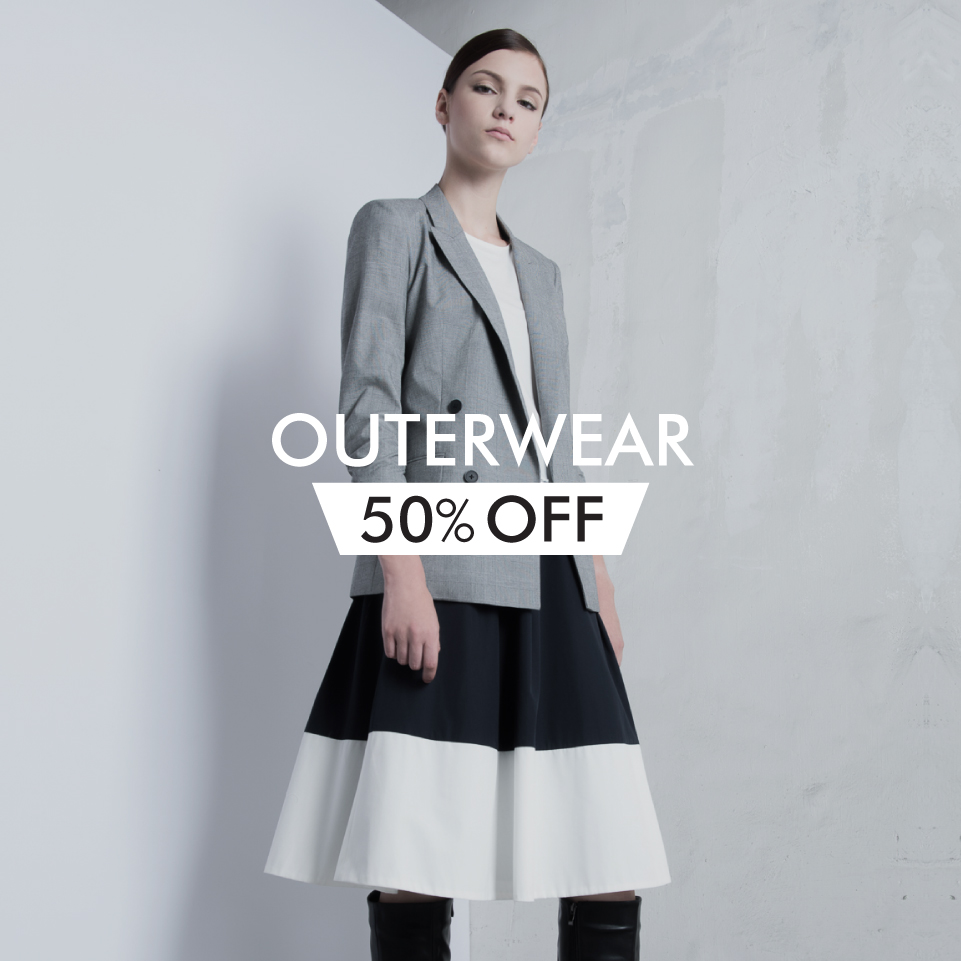 Don't compromise on style and find the perfect coat to wear to work or for a day of fun with the latest selection on outerwear. Pick a few pieces and save up to 50% during this mid-season sale.
For the men: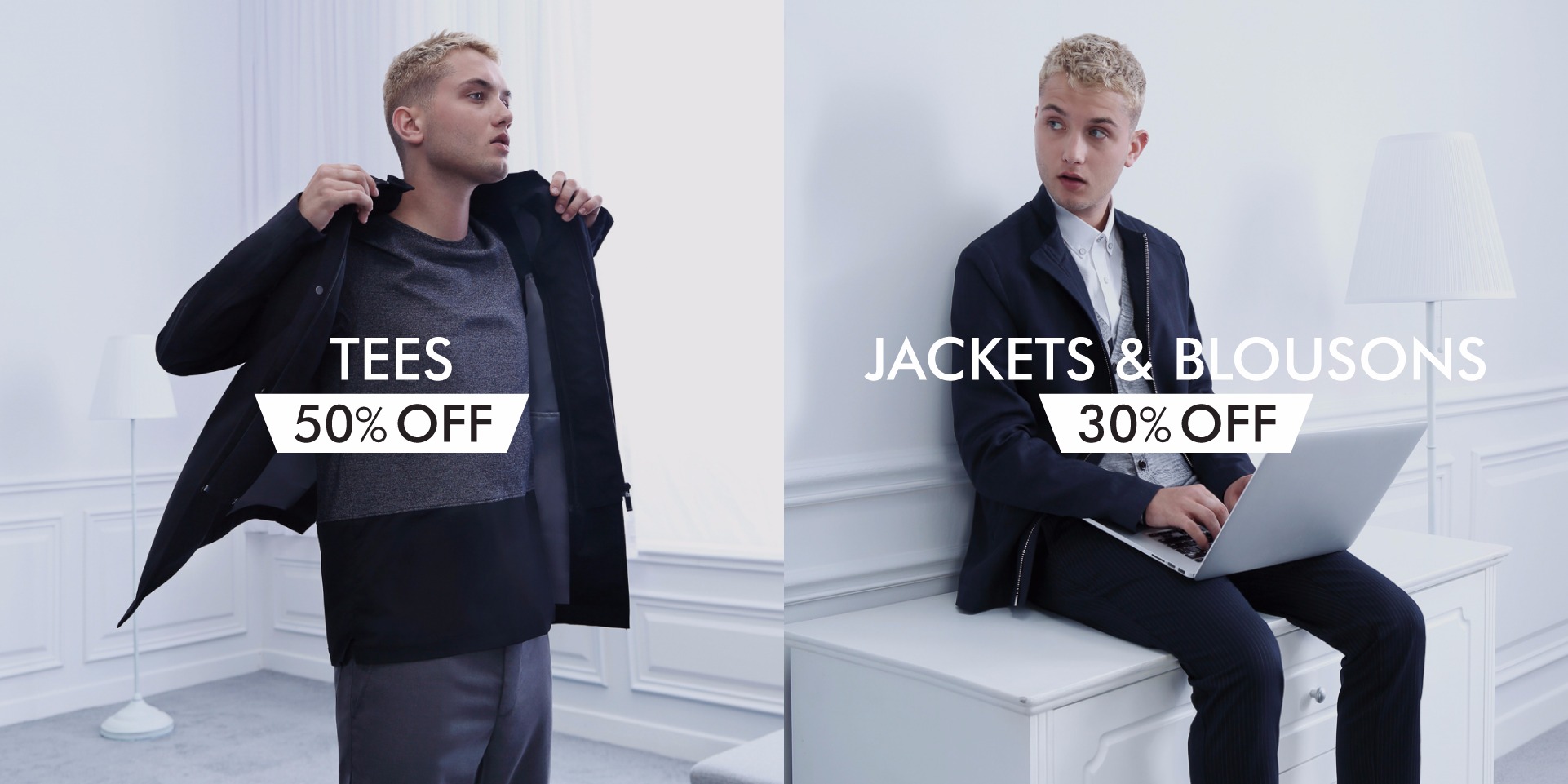 Up the chic factor with a smart-casual tee that is versatile and suitable for all occasions. Whether you are working on the latest start-up proposal or hitting town, you will look smart and impressionable in G2000's trendy jackets and blousons. Score the best deal and enjoy discounts at up to 50% off.
From now till 6th November 2017, G2000 is having a Mid-Season Sale with up to 50% off selected items. Wait, it gets even better because DBS/POSB cardholders get to enjoy an additional $15 off with a minimum spend of $100, and an additional $30 off with a minimum spend of $150. That is another 15% to 20% discount for DBS and POSB cardholders! Surely, this is the most opportune time if you have been waiting for the right moment to refresh your wardrobe.
Grab this limited-time opportunity to invest in new pieces from G2000 that is bound to impress your colleagues or your date partner.
Visit G2000 stores for more great deals.