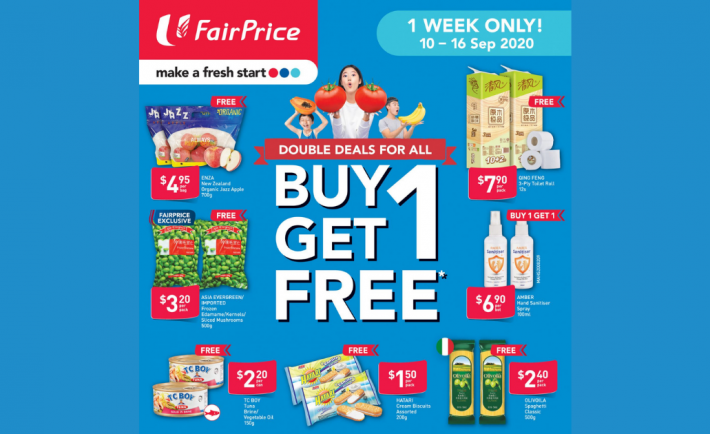 Hope everyone's surviving the cloudy Thursday well. With that said, we're just one day to the weekend where we can resume lazing in bed.
Meanwhile, before you head for grocery shopping for the new week, check out the juicy deals FairPrice has for us from now till 16 September!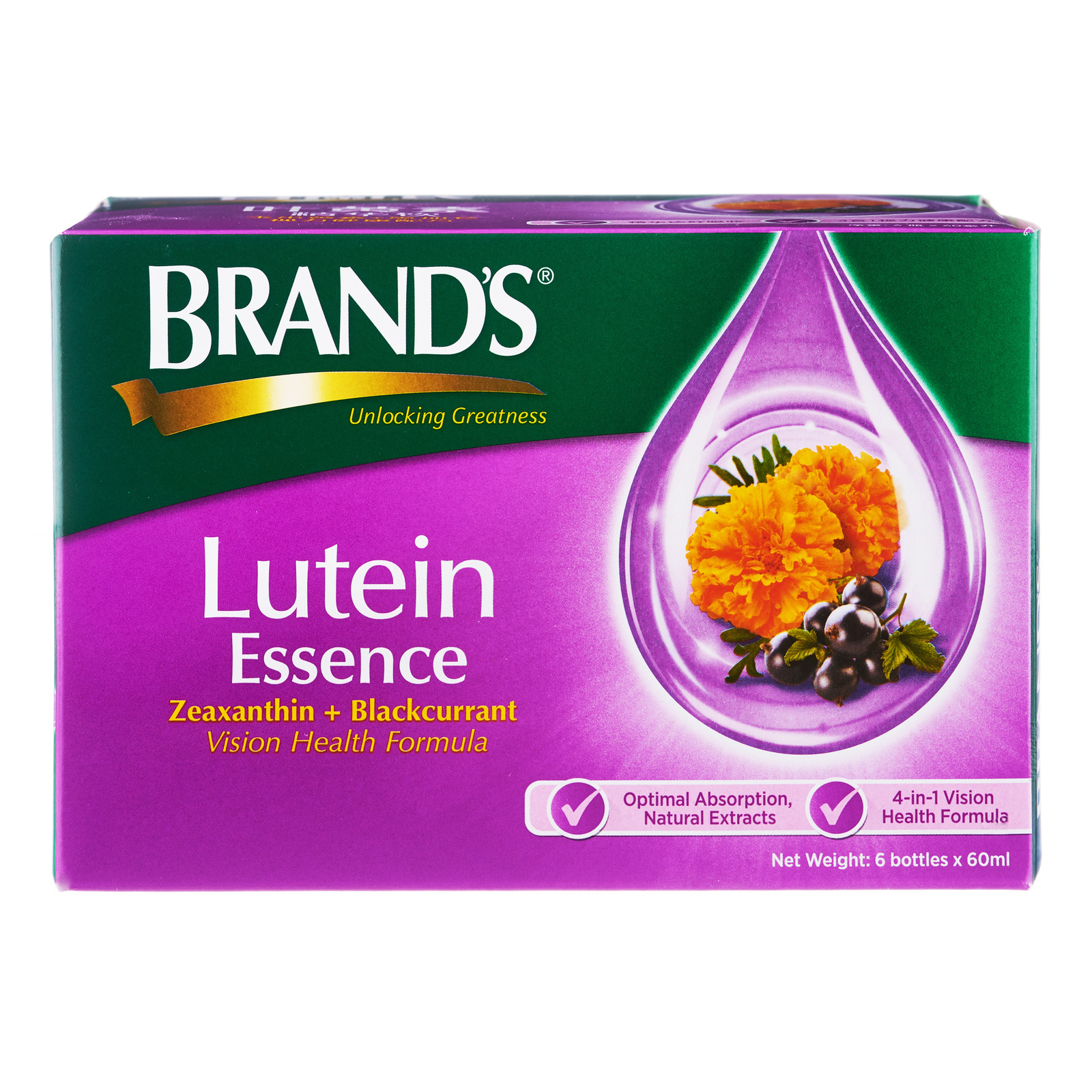 Usual Price: S$22.90
Sale Price: S$19.50
Savings: S$3.40
Brand's Lutein Essence is supported by the US National Eye Institute as a recommended dietary ratio to benefit vision health. Formulated with patented FloraGo Lutein, naturally extracted from marigold flower, the product contains natural ingredients with no added colouring and preservatives.
Usual Price: S$16.20
Sale Price: S$13.95
Savings: S$2.25
Can't down a chilled can of beer in Korea now but can still do so in Singapore at a discounted price this week. Hite is a premium lager, brewed fresh in South Korea. It offers unmatched freshness and an authentic flavour thanks to the upgraded extra cold processing technology.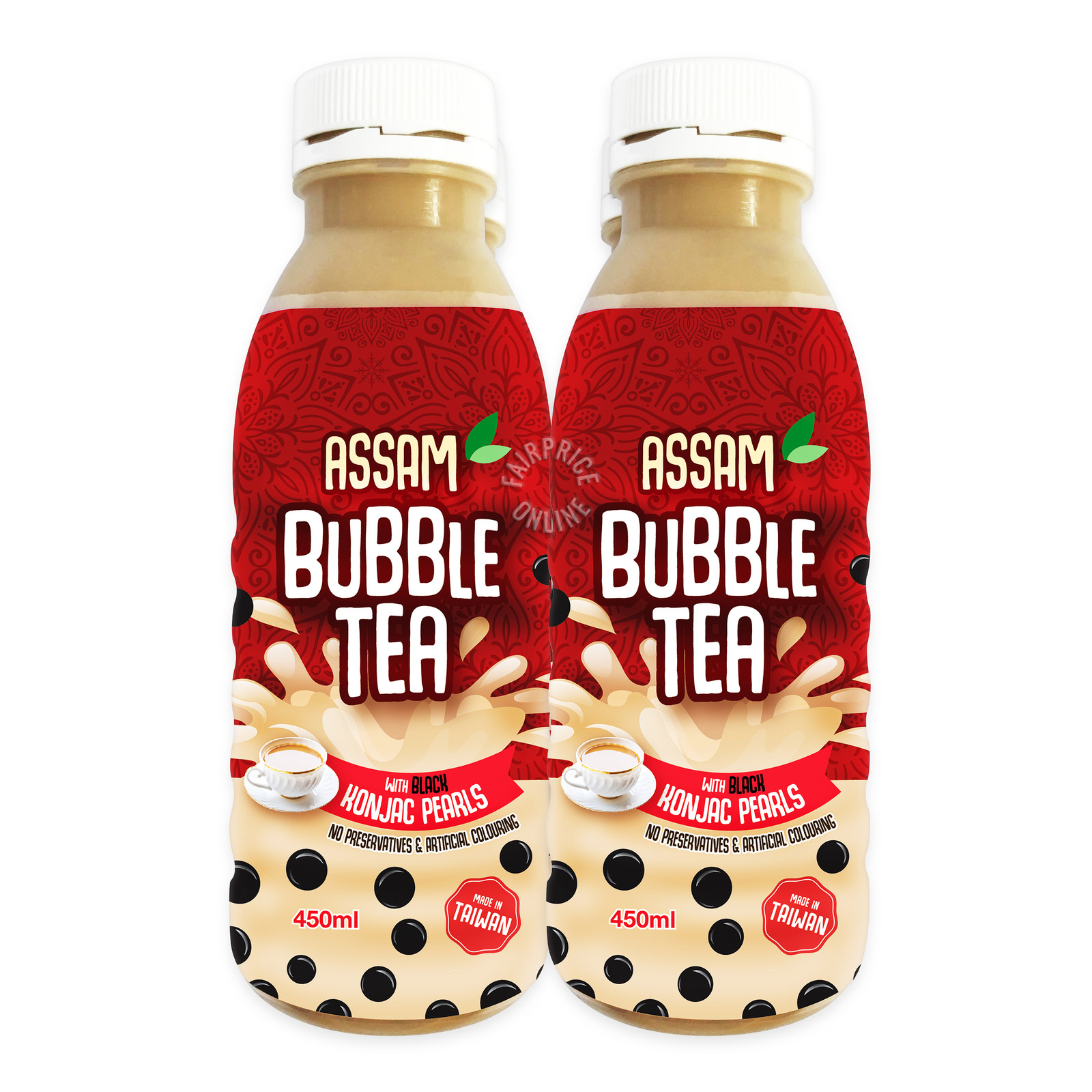 Usual Price: S$7.75
Sale Price: S$6.95
Savings: S$0.80
Want to drink bubble tea but too lazy to get changed and make a trip down to the shop? Stock up on this bottled bubble tea drink made in Taiwan. Comes with black konjac pearls. There's also a peach flavour that includes a combination of black and white konjac pearls.
Usual Price: S$6.30
Sale Price: 3 for S$13.90
Savings: S$5
Dettol's anti-bacterial wet wipes can help you stay protected on the go. The product claims to kill up to 99.9% of germs. A pack comes with 50 sheets and you can now buy 3 at S$13.90! Savings of S$5 this week at FairPrice.
Usual Price: S$6.15
Sale Price: S$4.50
Savings: S$1.65
On a diet but can't say no to soda? F&N Ice Mountain sparkling water comes with the healthier choice label, has no calories, and is sugar-free. It is a refreshing alternative with a hint of lemon. Also available in grapefruit flavour.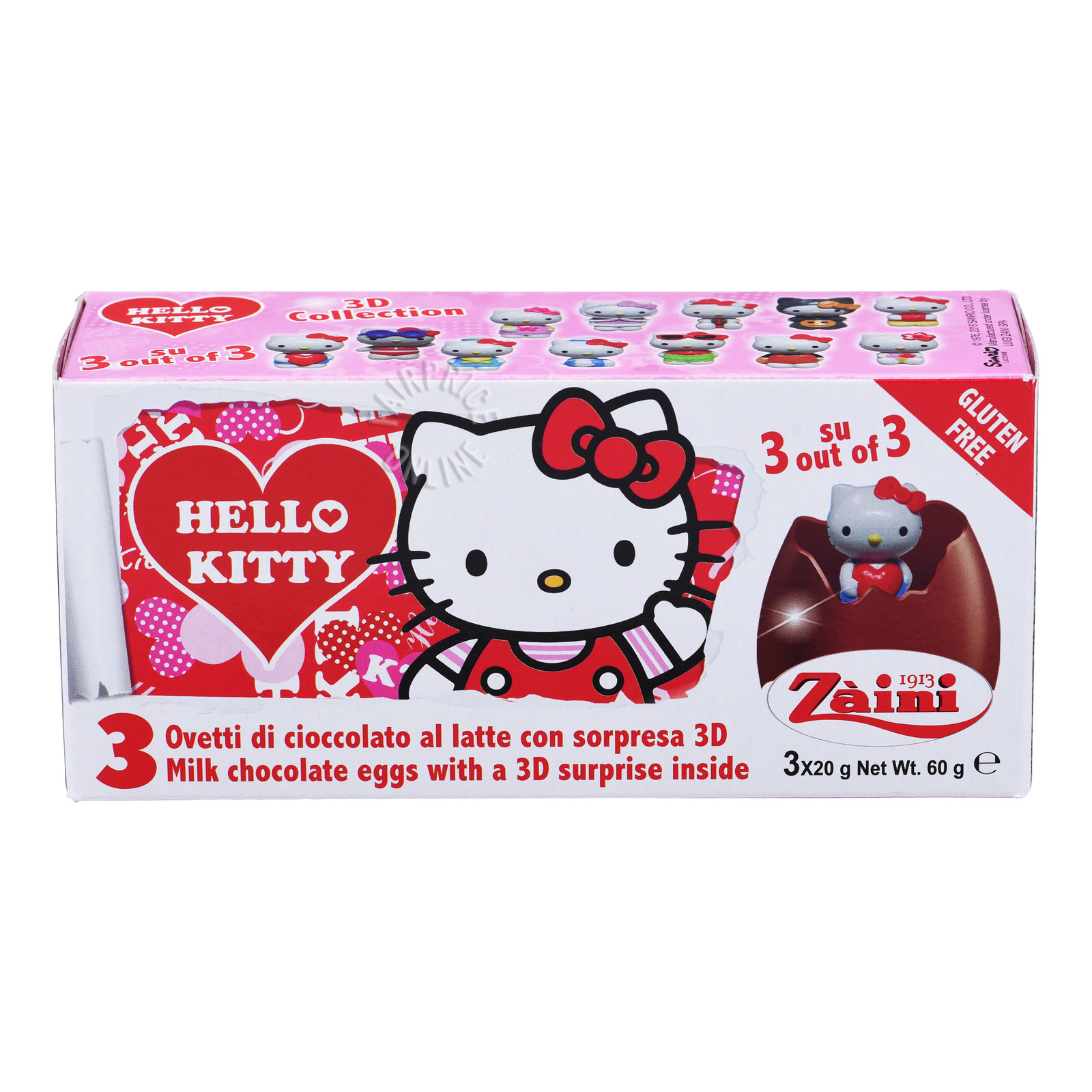 Usual Price: S$5.80
Sale Price: S$4.95
Savings: S$0.85
Hello Kitty fans, this one's for you. There are 3 in a box and 12 designs to collect in total! Are you game for the challenge? Toy Story fans can also rejoice since there's a similar chocolate series for you. Click here to view the Toy Story collectables.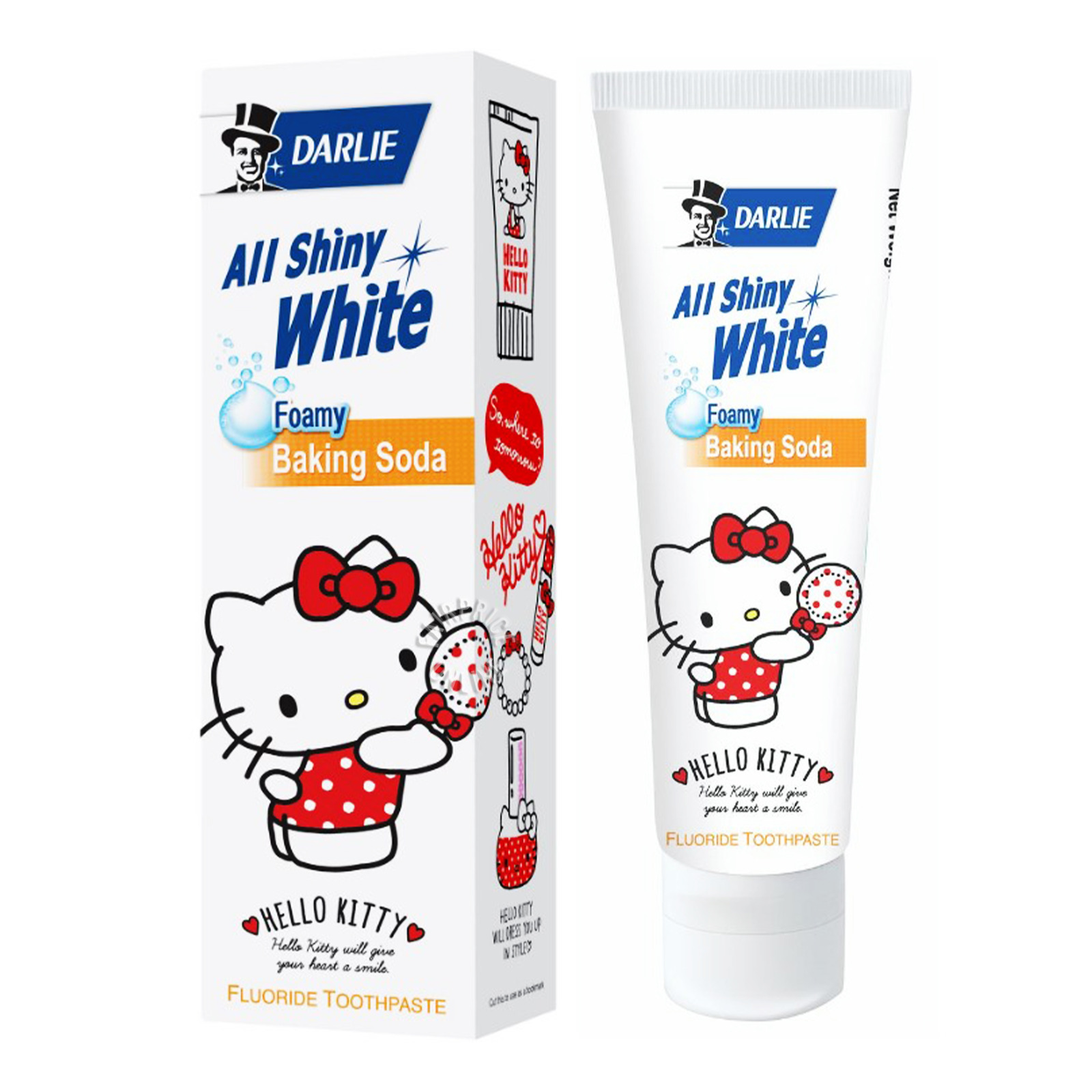 Usual Price: S$3.80
Sale Price: 2 for S$7.25
Savings: S$0.35
We can never get enough of Hello Kitty products, can we? Start your morning right with Hello Kitty's All Shiny White toothpaste which comes in a foamy baking soda version. Those who prefer My Melody can get the Darlie All Shiny White Toothpaste – Charcoal Clean here.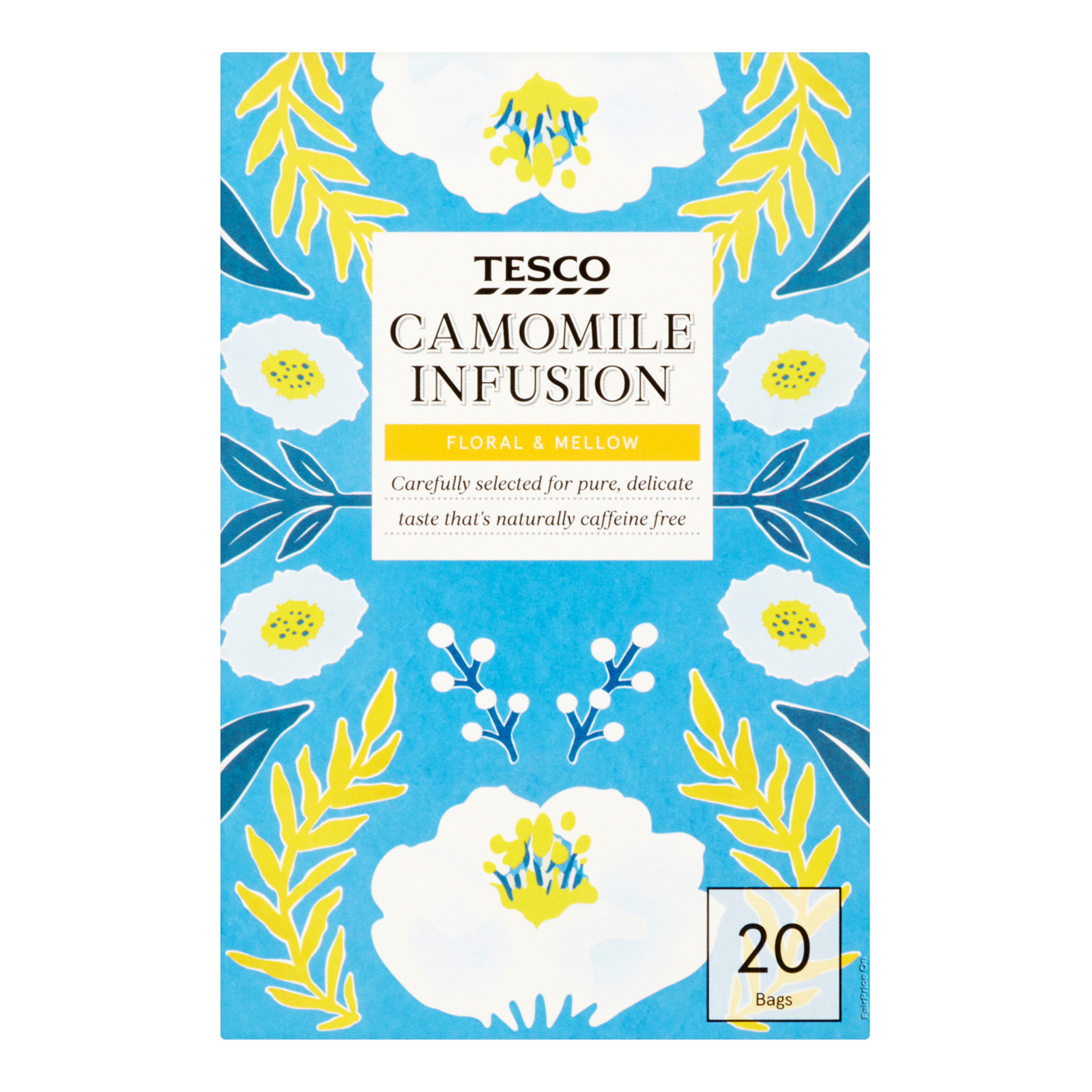 Usual Price: S$3.25
Sale Price: 2 for S$5.45
Savings: S$1.05
Tesco Infusion Tea Bags come in a range including peppermint, lemon & ginger, and red berries. We love chamomile tea because of its benefits. It may help to lower blood sugar in people with diabetes, target cancer cells, and aids in relaxation.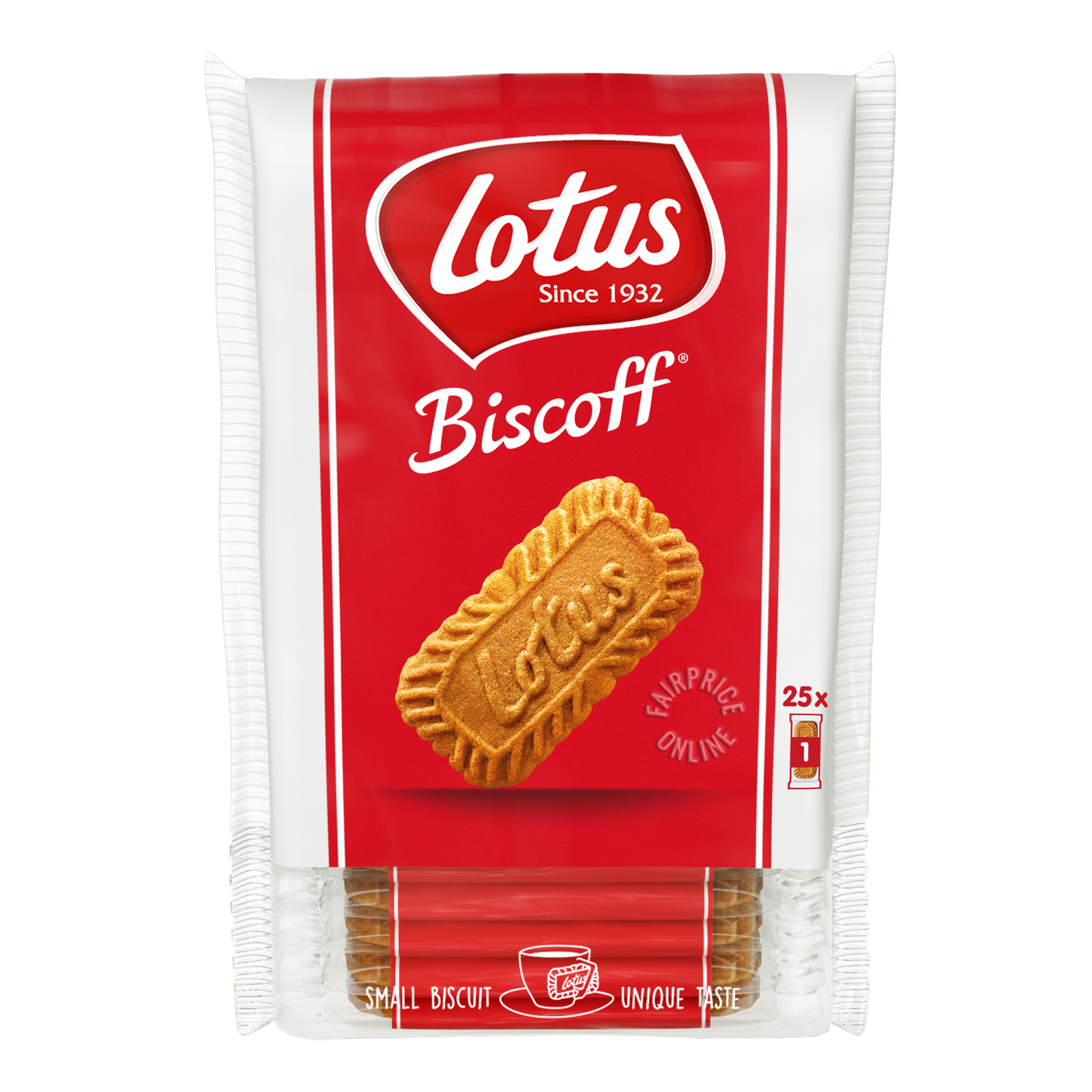 Usual Price: S$3.35
Sale Price: S$2.50
Savings: S$0.85
While some may argue that Lotus Biscoff Biscuits go hand in hand with a cup of coffee, I prefer mine with tea. It's also great as a topping for chilled yoghurt and as a base for no-bake cheesecakes!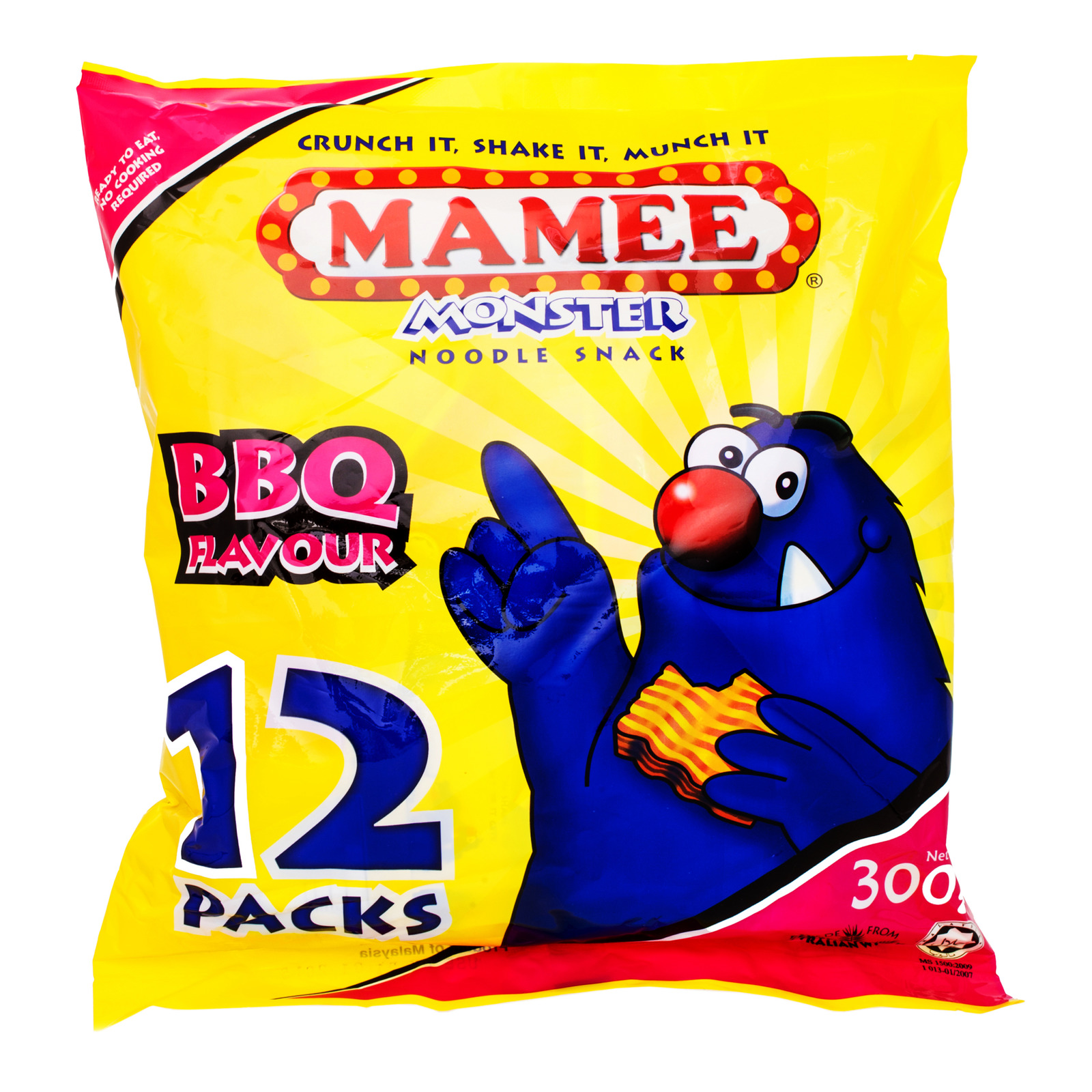 Usual Price: S$2.30
Sale Price: 2 for S$3.50
Savings: S$1.10
Mamee Noodle Snack has got to be my favourite childhood tidbit. Both the BBQ and chicken flavours are selling at 2 for S$3.50! A pack of goodness for about S$0.15 only.
Check out the rest of FairPrice's weekly deals here.
1-for-1 deals from now till 16 September 2020