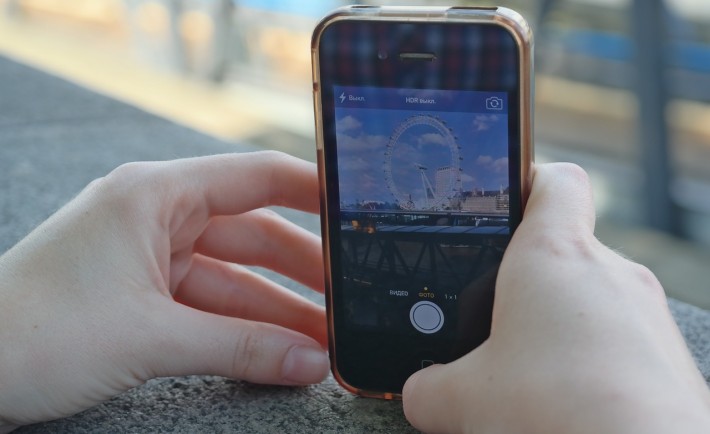 Image Credits: pixabay.com (CC0 Public Domain)
Where else can you showcase your coolest talents, delicious meals, cutest pets, greatest adventures, and oddest interests better than at Instagram (IG)?
As I browse through my IG feed, I noticed these 5 hobbies that are within each individual's tight budget:
1. EDITING
Some people are naturally gifted with visual arts while others see it as a hobby that they have to practice. If you want to share your beautiful memories captured on portraits, showcase your photography and editing skills on IG.
Fit in the crowd by ensuring that you edited your photos with extra filters and finishing touches. Use this "4 Free Photo Editing Apps" list to help you out!
2. SINGING
I have to admit, a bunch of my IG friends are good at singing. And a fun way to get their followers connected is by posting a preview of their "full cover/song video" and linking it to their bio.
For emerging and establish artists, it is a no-cost way to advertise and stay in touch with the fans.
3. EATING
Some people love to watch movies as much as others love to read books. But my favorite people love to go on "food trips". To be on a food trip means that you are on-board a stimulating and exciting food experience. Whether it will be a good or a bad one, you can easily post your food photography or video clips on IG for your friends to see.
4. CRAFTING
On the top of making a Facebook page of your artworks, you can manifest your artistic side by posting it on IG. This can not only support your passion but also boost your followers and your brand. You can either show daily clips of your artwork's progress or make a short timelapse video of it from start to finish.
5. SHOPPING
If your interests involve window shopping (like many Singaporeans), take it up a notch by virtually browsing on IG. Save time, effort, and money by looking through a range of local labels while at home. Check out @gsews for bags, @wontyouburnbitch for accessories, and @lovebonito for clothes!