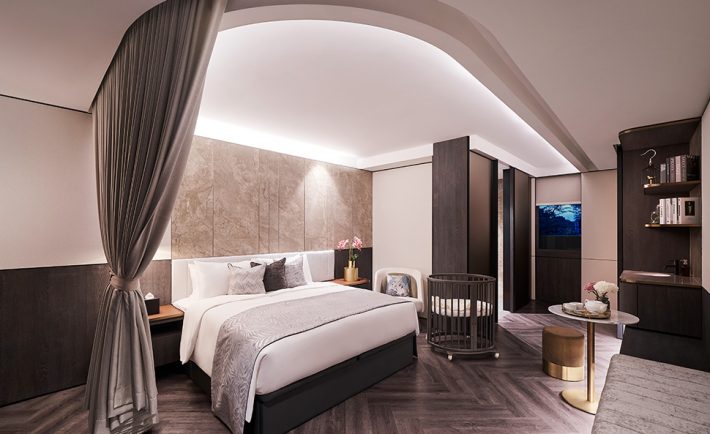 The birth experience is beautiful and miraculous for many mothers, their babies, and families. However, it is also a profoundly exhausting and even medically traumatising journey.
After giving birth, many mothers need extended rest, recovery, and healing to recuperate from the delivery and begin to adjust to a new life together with their newborns.
This is where confinement centres come in handy because they can create a holistic and full-service experience for both the mother and baby.
Have you heard of KAI Singapore? KAI Singapore is Singapore's first luxury confinement centre that's specifically designed to heal and help a new family in every way possible.
Kevin Kwee, executive director of Laguna National Golf and Country Club, is the co-founder of KAI Singapore. He shared that it is common for new mums in Taiwan, South Korea, and China to recuperate in residential confinement centres in an interview.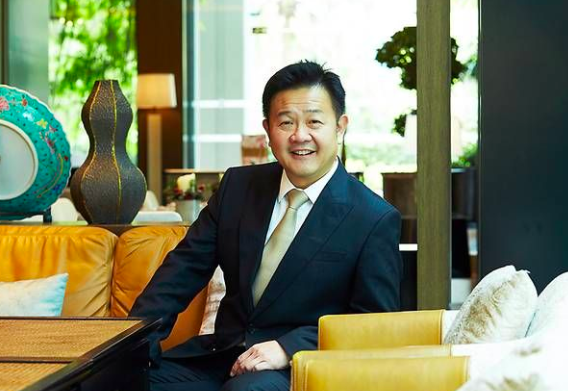 "After 18 months of market research, and finding many such places more clinical than comfortable, I thought I'd improve on the concept by co-founding KAI Singapore. Singapore's ready for it; I already have local and foreign friends asking to reserve spots," he added.
The Kai Experience
The centre provides a bespoke embrace to the concept of Japanese hospitality, also known as omotenashi. Kai symbolises restoration and recovery, the two most important factors for a new mother's health and wellness.
They have a full spectrum of maternity care for families, from prenatal and nutrition advice to postnatal food, and body rejuvenation. The complete guidance is all done in an indulgent environment that rehabilitates every member of the family.
Location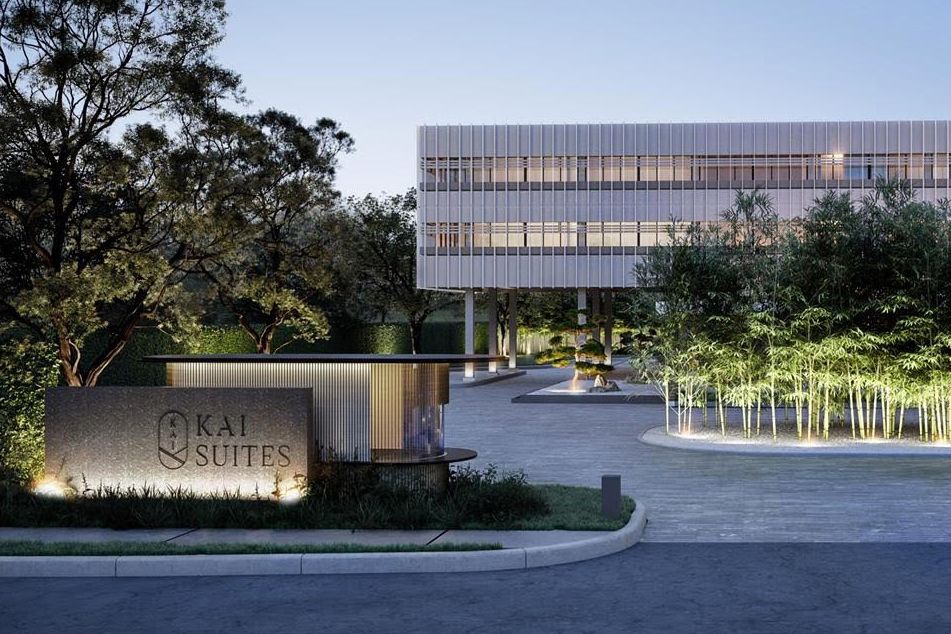 At KAI Singapore, every mother and child receives their suite in a hotel-like facility, one that's both private and inviting while still being centrally located to town.
Have we not mentioned that they are located at 26 Dunearn Road? You will find yourself a less than 10-minute drive to Orchard from the confinement centre.
Not to mention the list of hospitals within a 3km radius:
1.8km from Thomson Medical (3-minute drive)

2km from Novena Mount Elizabeth Hospital (4-minute drive)

2km from Orchard Mount Elizabeth Hospital (6-minute drive)

4.1km Mount Alvernia Hospital (7-minute drive)

2.8km from Gleneagles Hospital (8-minute drive)
Facilities & Services
Private mothers' lounge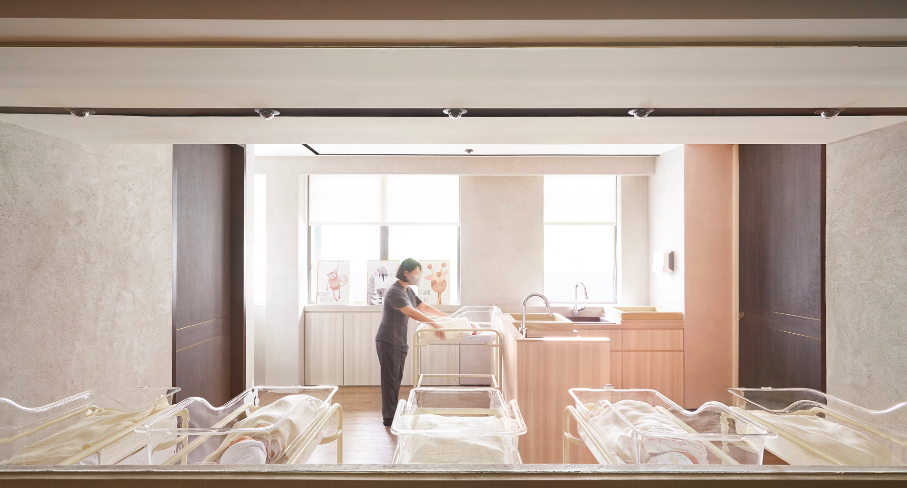 Mothers will be thrilled to know that there's a private mothers' lounge that allows mothers to rest and socialise while their babies are asleep in a nursery offering camera surveillance. Stay connected to your child at all times by viewing them through a mobile app.
Integrated wellness haven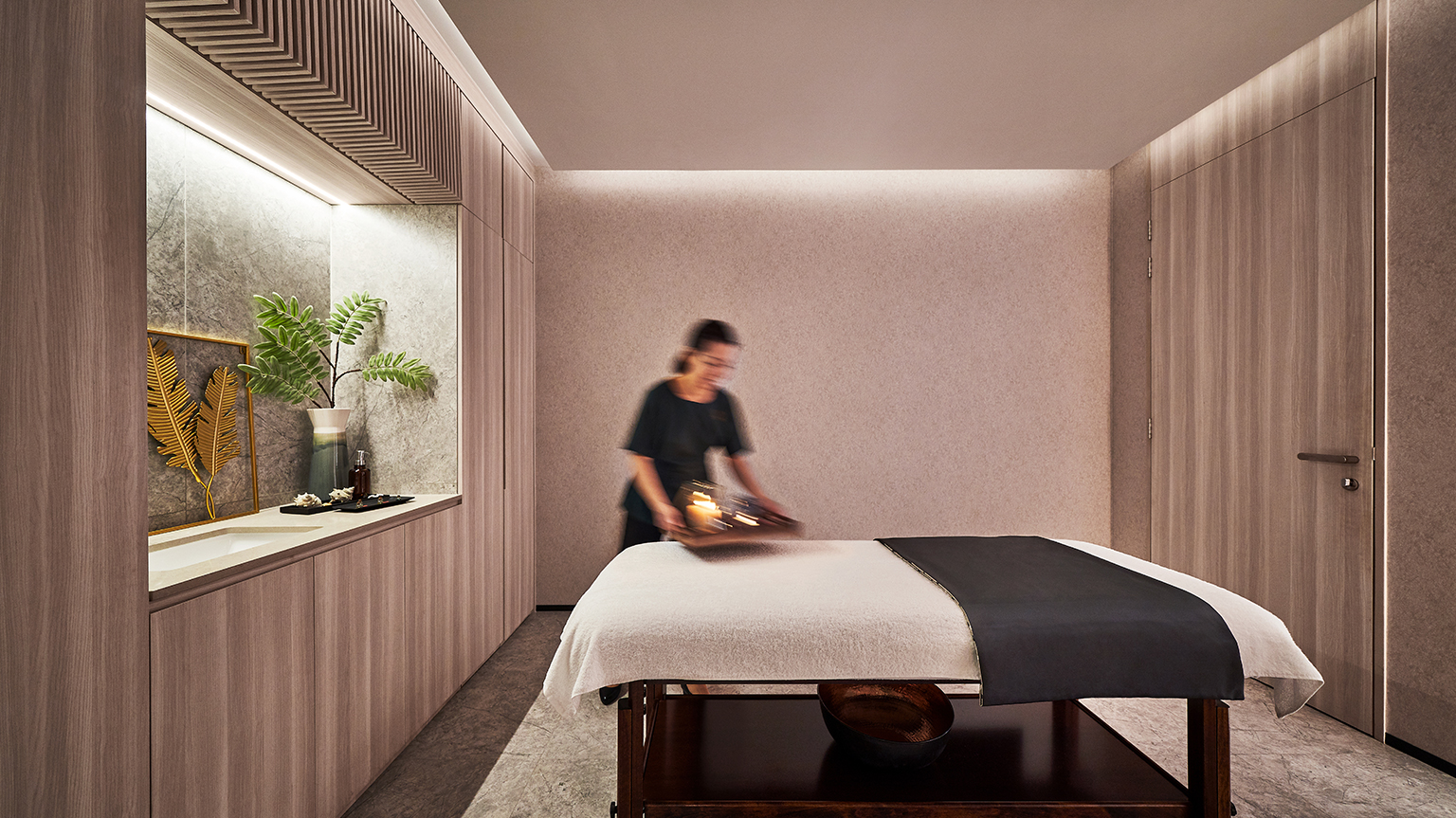 KAI Singapore is the first in Singapore to take the confinement experience and add luxury and elegance to it. You get to access a spa, salon, and aesthetics clinic during your stay!
Take advantage of the complimentary daily warm herbal baths and weekly breast massages to promote postnatal healing.
Their Kai Spa also has a range of facial treatments and therapy sessions for you to be pampered:
Age repair facial or essential rose facial

Prenatal massage using both Malay and Swedish techniques

Breast lactation massage to remove soreness and boost milk production

Head & shoulder massage which uses essential oils to soothe the tension away

Jamu massage & bengkung wrap to restore the abdomen to its original state
There's also a relaxation lounge for mummies to get their pretty manicures and pedicures done!
24-hour professional care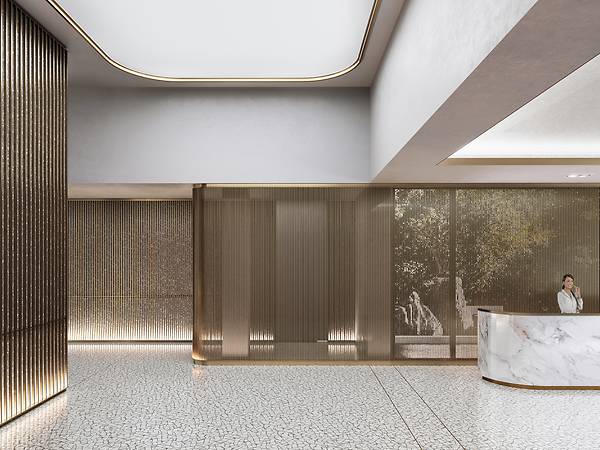 As valued guests of KAI Singapore, you will be taken care of by a 24-hour expert care team. These are highly trained and supervised medical staff so you will be assured the best attention. There is also in-room dining, housekeeping, security, and concierge services.
Nourishing foods crafted by chefs & nutritionists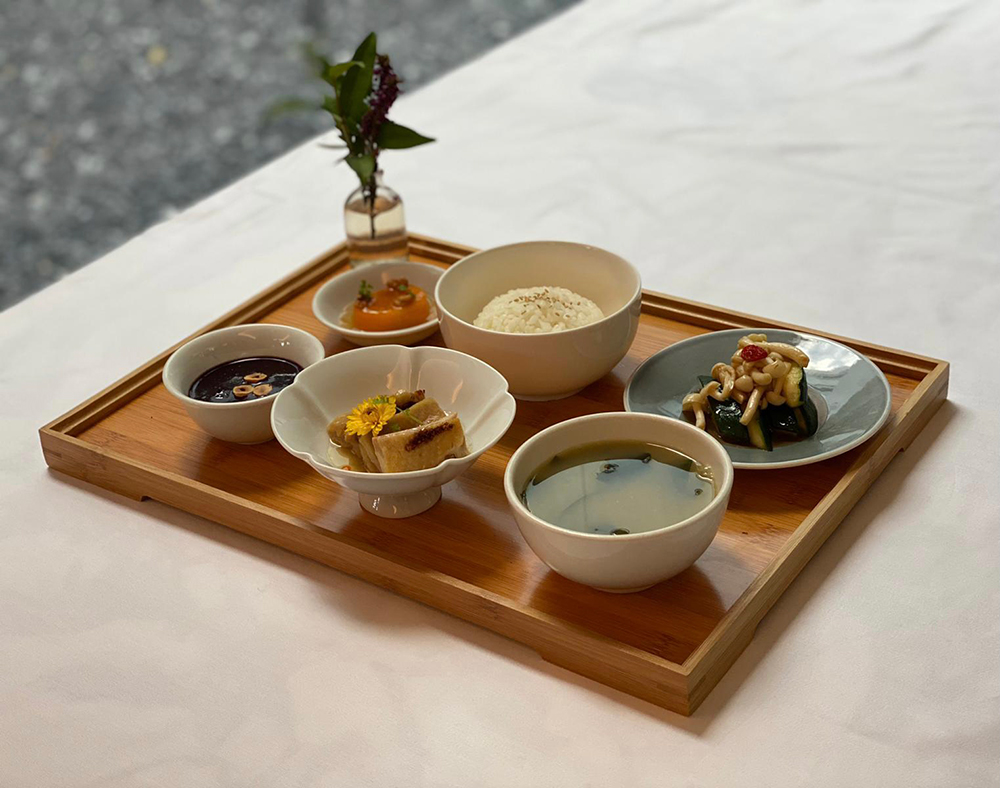 Your daily meals are catered by a state of the art kitchen that uses fresh, local ingredients and traditional cooking. The menu tailors to the individual recovery needs and requirements of the mother.
Using Traditional Chinese Medicine (TCM)  principles of 一休二排三调四健养 (the process of healing, detoxification, restoration and nourishment), you can expect pure, natural, and wholesome foods with no added MSG or artificial additives.
Kai Cuisine is also all about using the best, natural herbs such as black dates, and sulphur-free 'dang gui' or angelica root. They even make their sauces, seasonings, and condiments from scratch in controlled batches in-house.
Every top-notch service is designed with Asian cultural values and heritage in mind, treating childbirth as a richly time-honoured tradition that provides rest and critical bonding time between mother and baby.
Package Prices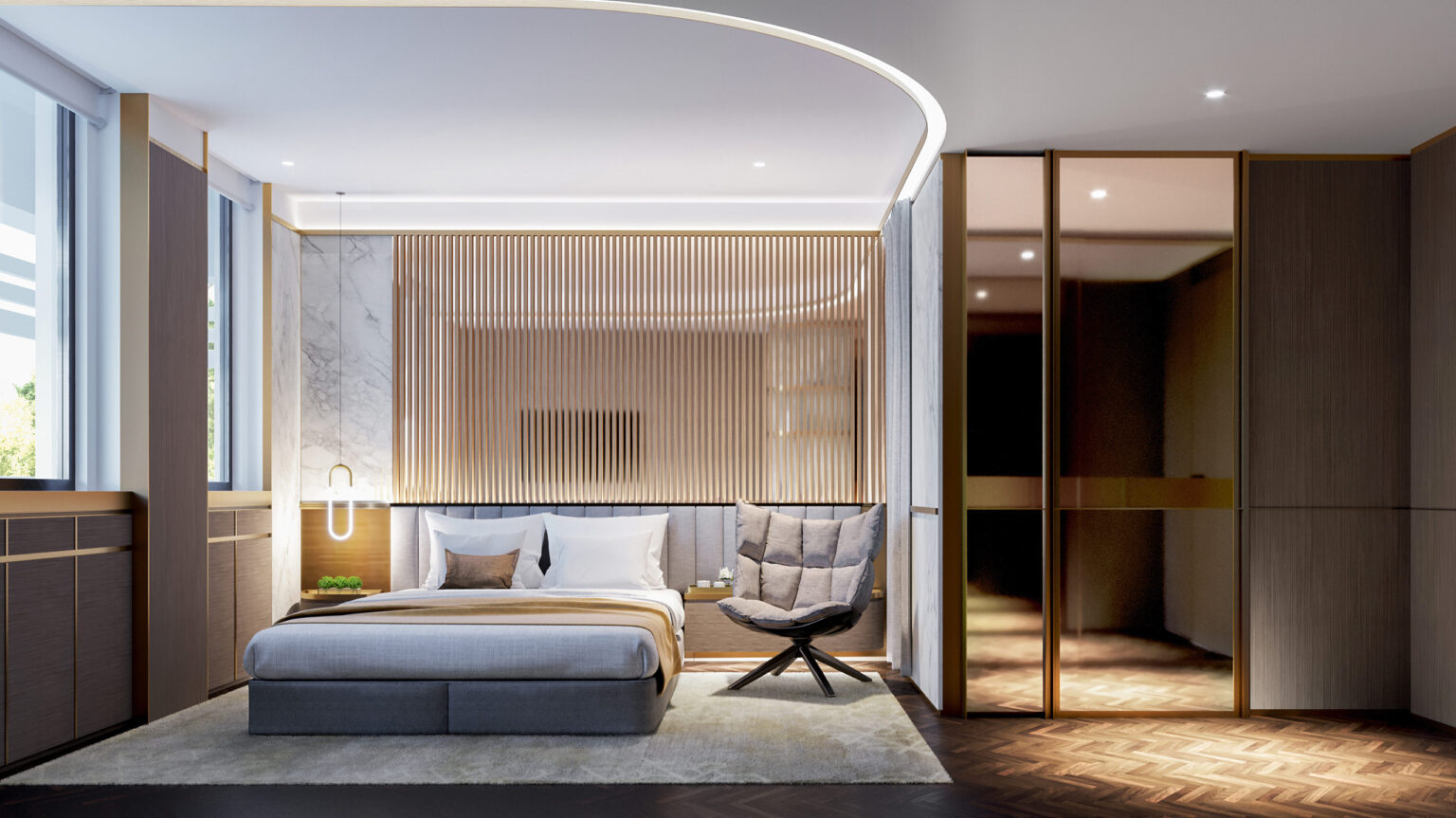 The standard package at KAI Singapore begins at S$12,000.
It comes with an extensive three-month prenatal program that teaches valuable mothering skills and wellness techniques, a seven-day stay after the baby is born, and a three-month postpartum program that helps mothers adjust to life with their new baby.
Guests can alter their stay-in periods and use the KAI Singapore' intensive recuperation program for as long as their budget allows.
Final Thoughts
KAI Singapore is an innovation in luxury maternity management that provides top-tier services that address both mother and baby care components. There's no better place to do it than at KAI Singapore for mothers who are preparing to welcome their new infant.
For more information, please head to kaisuites.com.sg.