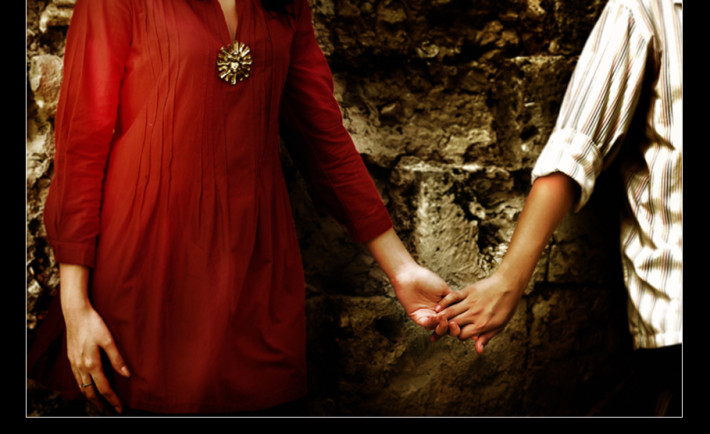 Image Credits: regelzamora via Flickr
BACKGROUND
In Singapore, more and more couples are interested to enquire about what Prenuptial Agreement entails.
Prenuptial Agreement (Prenup) is a contract between a couple that is about to get married. It is used to set the terms of assets, the control over properties acquired before marriage, the potential wealth division if the relationship later ends, and more. Sounds like a major romance buzzkill, doesn't it?
Despite its reputation, prenups include significant benefits namely:
a. Protection from one's debts incurred by the other party,
b. Offer supplementary certainty in financial arrangements, and
c. Protection of family inheritance or businesses in an event of divorce.
IMPORTANT CONSIDERATIONS
Before you sign a prenup, you must consider these 3 things:
1. IT MAY BE DIFFICULT TO DISCUSS
Even if we live in the most expensive city in the world where finances shall be carefully planned, do not assume that your future spouse is comfortable with pushing through a prenup. A prenup may suggest lack of trust in one party as you are planning for unforeseen divorce. Aside from this, talking about monetary and property division can make the marriage sound more like a business matter. Truly, this is a sensitive subject matter that should be handled with care, love, and honesty.
2. IT MAY NOT BE APPLICABLE FOR YOU
Just because your favorite celebrity did it does not mean that you should too! Prenup is not a necessity for everyone. But, I cannot deny that a prenup is especially helpful for couples that either earns about S$20,000 a month or already have children from previous marriages. Couples with previous marriages need to ensure that their children are protected and supported no matter what.
3. PRENUPS ARE IDEALLY BASED ON FAIRNESS
The idea of this written agreement is to highlight fairness and full disclosure of the couple's assets. Terms have to be fair and reasonable to ensure that there will be no bias (e.g., elitism) and no coercion (e.g., use of threats).