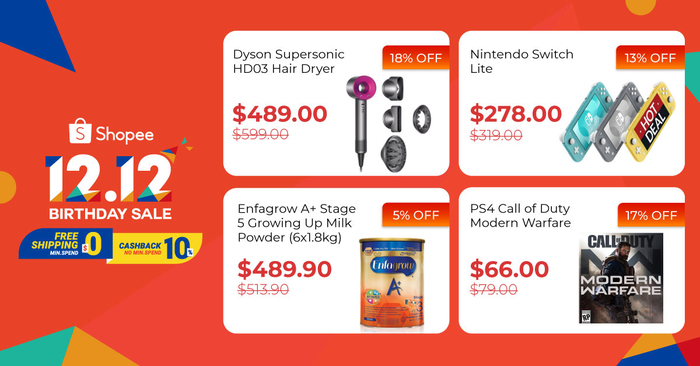 It's that shop-til-you-drop time of year again as Shopee launches the Shopee 12.12 Cyber Monday Sale. The two weeks of sale promises enormous savings and with Christmas just around the corner, what better way to take advantage of it than to start on some festive shopping. During this period, users can enjoy free shipping and 10% cashback with no minimum spend.
Vouchers and Flash Deals
Prep yourself for the biggest sale and enjoy amazing savings up to $112 off when you pre-claim Cyber Monday vouchers released in-app from 30 Nov – 2 December 2019. You can then sit back, relax, and browse the endless deals on Shopee when the sale starts on 2 December.
Keep scrolling through the Shopee app and you can find $0.99 flash deals that refreshes every 10 minutes from 1 – 2PM and 8 – 9PM daily during this period. While other crazy flash deals will also be happening every 2 hours  at these timings: 12AM, 2AM, 8AM, 10AM, 12PM, 2PM, 4PM, 6PM, 9PM, 10PM.
Mega Beauty Sale and Shopee Beauty Exclusives
You know the drill! Shopee games are going all out during Shopee's 12.12 Cyber Monday Sale Tune in to play the Shopee Shake and Shopee Catch at selected time slots at 12AM, 12PM, 1PM, 2PM, 8PM and 10PM. With over 100,000 Shopee coins to be won, we don't see what's stopping you to grab as many coins as you can.
Shopee has also launched a new Flip & Match game where you have 3 chances daily to match all 17 cards to win Shopee coins and even unlock exclusive discounts from top brands like Razer, Philips, P&G, Laneige, and Samsung.
Feeling lucky? Spend $1 to get a chance in their lucky dip to win prizes worth up to $3,999 including Apple 11″ iPad Pro Wi-Fi, Huawei P30 Pro 256GB/8GB, Dyson AM07 Bladeless Tower Fan and more!
Way to go! You have unlocked the first discount with our exclusive promo code: SHOPEECMMD ($7 off a minimum spend of $15 for new users. Valid till 31 Dec 2019, 23:59.)
Here are some offers to get you started:
Dyson Supersonic HD03 Hair Dryer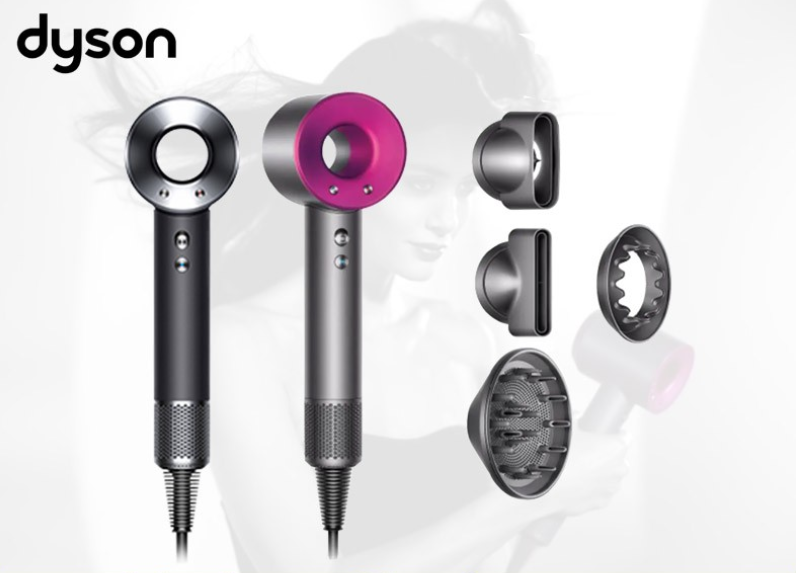 S$599.00 $489.00
Maintaining consistent, controlled temperatures, the Dyson HD03 Hair Dryer prevents irreversible damage to your hair. Since temperatures over 150 degrees can create micro pores, the hairdryer won't over-heat your hair as you dry, helping to maintain even surfaces for greater shine.
K-Palette 1 Day Tattoo Real Lasting Waterproof Eyeliner 24 Hour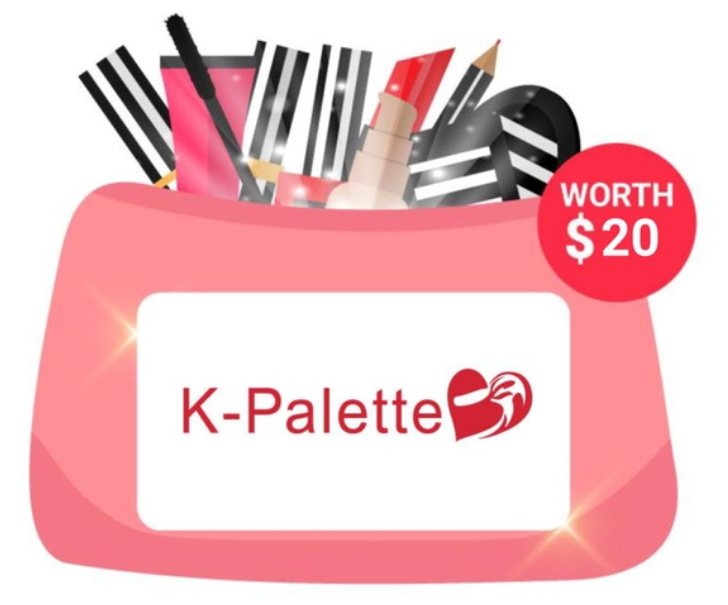 $19.90 $7.90
K-Palette Real Lasting Eyeliner 24H Waterproof is able to create an impressive eye makeup look that stays dazzling and intense throughout the day, without the need for touch up. No more rushing to the mirror to check for panda eyes or missing winged tips! Rated consistently as one of the top three selling eyeliners in Japan with 1 billion pieces sold since its inception in the market 4 years ago. This eyeliner gives guaranteed results in its ability to withstand melting humidity and punishing dryness of our air-conditioned interiors.
PS4 Call of Duty Modern Warfare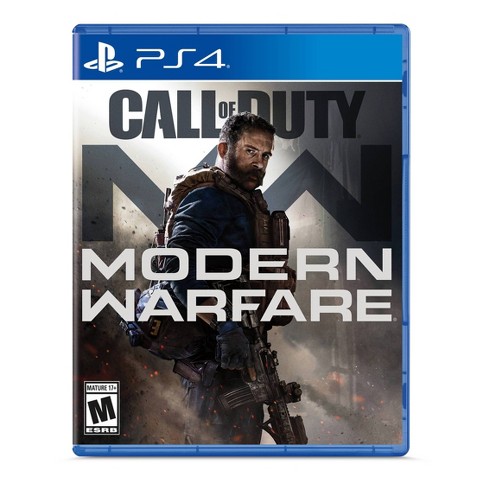 $79.00 $66.00
In the visceral and dramatic single-player story campaign, Call of Duty®: Modern Warfare® pushes boundaries and breaks rules the way only Modern Warfare® can. Experience the ultimate online playground with classic multiplayer, or squad-up and play cooperatively in a collection of elite operations accessible to all skill levels.
Australis Liquid Elixir Serum Foundation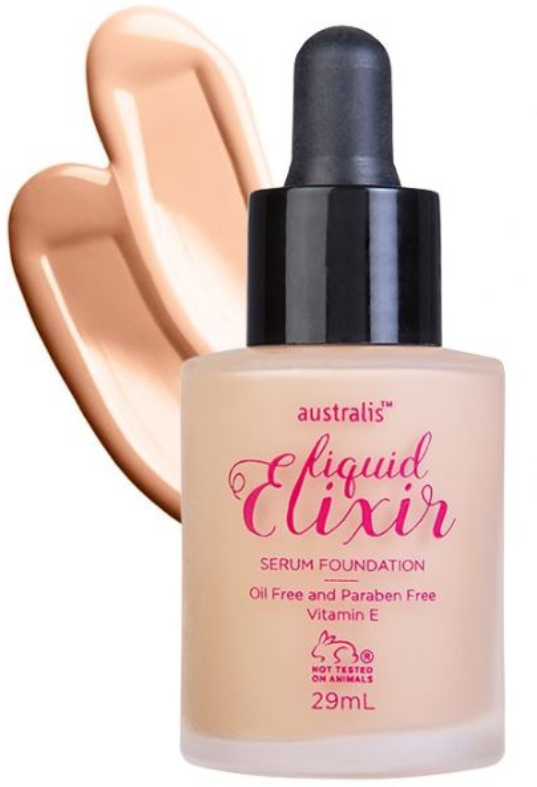 $27.90 $0.99
Liquid Elixir is a lightweight serum foundation that helps create a radiant finish with its lightweight formula. It is also oil-free and paraben-free. Enriched with moisturising Vitamin E, it helps protect the skin from the drying effects of the environment.
Thailand SIM Card 8 Days AIS Tourist 4G Unlimited Data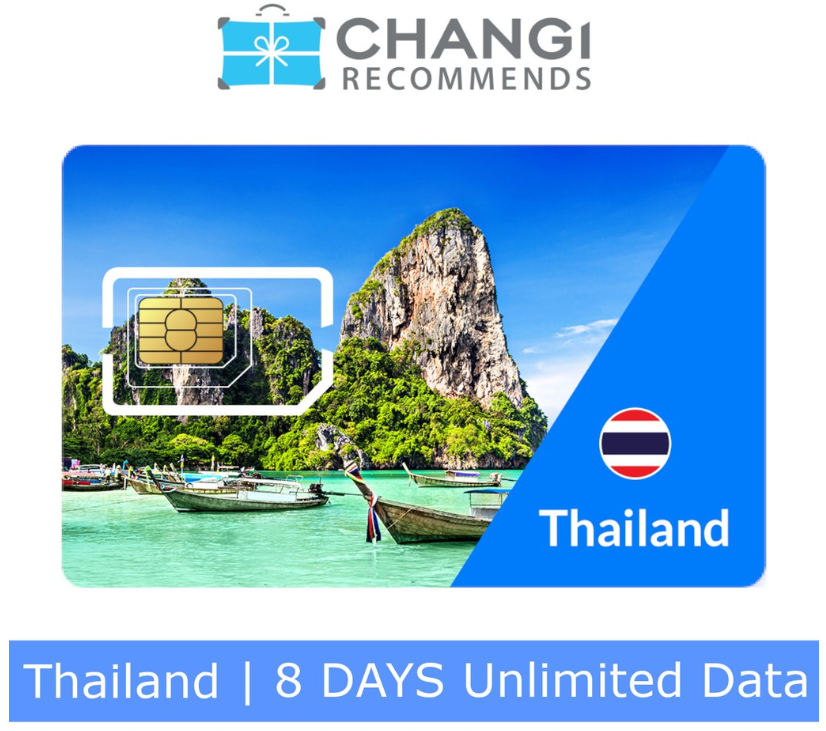 $13.00 $0.99
Stay in touch once you land abroad in Thailand!
The Thailand SIM Card comes with 8-day of unlimited internet with free 3GB high speed usage, as well as 100THB value (equivalent to 60mins talk-time to Singapore)
Freedom Pro Melts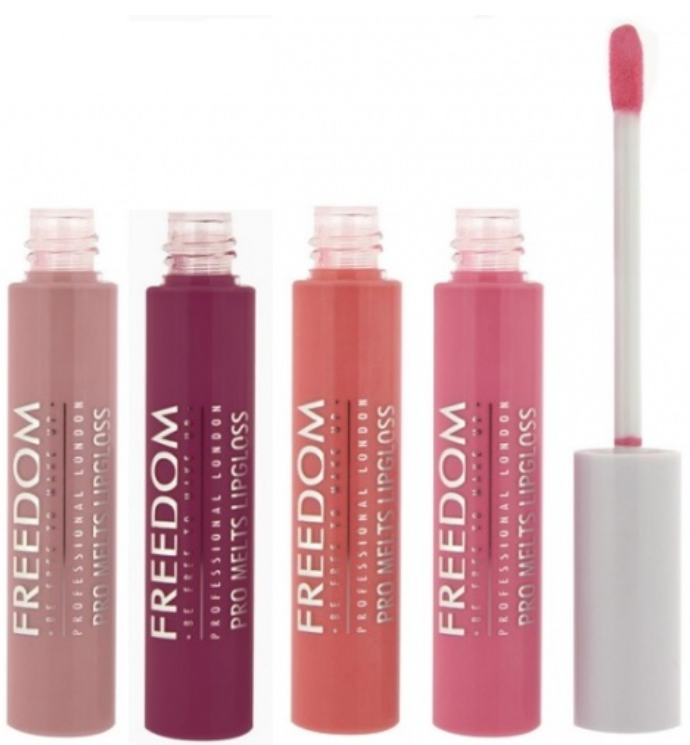 $14.90 $0.99
Get the high definition intense finish with this melted lipstick formula lip gloss.Super Intensive and long-lasting, it gives you the needed shine when you need it the most.
North Harbour Unisex Soft-Touch Plain Polo Tee – White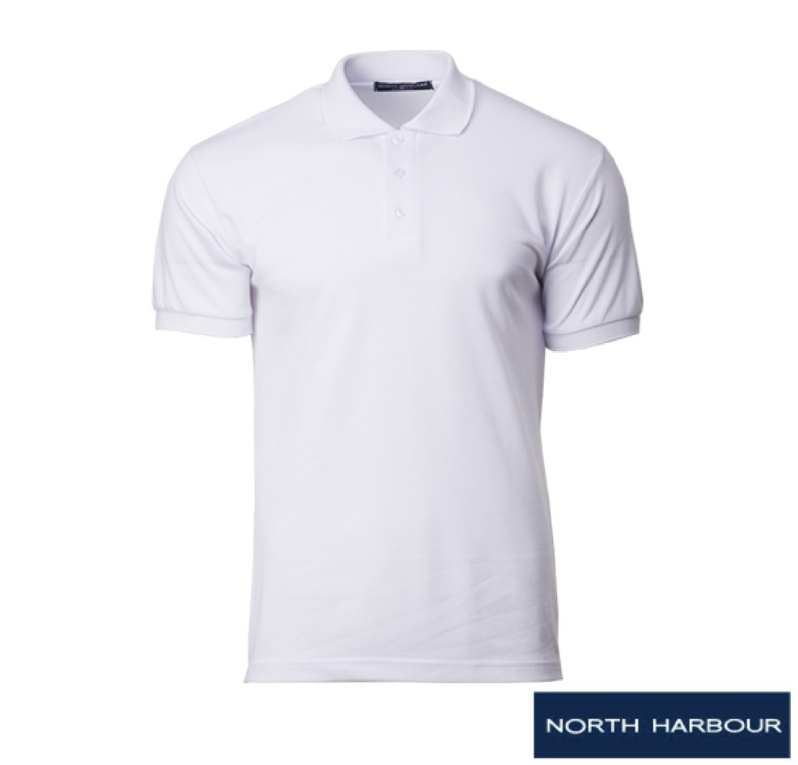 $15.00 $0.99
Personalise your own look and update your wardrobe with high-quality cotton polo tee from North Harbour. Made from a soft-touch material, it is the perfect apparel for hot and humid Singapore!
Brown Brothers Selection
$25.80 $19.00
Brown Brothers Milawa Vineyard is a family-owned wine company based in Milawa, Victoria, Australia. Whatever wine you drink, it should be one that you enjoy. Great wine goes with great food, and Brown Brothers offers the best wine and Moscato that is worthy of your attention.
Choose from the following:
Brown Brothers Cienna
Brown Brothers Moscato & Chardonnay
Brown Brothers Moscato Rosa
Brown Brothers Moscato & Sauvignon Blanc
Brown Brothers Moscato
Brown Brothers Sparkling Moscato
Brown Brothers Zibibbo Rosa
Brown Brothers Zibibbo
Revlon Ultra HD Gel Lipcolor Special 12.12 Bundle Nude and Pink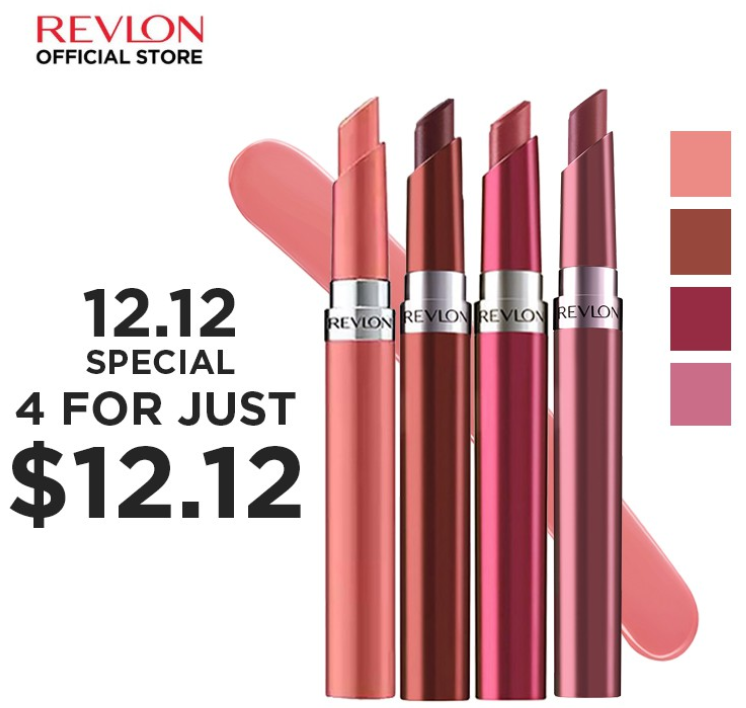 $69.90 $9.90
Revlon Ultra HD Gel Lipcolor is bound to give you a high-impact and vibrant color that still feels light on your lips as it coddles them with major moisture. The lipstick can stay on for several hours and has a glossy shine and smooth finish. You can get a bundle of 4 for just $9.90 during the sale.
---
Shop these awesome sales now and check back for more great deals. Don't forget to slap on the promo code SHOPEECMMD to get $7 off your shopping!