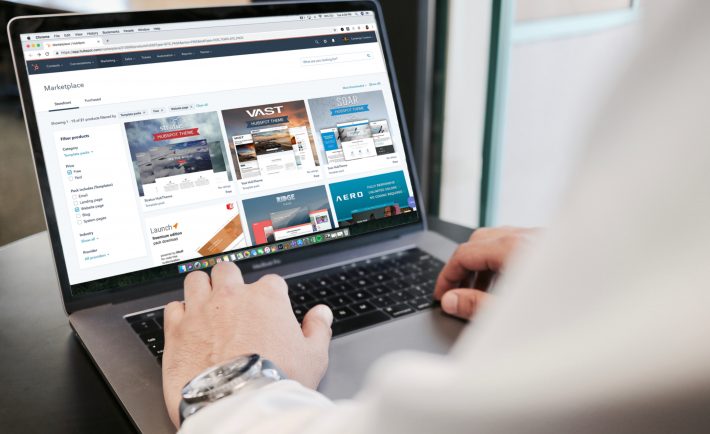 Image Credits: unsplash.com
One cannot deny how vital online marketplaces in today's society. Among the top e-commerce marketplaces in Southeast Asia are Lazada and Shopee. Both of these can help budding sellers gain exposure for their products. In return, the wide array of available products allow these marketplaces to flourish.
As such, some Singaporeans who want to sell their own products wonder whether they should sell on Lazada or Shopee.
THE BRIGHT SIDE
HIGH TRAFFIC CHANNELS
It comes as no surprise that two of the most popular marketplaces have ever-growing scales of online presence. Both Shopee and Lazada have created images that people trust. The millions of audience they have collated help your online business to get noticed. You can never really get so much attention when you are starting out by yourself. So, it is good to have a little push.
SURPLUS OF NEW CONSUMERS
With different marketing strategies such as birthday discounts and holiday promos, Lazada and Shopee have a growing number of new customer each year. These new customers may not be searching for your store specifically. However, they may search for a product that you have listed before. Once you get noticed, you can transform the customer into a loyal buyer by providing excellent service and product satisfaction.
GOOD SHIPPING TERMS
The strong online presence of these top marketplaces are backed by powerful logistics. Both websites have reliable shipping terms, which include the return policy. But, I cannot deny that return policy on Shopee is simpler than Lazada. The former's return process is simply fast, while the latter's return process is more complicated.
FLEXIBILITY OF ACCOUNT CREATION
A seller has an opportunity to decide whether he or she wants to open a single account on Shopee or several staff accounts on Lazada. You may do both too. You see, Shopee works for a single seller. In contrast, Lazada allows you to build staff accounts. You can give each of your team member a specific account needed for each role.
THE DARK SIDE
PAYMENT FEE OF 1%
It is free to create a seller account on both Lazada and Shopee as there are no registration or annual fees. You can start selling right away! Isn't that convenient? Freely boosting your online business does not entail that these marketplaces will not get their cuts. Other than an approximate of 1% payment fee, you get to keep the rest of your profits.
FOCUSING ON CUSTOMERS
Whether you like it or not, these marketplaces are customer-focused and not seller-focused. They improve the quality of experience of the customers to help your business grow and their websites as well. While they improve the customer satisfaction, they may restrict a lot of things on your end.
NO OUTSIDE THE BORDER TRANSACTIONS
Lazada and Shopee have international websites such as in our neighboring countries – Malaysia and Philippines. However, you may not be able to sell your brand outside Singapore. If you want to sell on Lazada Malaysia, you will need to incorporate a Malaysian business. That is the limitation.
VARIOUS TECHNICAL BOUNDS
Taking advantage of the prevalent mobile use and consumer behavior in Singapore, Shopee has launched as a mobile e-commerce marketplace here and all over Asia. On the other hand, Lazada is yet to perfect its seller app. It remains buggy and customers still prefer shopping on its desktop version. When comparing the two marketplaces, you will notice that Shopee is mobile-first and Lazada is desktop-first.
The question remains: "Is it better to sell on Lazada or Shopee?" I say, do both to reap the benefits of their incredible online presence.