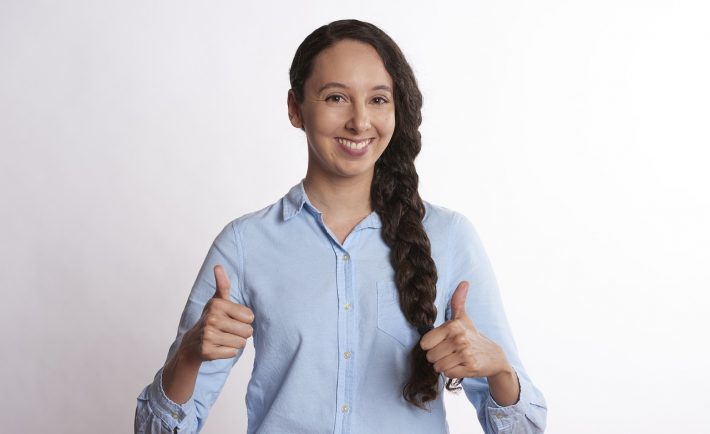 Image Credits: pixabay.com
The second chapter of the year is done. With 2019 in full swing, now is the time for business to open vacancies and focus on meeting their staffing needs. The hiring process can exhaust someone's time, effort, and money. There is no doubt that hiring can be cumbersome!
On that note, here are practical tips that you can apply during hiring process.
BEGIN WITH THE INTERNAL CANDIDATES
One of the simplest ways to make hiring more efficient is to consider the talent within your company. Hiring internally entails that you do not have to worry about background checks or goodness of fit. Your current talent has already been coherent with the team and has already completed the reference checks.
If you are looking for a principal, perhaps you can source out from your current teacher pool! You just have to train him or her. Promoting existing employees will not necessarily help you avoid training. Instead, you are leading an employee to a smoother transition with his or her basic knowledge in mind.
SPEAK TO THE CANDIDATES THROUGH THE PHONE
Conducting multiple face-to-face interviews is a waste of time! Instead, you must filter out the applicant pile by conducting a phone interview. Screening through the phone is a quick, cost-friendly, and easy way to ensure that the employer's basic requirements are met.
Once you weed out the bright from the dull candidates, you can reserve a slot for the candidate to meet the Hiring Manager. This way, the Hiring Manager can focus on more important tasks at hand.
CONSIDER HIRING INTERNS
Many companies and startups can agree that interns carry a huge value in the team. Firstly, hiring them is cost efficient. You give them the substantial experience they need for the "real" world while they provide you with their inexpensive services. Secondly, you can train a potential employee. You will know all of his or her strengths, weaknesses, skills, knowledge, attitudes, behavior, and work ethics. Choose your interns wisely.
All the hard work is done! Consider hiring an employee from the interns that impressed you.
SCHEDULE THE INTERVIEW PERIOD STRATEGICALLY
It is no secret that the hiring process takes time. Screening the potential candidates or writing a job description can already take up your entire day. To ignite productivity within the hiring process, you must arrange for all key players to commit to being available within a week-long stretch. Doing so will prevent you from having gaps between the candidate phone screens and the candidate meetings.
You will be able to make decisions smarter and sooner.
GET SOCIAL WITH THE CANDIDATES
Did you know that more than 90% of companies prefer to recruit through social media platforms such as Facebook, Twitter, and LinkedIn? Yes! Times have changed and you must too.
Have your Human Resources team (or do it yourself) analyze the social media presence of a potential candidate. You will be surprised with what you can uncover! This is a good strategy, especially if you are hiring employees in the Silicon Valley.
MAKE CLEAR AND CONCISE JOB DESCRIPTIONS
Last but not the least, you must create clear and specific job descriptions. There is a higher chance of attracting the right candidate when you invest your time in making sure that job listings are detailed and precise.
State the skills and qualifications that you are looking for. Furthermore, you may state the qualities or behavior that are deal-breakers for you. For instance, the candidate himself will skip through your listing when the skills you are looking for are not parts of his repertoire. The candidates will have a realistic sense of what they have applied for.
Good luck with the tricky and complex period of hiring! 🙂