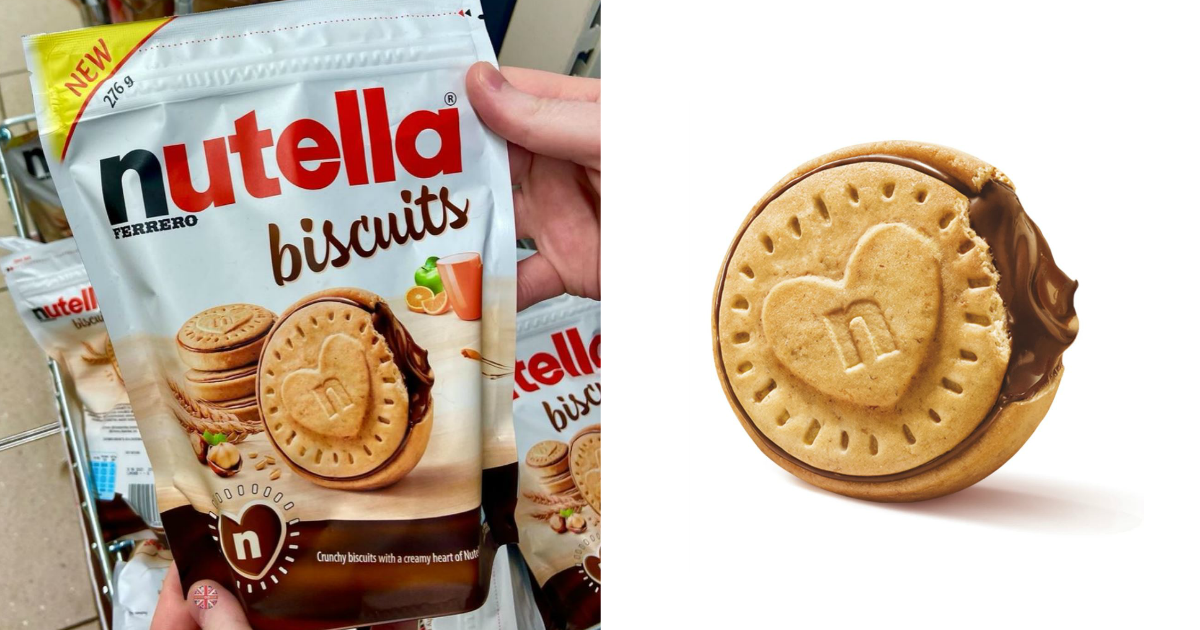 Treat yourself to the new Nutella Biscuits
There is a new snack in town and we bet you will get as excited as us. FairPrice is now selling the new Nutella Biscuits which was first launched in Italy. Imagine munching through a bag of crunchy biscuits filled with the creamy hazelnut cocoa spread. Just the thought of it makes us drool!
You can grab a bag of the delicious biscuits for $14.95* at FairPrice supermarkets.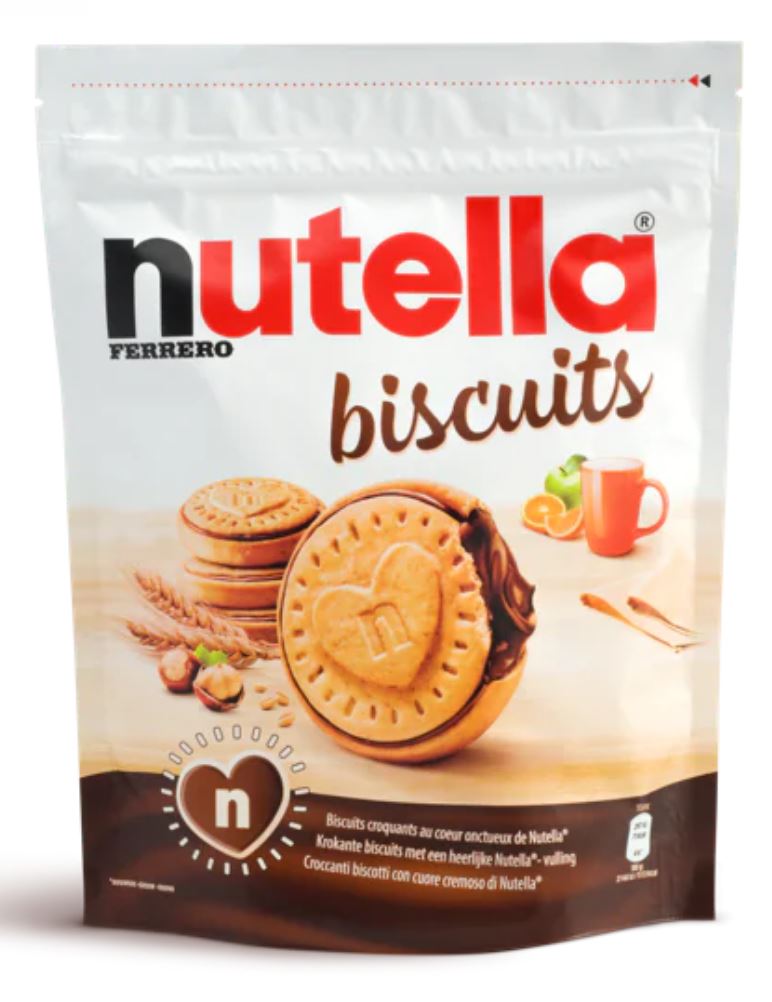 According to an online review, the biscuit is really crunchy and has a solid crumbly crispiness throughout the whole biscuit.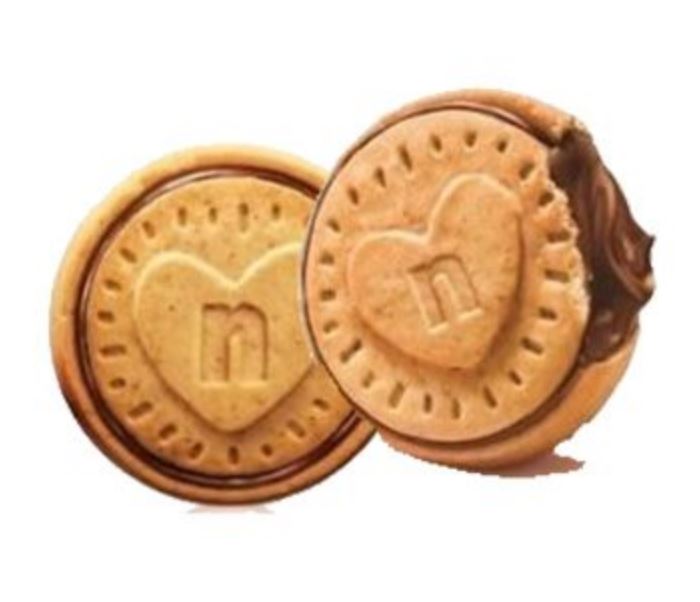 Nutella® Biscuits have a big heart! The only cookie with a creamy heart of Nutella®, made to share with those you love.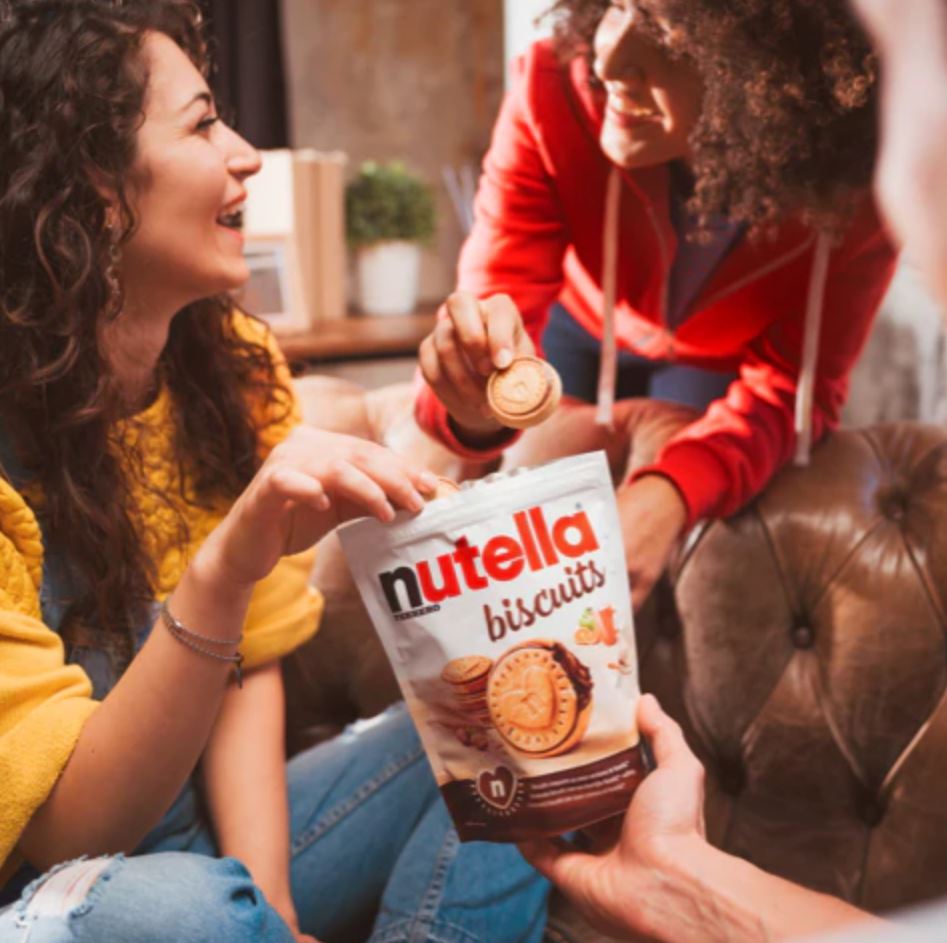 ---
* Update 19 July 2021: The Nutella Biscuits was initially stated as $23.90 but later corrected to $14.95.