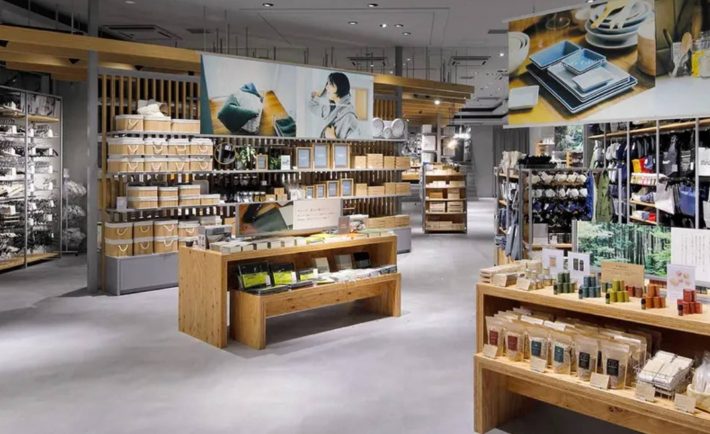 Image Credits:instagram.com/standardproducts_official
The trusty two-dollar lifestyle brand Daiso Singapore is going to increase its prices by May 1, 2022. From May 1 onwards, it will be charging GST.
Daiso posted a sign informing its shoppers that "we always strive to keep our products as affordable as possible. To continue improving the quality of our products, there will be a price change. All prices will be exclusive of GST from 1st May 2022."
Let us compare how much you will pay in the coming years.
2022: At the current GST rate of 7%, you will pay S$2.14 for each Daiso product from May 1, 2022 until Dec 31, 2022.
2023: When the GST rate increases to 8%, you will need to pay S$2.16 per product.
2024: When the GST rate increases to 9%, you will need to pay $2.18 per product.
Its elevated prices do not stop there!
Daiso will soon debut its premium concept Standard Products inside its Jurong Point outlet. Based on the photos we have seen from the Standard Products' catalog, you can expect dinnerware, bath essentials, and stationery in muted shades.
Like Muji, but less pricey
According to its website, Standard Products sells items ranging from stationery to tableware. It first launched in 2021 in Japan, and it will soon open its doors in Jurong Point around the end of May.
It was a hit with Japanese shoppers as it resembled the famous brand Muji, with its minimalist layout, neutral-colored goods, and clean ambiance. Prices will be cheaper as it starts from 100 yen (S$1.09), with some items going up to 1,000 yen (S$10.70).
When it comes to its products' quality, they are bound to be more premium than Daiso's regular collection. Better materials were used.
More Standard Products to come
Apart from its offerings in Japan, Singapore is the second country to launch the brand, said its spokesperson. It remains unknown if Daiso Singapore will roll out more Standard Products specialty stores across the country, but judging by how we love Muji, it seems highly likely.
What are you most excited about Standard Products? Are you ready to brave the queue? See you soon!