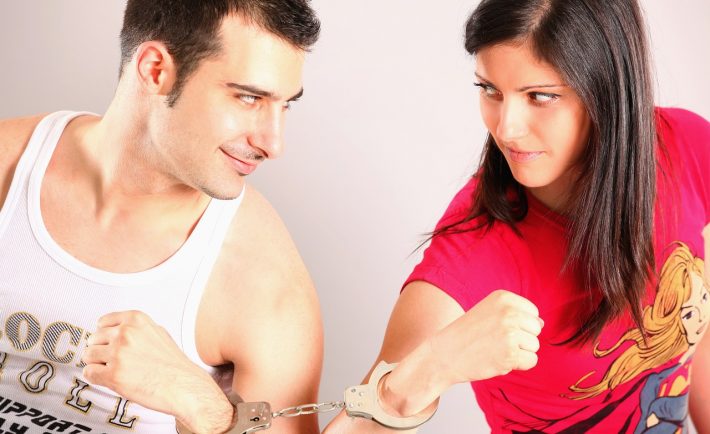 Image Credits: pixabay.com
How can Singaporeans express their love in the sexiest way on Valentine's Day? Well, they can do the seemingly impossible feat of spending less and saving more.
Enjoy a fruitful experience without breaking the bank using the following tips.
COOK FOOD AT HOME
For the first time, my significant other has offered to cook for me on Valentine's Day. It is a sweet and intimate gesture that maintains his frugality as well. Much like him, you may offer to make a limited edition menu together. It is better than braving any crowded restaurants or bars nearby!
Excitement starts with planning your favorite indulgences as one. If you have no time to spare, you may have the food delivered to your doorsteps. However, please prepare the table setting and reconnect over that. What a great way to end a nice evening!
OPT FOR THE NON-TRADITIONAL
Who says Valentine's Day can only be celebrated through expensive romantic excursions and gifts? There is no reason to settle for the traditional route. It is fancy and overly hyped. Instead, you may do something that is out of the ordinary.
Visit museums, parks, or zoos (e.g., Jurong Bird Park with tickets starting at S$30 each). These options are fun and less expensive. You may also go for a lunch date instead of a dinner. Lastly, skip the cinema by watching a movie at home. I am talking about Netflix and Chill, baby!
CHOOSE THE FLOWERS RIGHT
Taking a leaf from the traditional book is the giving of flowers. When choosing a stalk or a bouquet of flowers, you must look for the ones with tight buds.
It is your job to look for flowers that do not "look good" at the moment. You see, they will blossom in a few hours and will stay that way for the days to come. In contrast, flowers whose buds are already opened will only last for a day or two.
REPLACE THE DUDS
When it comes to giving gifts on February 14, you must choose the best! Do not be afraid to take items back to the grocery store whenever necessary. You do not want to cook pasta with expired tomato sauce!
Moreover, you may ask to replace some of the flower buds that seem dull. If you have taken all these advice and they die early, you may want to request for a replacement.
DO NOT PAY FOR CHAMPAGNE
Many people cannot tell a good booze from a bad one. So, why bother? Expert Dawn Sandomeno suggests, to "keep the cork on the Champagne and pop the Prosecco".
For those who are not familiar with its origins, Prosecco is a sparkling white wine from Italy. It know for being not too sickeningly sweet. Much like your love, I suppose. A glass of this starts at S$10 in our local bars.