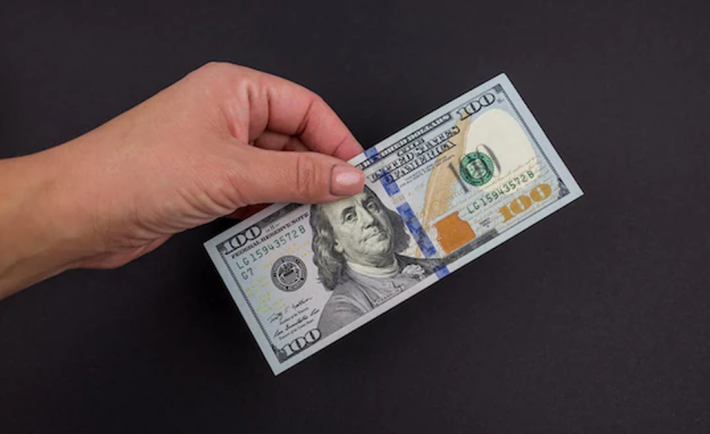 We are sharing how we earned US$100 in 3 simple steps
Webull, a leading online brokerage platform, has been actively trying to acquire users since they first launched in Singapore in 2022. As part of their November's campaign, they are giving away a guaranteed USD100 reward to new users. All it takes is a simple sign-up with Webull, a minuscule S$0.01 deposit into the account, and maintaining that balance for a mere 30 days. Easy, right? Only for a limited time until November 30, 2023.
Here's how it works:
Step 1: Easy Sign-Up & Deposit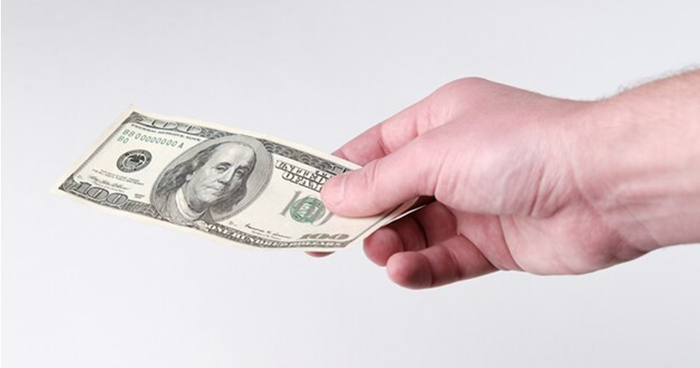 Open an account with Webull using this link and fund your account with a mere $0.01. That's it! You're on your way to unlocking fantastic rewards.
Not sure how to sign up? Follow these simple steps:
Sign up for an account with Webull here
Tap on 5X Your Rewards Now
Fill in your mobile number to receive an OTP
Download the Webull app
In the Webull app, log in and tap on Open Account (*Tip: Sign up with SingPass for a faster, fuss-free process or you can do it manually without using SingPass)
Account will usually be approved within 24 hours (Usually takes a few minutes)
Once your account is approved, fund your account with a minimum of $0.01.
To make a deposit, click Webull logo at bottom center, then click "Deposit Now". After that, choose your deposit method. (eDDA or FAST Transfer is recommended as they are faster)
Step 2: Unlock Your Rewards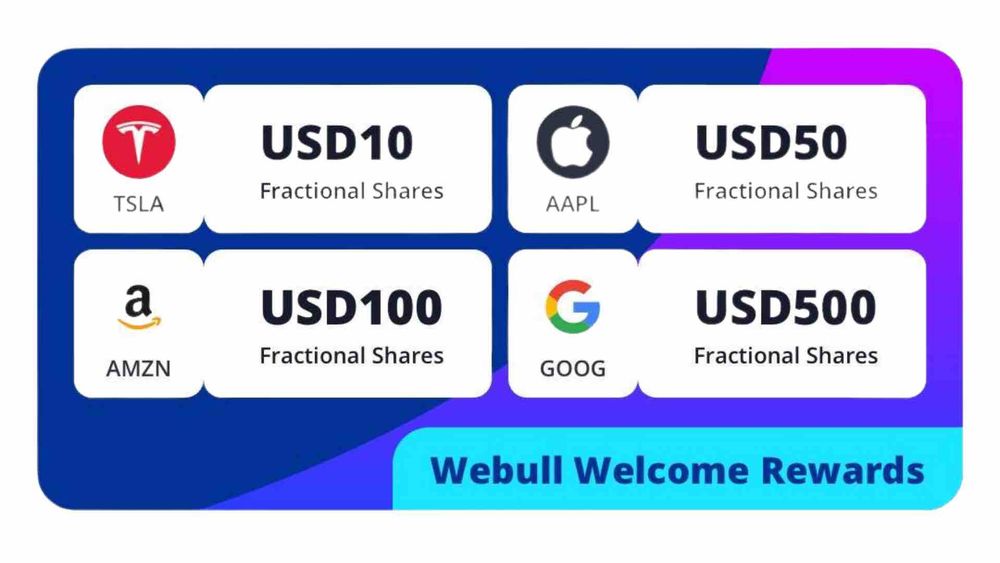 Upon completing the first step, you'll instantly receive 5 free fractional shares from top companies such as Tesla, Apple, Amazon, and Google randomly, each valued between $10 and $500. That means you will receive a guaranteed minimum reward of $50, with the chance of going  up to $2,500!
Step 3: Maintain Your Balance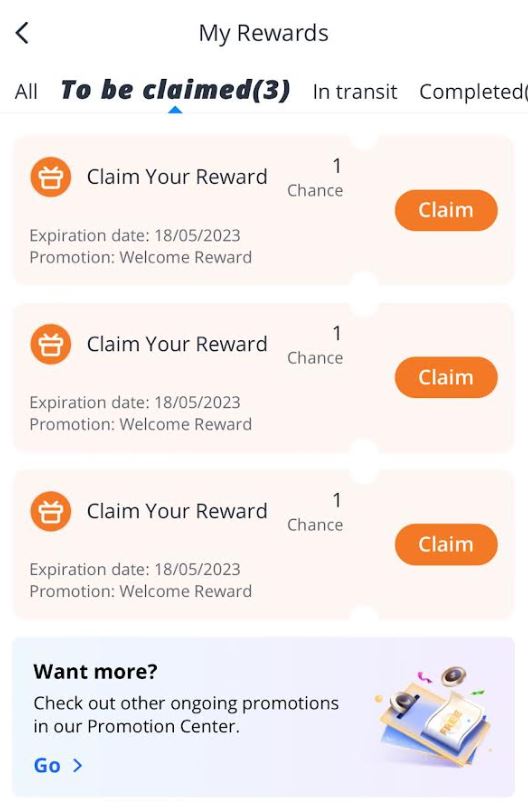 Keep your account active for 30 days with at least the same balance of $0.01. Psst.. you do not need to do any trading! By meeting this requirement, you'll receive an additional 5 free fractional shares, securing another guaranteed $50 in reward! Again, the lucky few might get up to $2,500!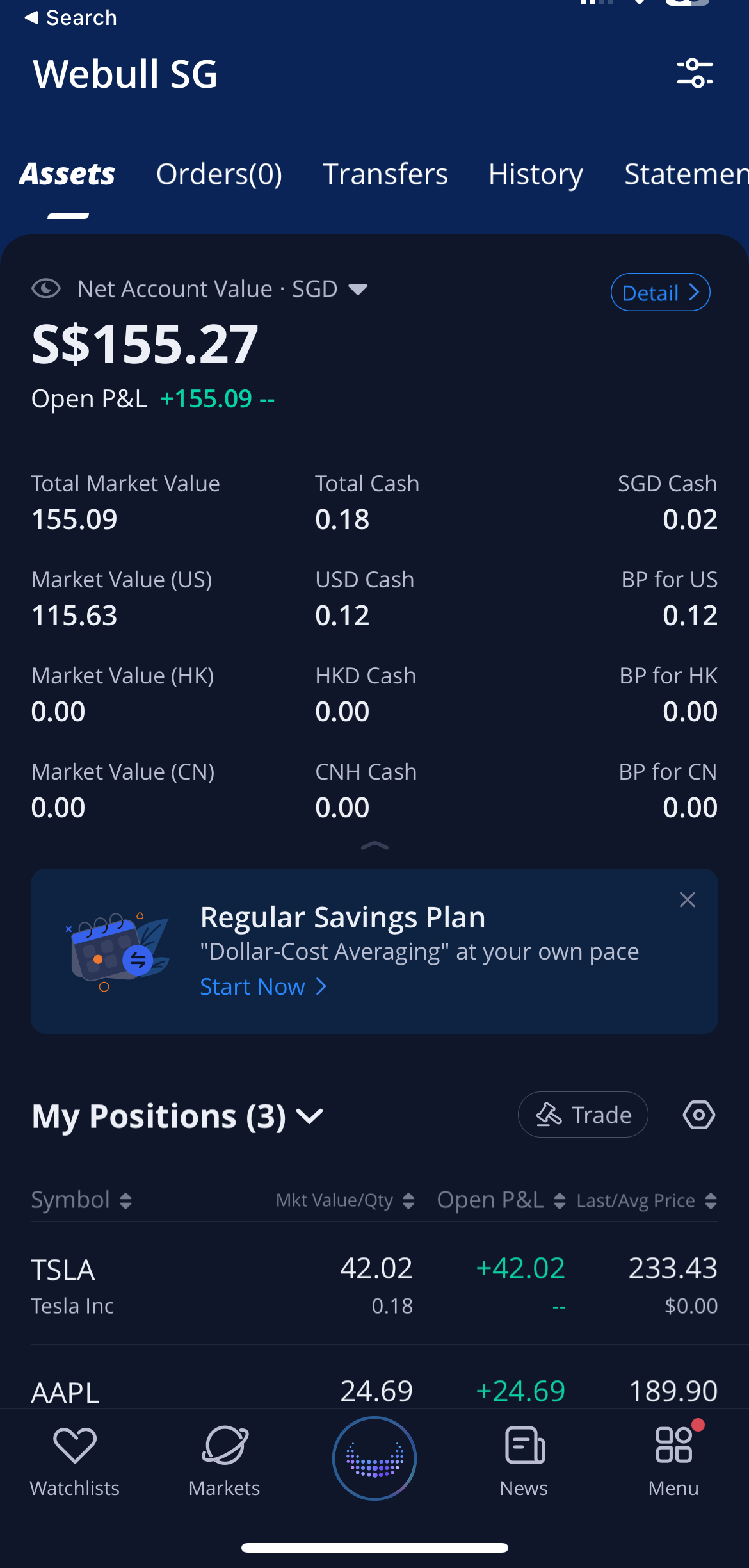 Webull believes in offering you total freedom, which is why there's no minimum deposit required, and you're not obliged to make any investments. Plus, you can sell the shares, convert the US$100 to SGD (about S$135) and withdraw the cash into your bank account. Now you can use your rewards in any way you see fit!
Why Webull?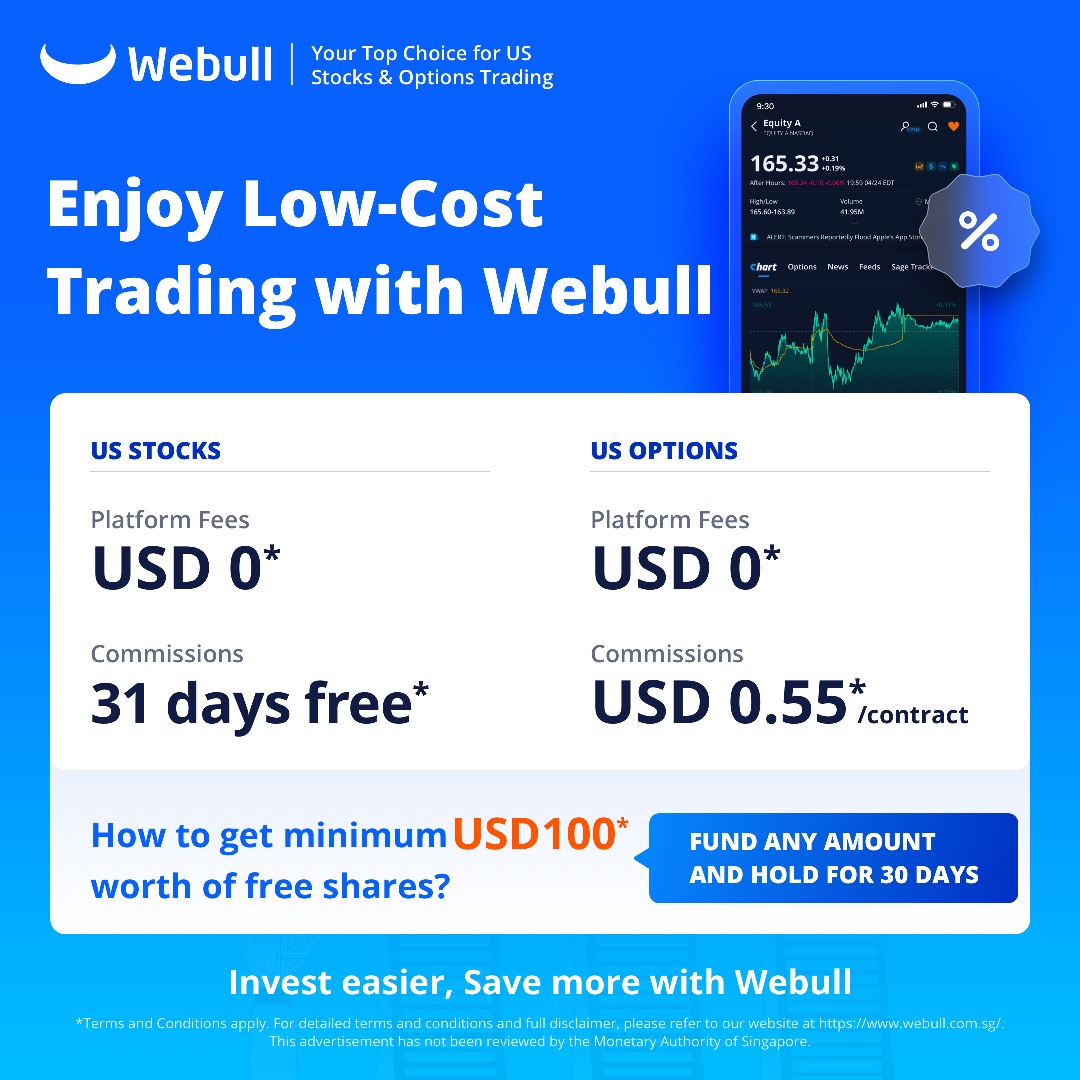 Webull Securities' promotion is a great opportunity for individuals to start investing in the stock market. The fractional shares also provide a chance for users to own a small piece of some of the world's most popular and profitable companies. Furthermore, Webull Securities offers a user-friendly platform that provides real-time market data, news updates, and analysis tools to help users make informed decisions when trading. The platform also offers commission-free trading for US stocks, options, and exchange-traded funds (ETFs).
It's important to note that the promotion will only run until 30 November 2023, so interested individuals should act fast to take advantage of this opportunity. You may sign up for an Webull account with this link here.
---
None of the information contained here constitutes an offer (or solicitation of an offer) to make any investment, or to participate in any particular trading strategy. 
Money Digest does not take into account of your personal investment objectives, specific investment goals, specific needs or financial situation and makes no representation and assumes no liability to the accuracy or completeness of the information provided here. The information and publications are not intended to be and do not constitute financial advice, investment advice, trading advice or any other advice or recommendation of any sort offered or endorsed by Webull. 
This advertisement has not been reviewed by the Monetary Authority of Singapore.