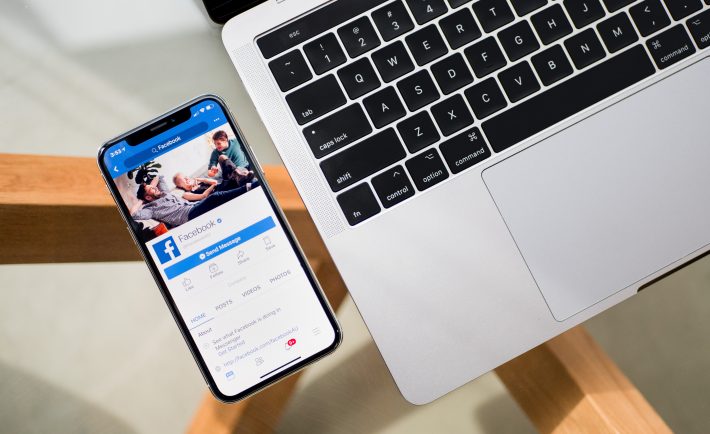 Image Credits: unsplash.com
Whether you are addicted to Facebook or not, you can generate income or at least increase your network through this platform. Facebook enables you to connect to potential clients and helps you to develop close relationships. However, you must remember that Facebook is only a part of the strategy.
You still need to market through face to face interactions or through phone conversations. Clients need to feel a personal touch to your products or services. Nonetheless, here are some ways to generate income through the infamous Facebook.
Firstly, you must use Facebook Messenger to stimulate conversations with potential clients. Messenger is like email, but better. It is a way to quickly talk to your clients while attaching documents and stickers. You may highlight your promotions or send a group code to your clients. If you have not spoken to a "friend" in a while, you must renew the relationship first. You do not want him or her to feel like you are only reaching out for business.
Secondly, you must sustain the friendly conversations. Keep the conversation going by thanking your clients for their responses. Provide pictures, videos, and additional information on your products or services. If you do not hear back from them, you may send a "wave" a week after. Ask if they want to know the next step for successful purchase. Be patient.
Thirdly, you must create an enticing Facebook page. Fill your business profile with attractive pictures, genuine reviews, and witty captions. Edit your cover image, profile image, and about section properly. Exude your brand's personality through the images. While, the about section shall dictate your credibility.
Lastly, you must put your profile on public. Your goal is to let your friends know what you do or what you offer. Let them feel that you can help them. For instance, you may write a similar post if you are a real estate agent.
"Hello there! I love helping people find their dream home. If you know anyone that needs assistance in real estate, please message me."
Keep things short and simple. Interested clients will surely message soon after!
Source: inc