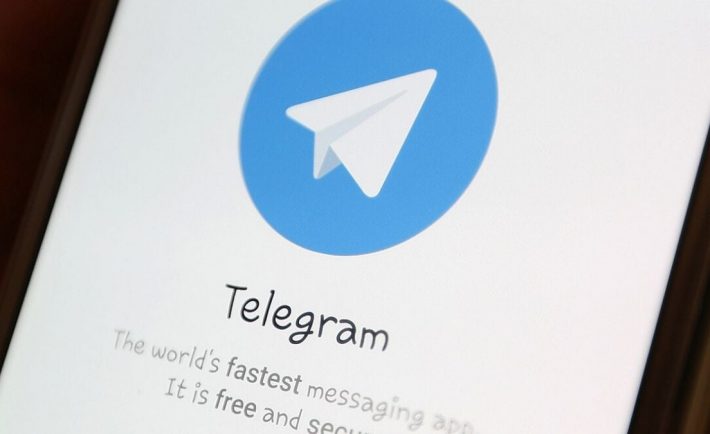 In recent years, Telegram's transition from a mere messaging application to an influential platform for business outreach and engagement has been evident. With a consistently increasing user base and a proliferation of channels emerging daily, Telegram presents significant opportunities for enterprises and industry professionals.
Given this rapid expansion, a pertinent question arises: How can enterprises effectively manage and execute their promotional strategies within this ecosystem? Addressing this concern is Telega.io, a platform specifically designed for streamlined and optimized Telegram marketing endeavors.
This document provides an analytical overview of Telega.io's features and elucidates its relevance in the current Telegram promotional landscape.
Introduction to Telega.io
Telega.io positions itself as a pivotal solution for enterprises seeking meaningful interactions on Telegram, bridging the gap between brands and diverse channels and bots. The platform is crafted to simplify the complexities of ad placements, allowing enterprises to concentrate on core messaging and strategic planning.
With an extensive database of over 2,700 vetted channels, Telega.io extends beyond a mere tool; it offers a comprehensive advertising solution. Enterprises are presented with detailed analytics, business-centric tools, and a streamlined advertising process. The operational model is clear: identify target channels, deploy campaigns, and assess the subsequent analytical insights.
Rationale for Selecting Telega.io
Engaging in Telegram advertising can often be intricate, demanding substantial preparation and execution. Tasks such as channel identification, data analysis, collaboration initiation, and financial settlements can consume significant resources.
Telega.io's primary value proposition lies in its ability to simplify these processes. The platform offers a methodical approach: Registration, campaign creation, and account financial management.
The platform's expansive catalog provides enterprises with detailed data, transparent pricing models, and efficient filters, enabling rapid selection of channels based on content themes, language preferences, and other pertinent criteria.
For enterprises unfamiliar with Telegram's nuances, Telega.io offers an all-inclusive campaign management solution, which includes the development of tailored promotional strategies, channel selection, and regular progress updates.
Key Features of Telega.io:
Channel Authenticity Assurance: Every channel is subjected to a thorough manual verification process to ensure legitimacy.
Comprehensive Analytics: Obtain granular data on subscribers, engagement rates, views, and CPV. Additionally, thematic analytics are available for deeper insights.
Integrated Ad Management: Enables batch ad deployment across numerous channels, allowing for the creation of tailored posts and real-time tracking of user engagement.
Transparent Financial Procedures: Payments are processed only post ad deployment, ensuring clarity and trust. Provisions are in place for immediate refunds in case of ad cancellations.
Business Compatibility: The platform accommodates corporate requirements, offering non-cash payment options and an extensive suite of documentation.
Dedicated Support Mechanism: Telega.io ensures consistent support for all users, addressing queries and challenges efficiently.
Operational Guidelines for Telega.io Channel Selection Protocol:
Begin with Telega.io registration.
Access the "Services" section to explore the channel catalog and associated analytical tools.
Utilize the Channel Filter to refine channel selection based on enterprise-specific criteria.
Scrutinize channel metrics to determine alignment with organizational objectives.
For ease of reference, selected channels can be marked via the shopping cart icon.
Ad Campaign Deployment Protocol:
Navigate to the user dashboard and activate the "New Project" function or directly select channels from the main catalog.
Confirm channel choices and proceed to the cart for finalization.
Ensure the account balance is sufficient or opt for corporate invoicing procedures.
Design the advertisement, incorporating pertinent links and visual elements. Employ the "Preview Post" function to verify the advertisement's presentation.
Submit any additional instructions and initiate the campaign. A confirmation from channel administrators is typically secured within 24 hours.
In conclusion, Telega.io represents an advanced solution for enterprises seeking to optimize their Telegram marketing efforts, ensuring a structured, efficient, and result-oriented approach.
Recommendation: For enhanced audience outreach, consider integrating Telega.io with Instajet.io. By leveraging diverse integration capabilities across these platforms, enterprises can optimize their promotional strategies and achieve a broader engagement spectrum.