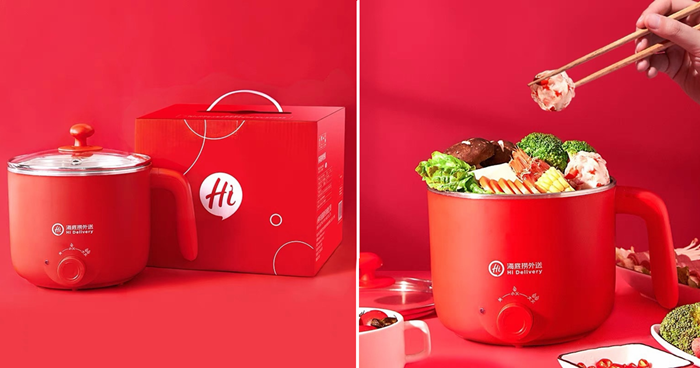 Haidilao Singapore has an enticing offer for all hotpot lovers in Singapore – a complimentary mini electric pot (小红锅) with their 1 pax or 2 pax set meal when you order through their delivery platform.
To elevate your culinary adventure, Haidilao offers enticing combo meals to complement the little pot. Choose from a delectable selection of pork or beef combo sets, each featuring a variety of three or four meat and vegetarian dishes. These thoughtfully curated sets ensure you have a diverse range of flavors and textures to enhance your dining experience.
What are you waiting for? Order the 1 pax or 2 pax set meal on Haidilao delivery platform and you can get the "Little Red Pot" for FREE! Order Now: https://sg.haidilao.delivery/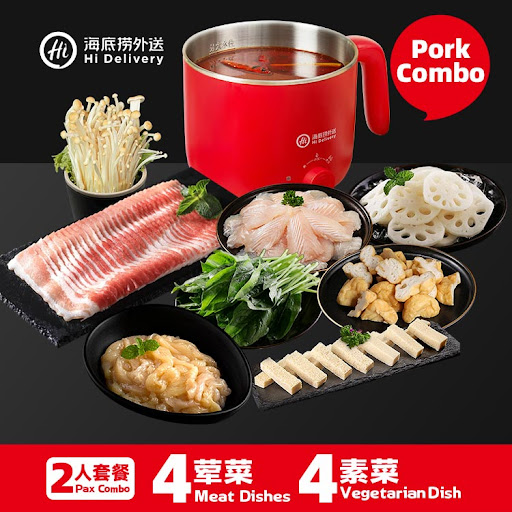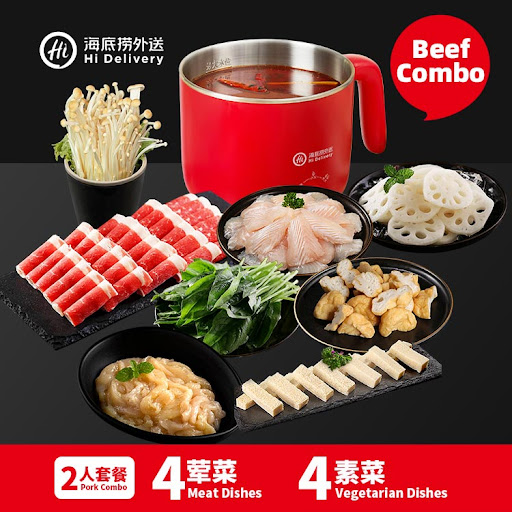 In case you are wondering, what else can you do with the pot beside steamboat? This multi-functional pot allows you to cook dumplings, noodles, congee and even soup at the comfort of your own home!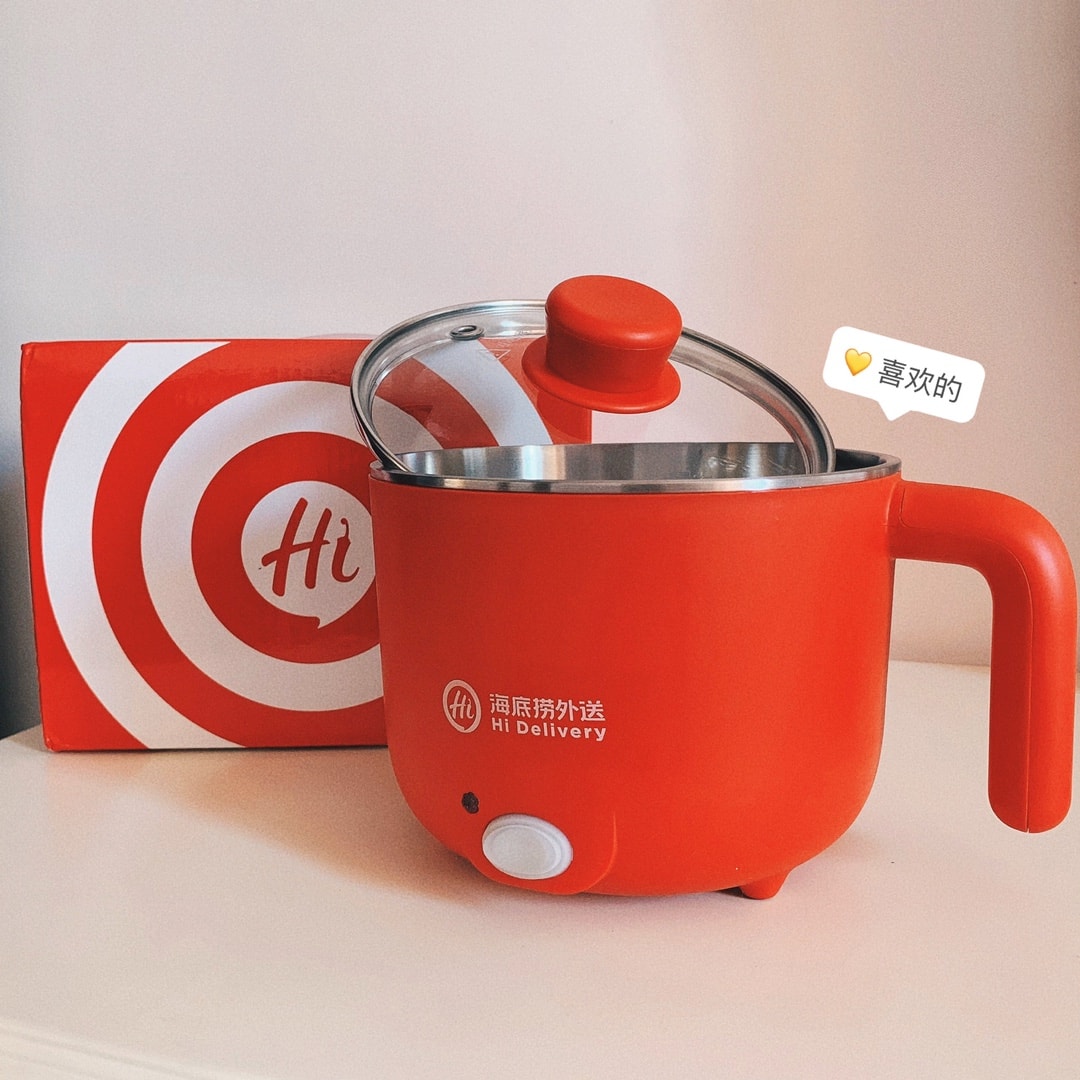 Cooking instant noodles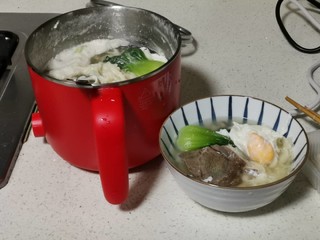 Cooking soup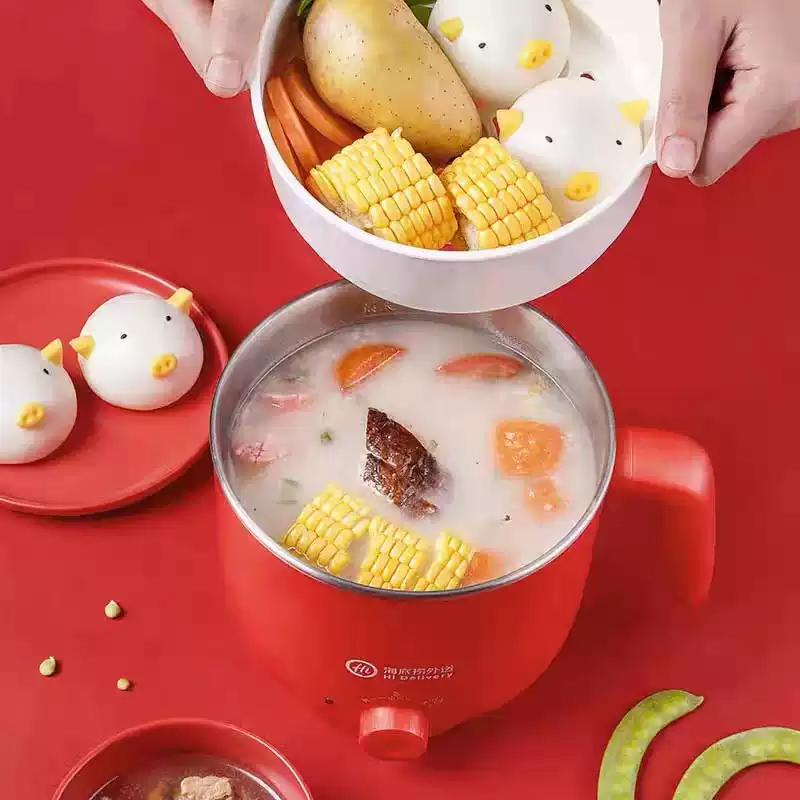 Share this news with your friends and loved ones!