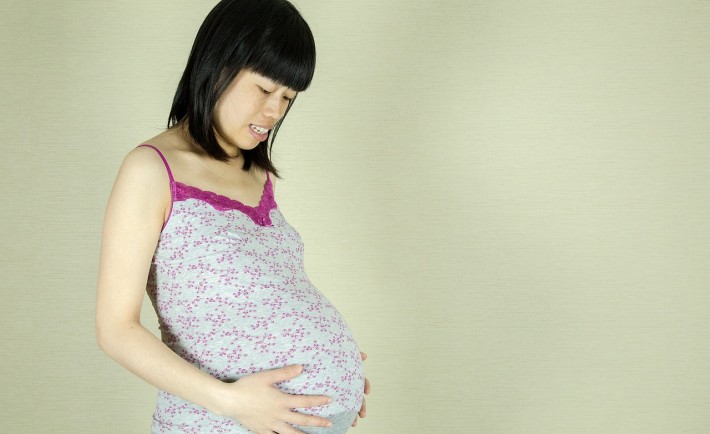 Image Credits: pixabay.com
Here are five ways to save money as the head of the household:
SHOP ONLINE FOR SCHOOL SUPPLIES
There are many retailers that offer promotions and clearance sales on their own websites. You will not save money on the supplies but you will also save a lot on gas or transportation costs. If you have the time, purchase online.
Lion Stationery and Evergreen are the two local stationery websites you can visit.
LEAVE YOUR KIDS AT HOME
If you have the option to leave your children behind with a family member or a babysitter then, do so. Children play a huge role on what goes inside your basket. This is why marketers and store strategists put their items on a child's eye-level.
You do not have to give in to what your playful kids wants if you go to the store alone. This will help you to save a lot more money!
MAKE A LIST AND STICK TO IT
Say you have no choice but to bring your precious little ones along. Turn grocery shopping into a fun task by making a game out of it. Start by planning your menu throughout the week. Then, list down the ingredients and other products you need to purchase. Save more money by opting for the generic or store brands.
Have your children find each item on the list (much like a treasure hunt). The person who finds the most items at the end of the shopping trip will win a prize. It is up to you to choose which prize will entice your children.
SAVE ON KIDDIE PARTIES
You are not forced to send invites to everyone in your kid's entire class. If your budget does not allow you to invite your kid's entire class, employ the "age plus one rule". For example, you are planning to throw a party for your 6-year-old son then, invite 7 guests. Keep the numbers down by making it clear that the guests' siblings are not invited.
Aside from that, you can forgo printing services by sending out electronic invitations through Facebook or email. This gets the job done – fast.
STOCK UP DURING GSS
An easy way to save money in Singapore is to take advantage of the "Great Singapore Sale". This event which happens once a year includes numerous retailers from all over the nation. Bargain hunters like you can get good deals on baby clothing, child's school supplies, toddler's toys, and so much more. Stock up on these items to cover your annual needs but, do not go beyond your budget!
You may also buy several gifts to be prepared for the upcoming festivities (e.g., Christmas or Chinese New Year).