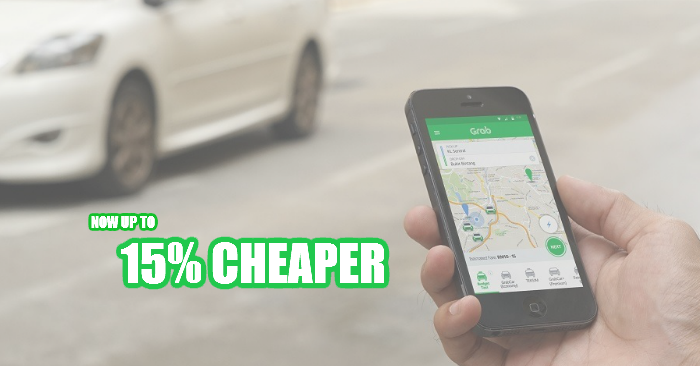 Good news for commuters.
Private car-hailing app, Grab, has further reduced its fixed fares by another 15 per cent as it announced in a press release on Monday (Sep 5).
The base fare for GrabCar passengers is now S$2.55, down from S$3, while per kilometre charges have been reduced from S$0.80 to S$0.68. The price cut comes after previously lowering its fixed fares by 15 per cent in April this year.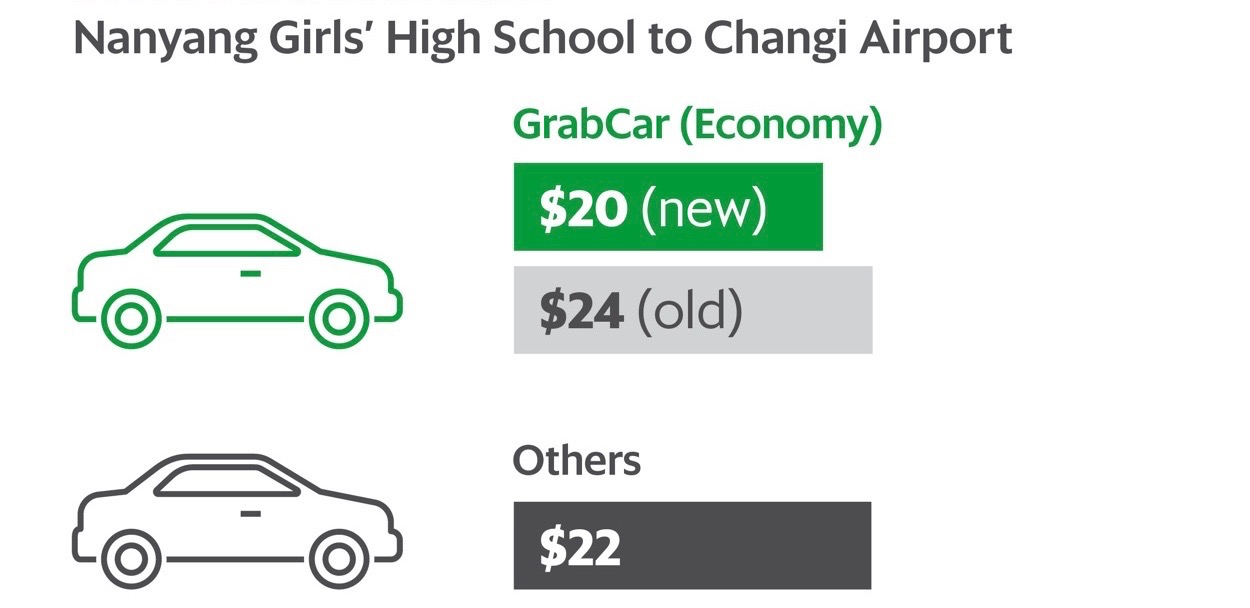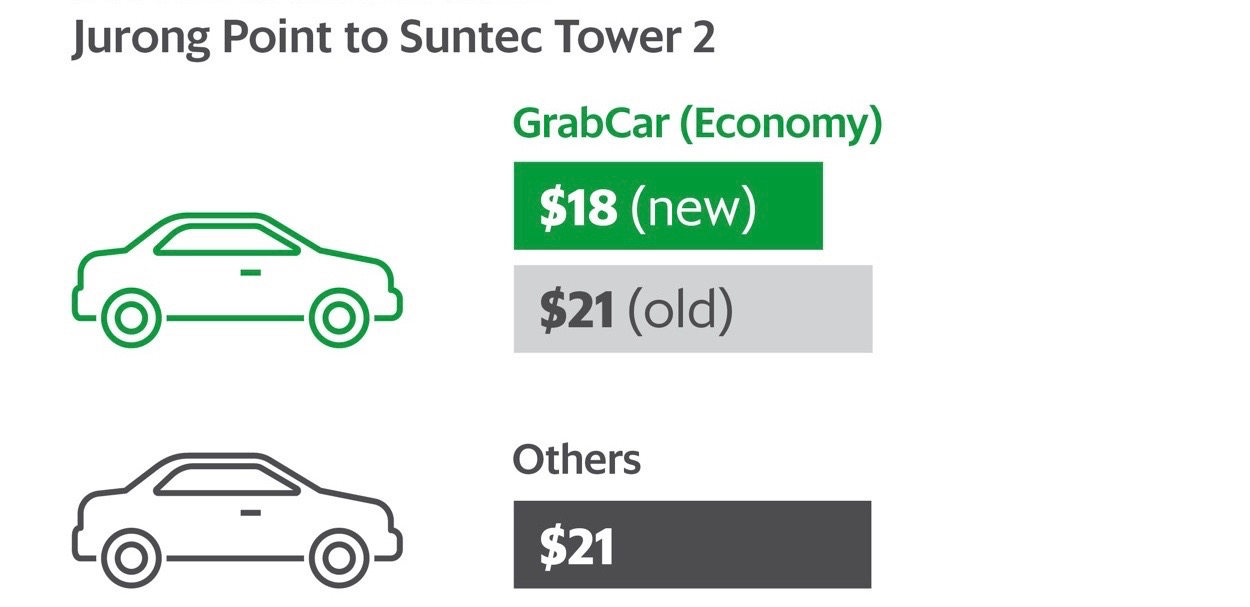 To help drivers reduce operating costs and increase bookings, Grab has rolled out higher fare guarantees and lower fare requirements.