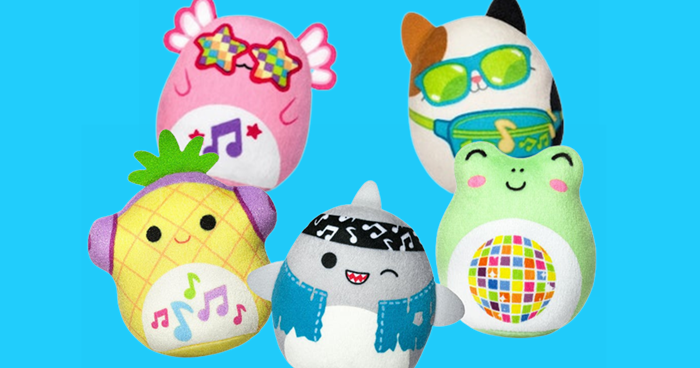 Calling all fans of adorable, huggable creatures!
Brace yourselves for a heartwarming surprise from McDonald's that will surely bring joy to your day. Starting from June 15, 2023, McDonald's is introducing an irresistible offer that combines the deliciousness of Happy Meals with the cuddly charm of Original Squishmallows™. Get ready to squish all your feel-good moments together with these delightful new companions, as McDonald's is giving away 10 different Squishmallow plush toys absolutely free with every Happy Meal purchase.
What's more, enjoy Squishmallows™ Digital Experience with every Happy Meal® Toy!
It's a deal that's guaranteed to melt your heart!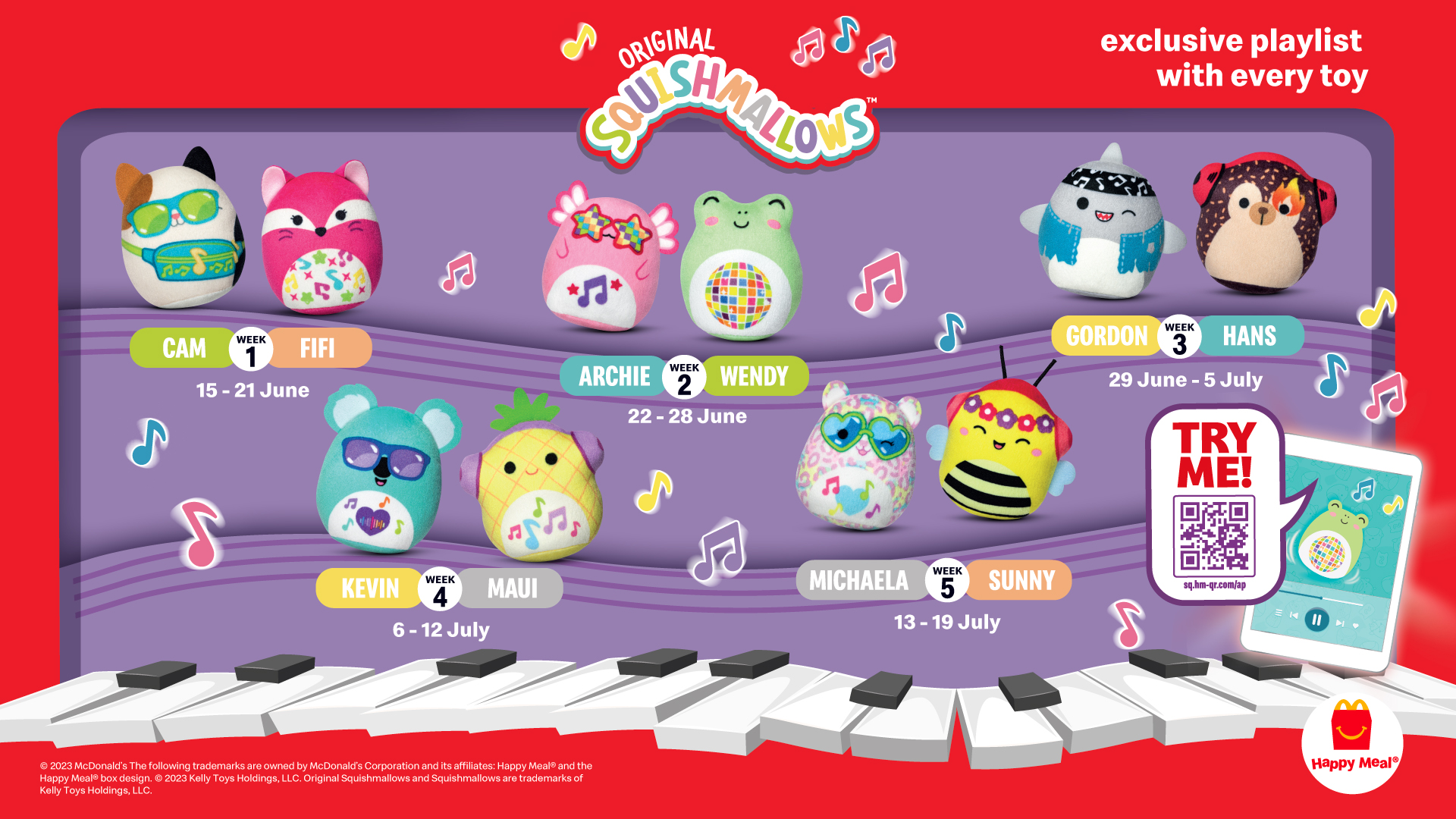 Week 1
15-21 June
Cam | Fifi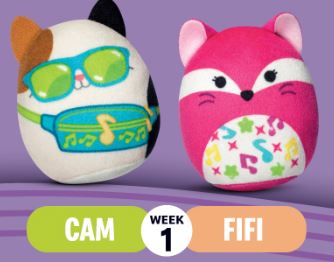 Week 2
22-28 June
Archie | Wendy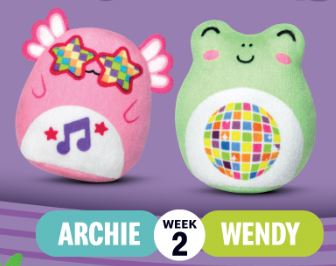 Week 3
29 June – 5 July
Gordon | Hans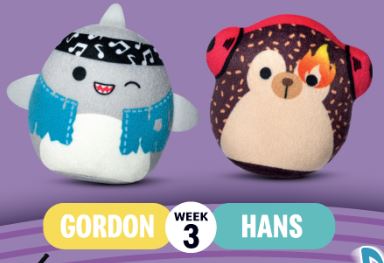 Week 4
6 -12 July
Drummer | El Viento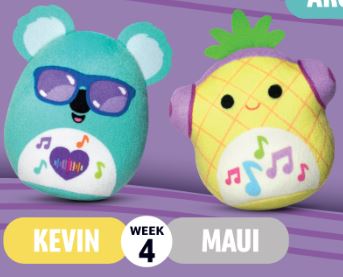 Week 5
13-19 July
Michaela | Sunny