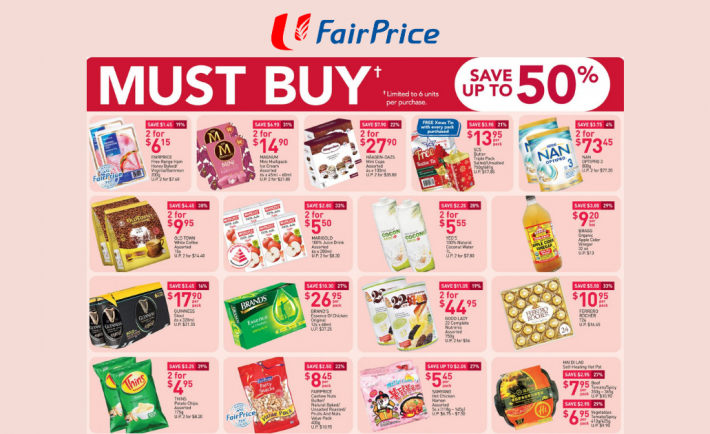 With stores online and offline gearing up for 11.11, FairPrice also has good news for its shoppers this week. Up from 47% last week, you can save up to 50% with some of the must-buy items like Magnum mini ice cream sticks, Hai Di Lao self-heating hot pots, and more!
Stay tuned to the end of this article if you want 1-for-1 items, S$11 promotions, and weekly saver deals at FairPrice.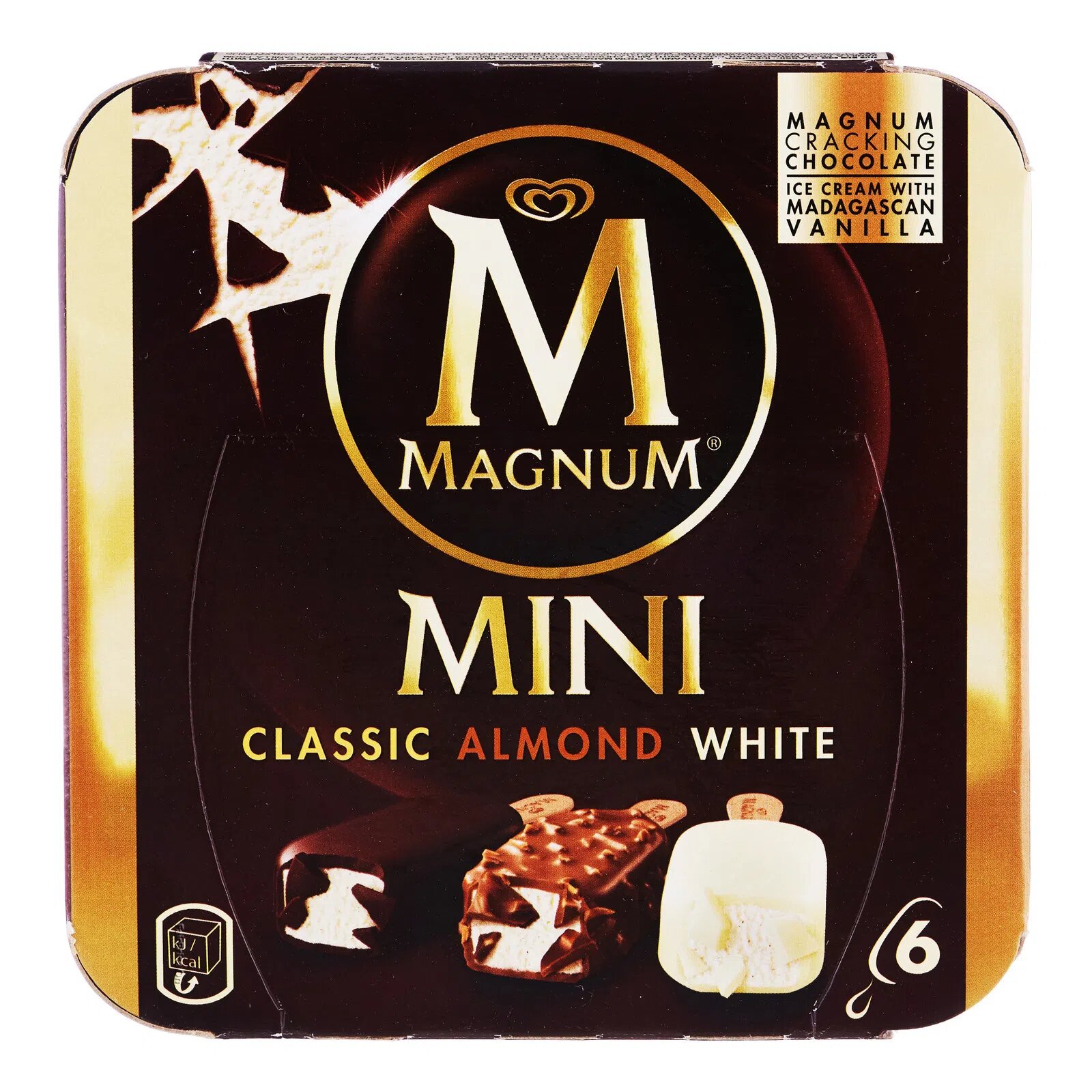 Sale Price: 2 for S$14.90
Usual Price: S$10.90
Savings: S$6.90
We adore variety, and that's why we're spotlighting this box with a delicious combination of classic, almond, and white mini ice cream sticks. There's also the Caramel & Chocolate pack if you prefer that. And of course, for fans of Häagen-Dazs, you must check out their discounted deal on mini cups ice cream!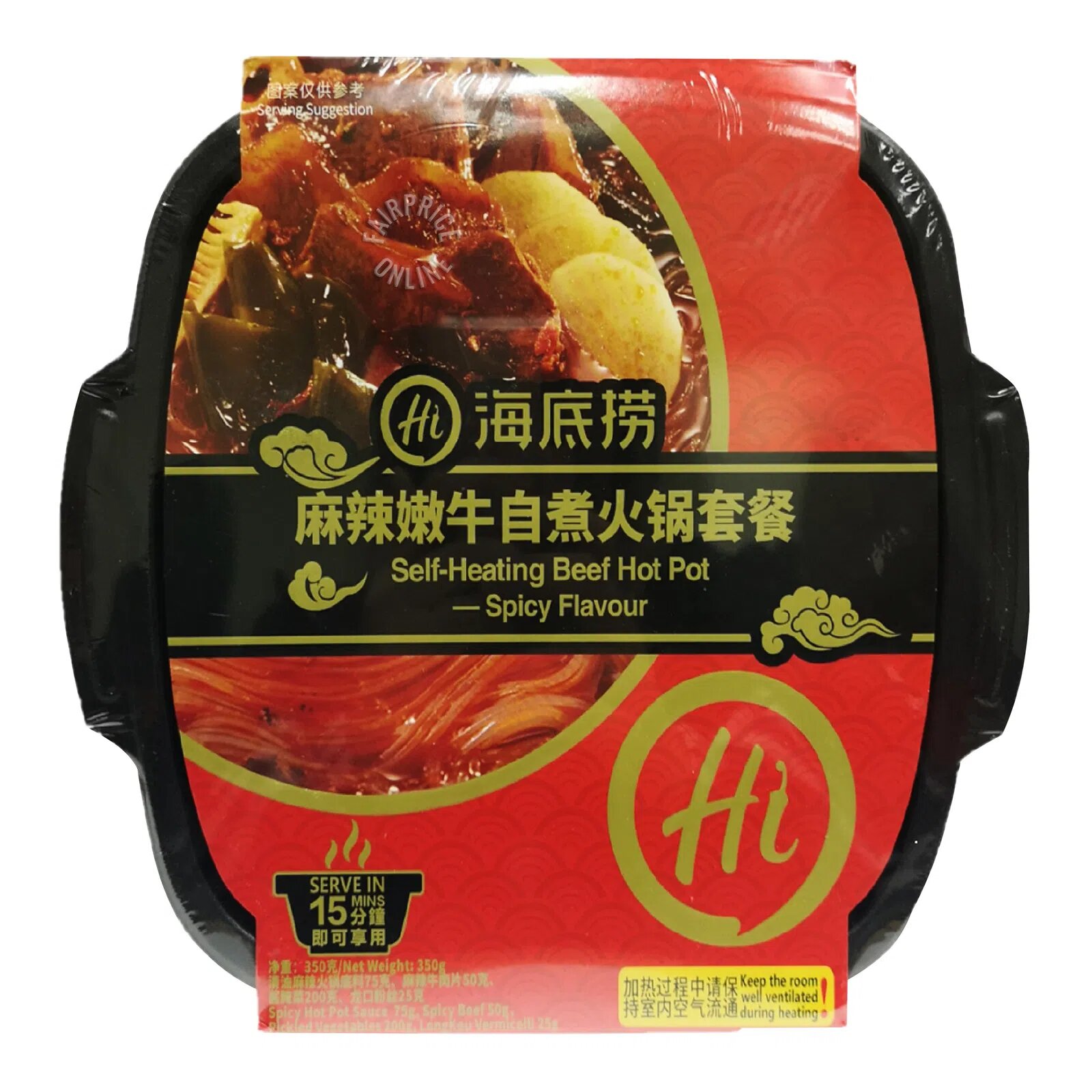 Sale Price: S$6.95 / S$7.95
Usual Price: S$10.90
Savings: S$2.95
Serve yourself a yummy meal in just 15 minutes with the Hai Di Lao Self-Heating Beef Hot Pot. There are other flavours like beef (tomato) and vegetables hot pots (spicy & tomato) for a varied selection. Other Hai Di Lao products are also on discount so grab your hands on the assorted hot pot seasoning or the can beers if you'd like.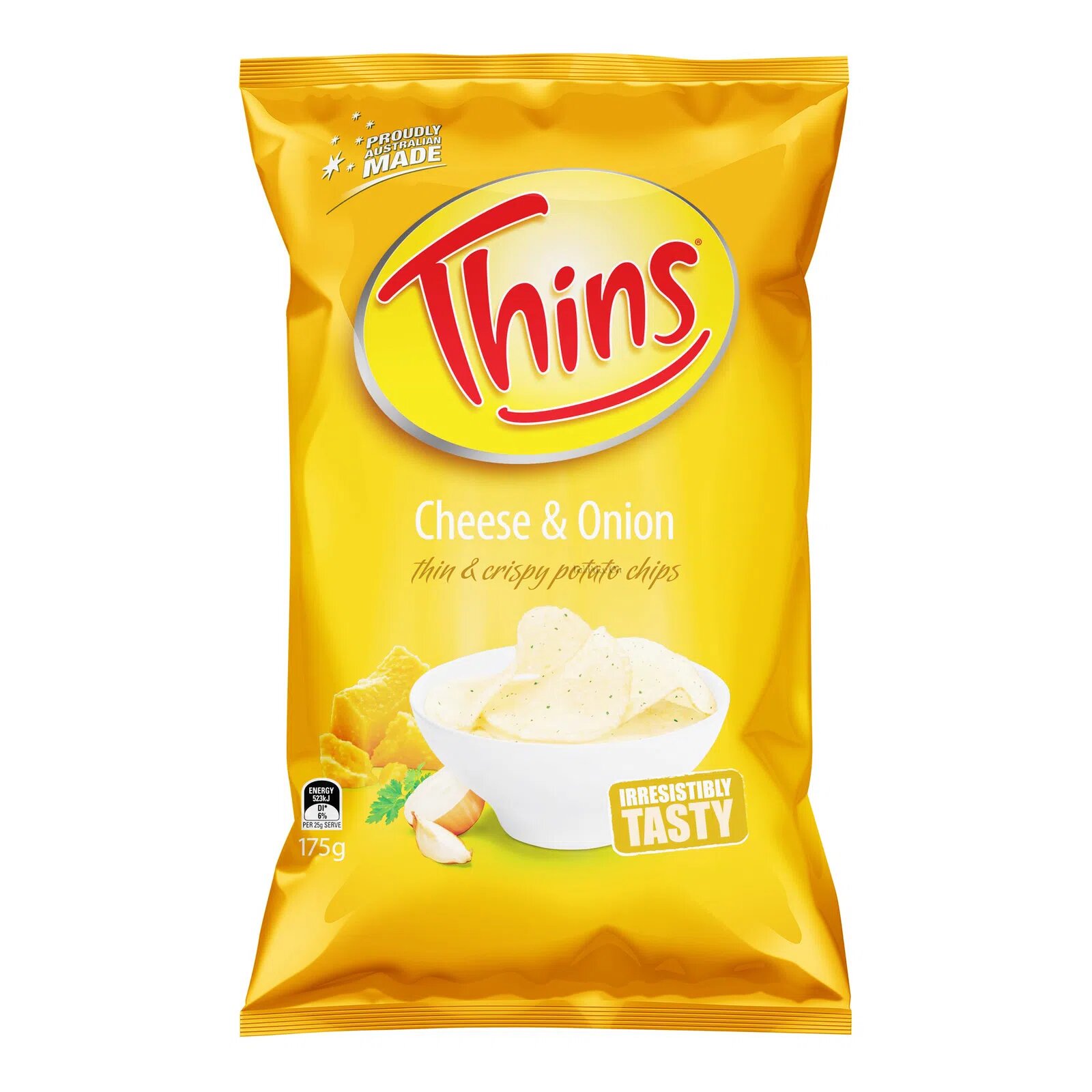 Sale Price: 2 for S$4.95
Usual Price: S$4.10
Savings: S$3.25
Usually priced at S$4.10 each, Thins is currently going at 2 for S$4.95 only! Proudly made in Australia, the bag is full of thin and crispy potato chips that will leave you wanting for more. Apart from cheese & onion, it also comes in flavours such as original (salt), chicken, sour cream & chives, and light & tangy.
Sale Price: S$26.95
Usual Price: S$37.25
Savings: S$10.30
BRAND'S® has been a trusted brand for generations. Their Original Essence of Chicken is a product of an all-natural extract of fine quality chicken hygienically processed under high temperatures. It is also fat-free and cholesterol-free with no added artificial chemicals or preservatives. Take it daily, anytime, anywhere as part of your balanced diet.
Sale Price: 2 for S$44.95
Usual Price: S$28
Savings: S$11.05
Other than sinful ice creams and potato chips, we want to be advocates of nutritious food as well. Good Lady 22 Complete Nutrimix Powder (Wheat Grass) is a swiss formulated whole-grain beverage containing 22 kinds of premium multi-grains, beans, oats, seeds, and organically grown wheatgrass. It also comes with a healthier choice label!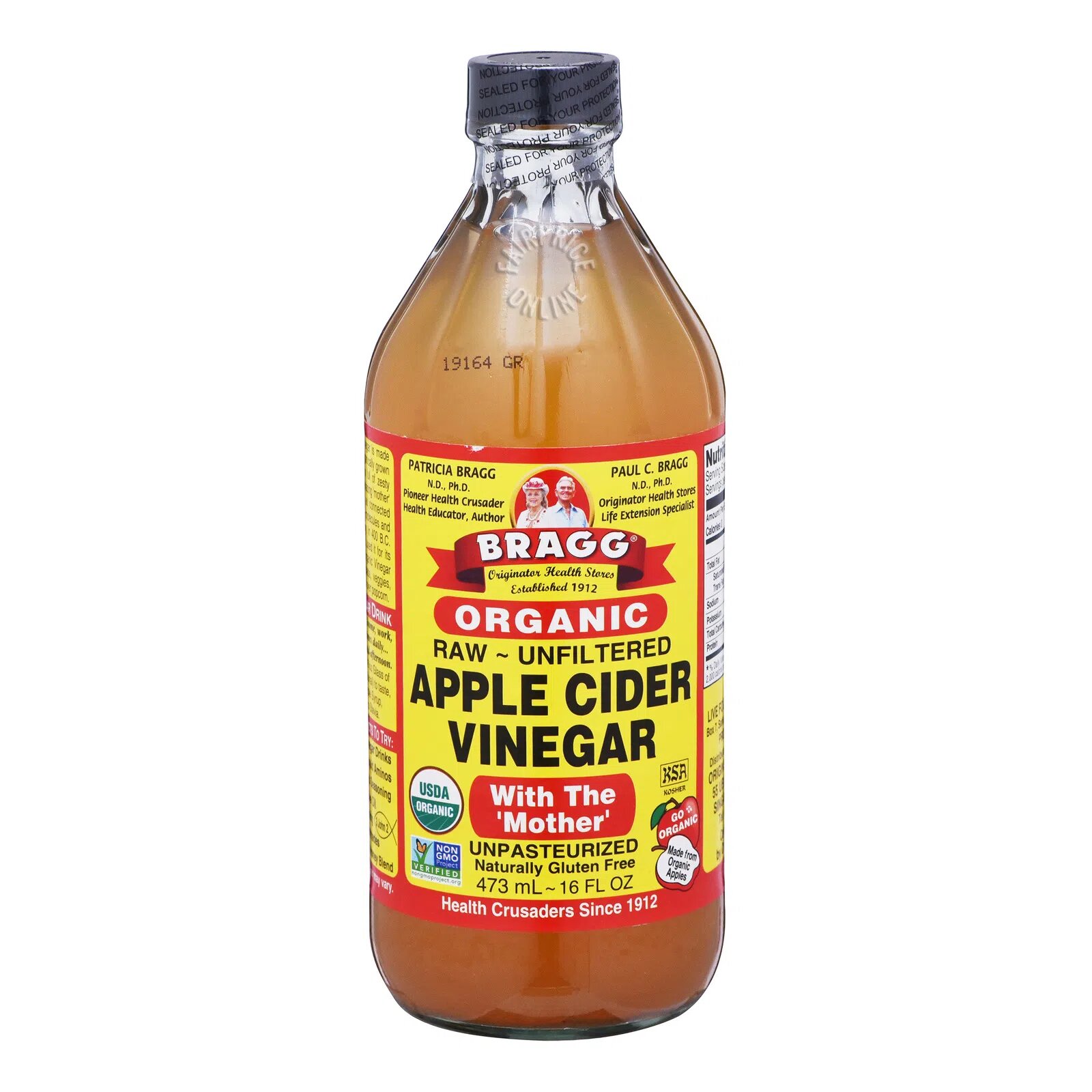 Sale Price: 2 for S$11
Usual Price: S$8.15
Savings: S$5.30
Are you aware of the benefits of apple cider vinegar? Over the centuries, people all over the world have used it as a cooking condiment and home remedy. It has several health benefits including killing harmful bacteria, lowering blood sugar levels after meals, and may even aid in weight loss.
Other must-buy items from now till 11 November 2020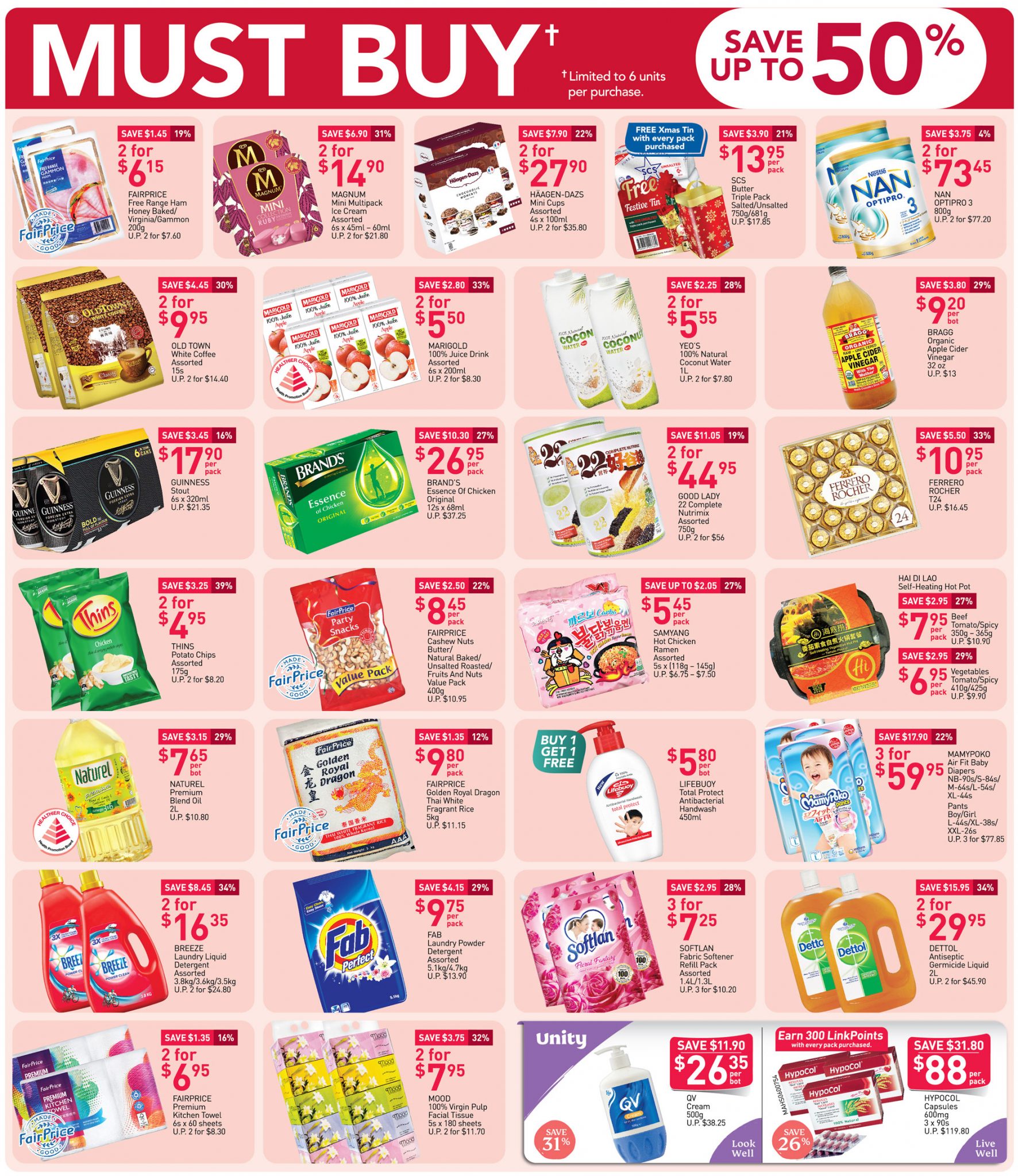 Buy-1-get-1-free deals from now till 11 November 2020
11.11 special: Everything at S$11 from 5 – 11 November 2020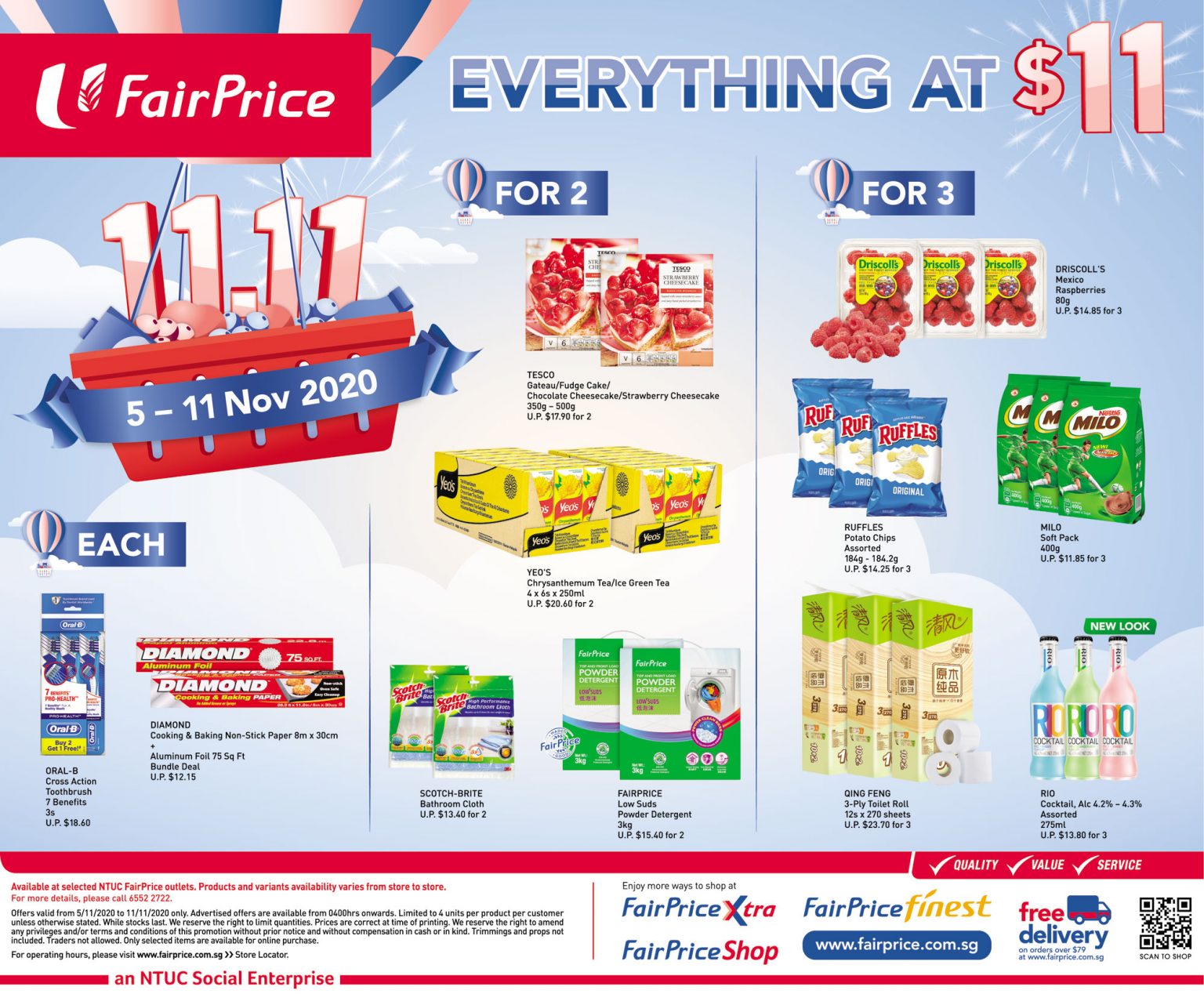 Save more with FairPrice's weekly saver deals till 11 November 2020