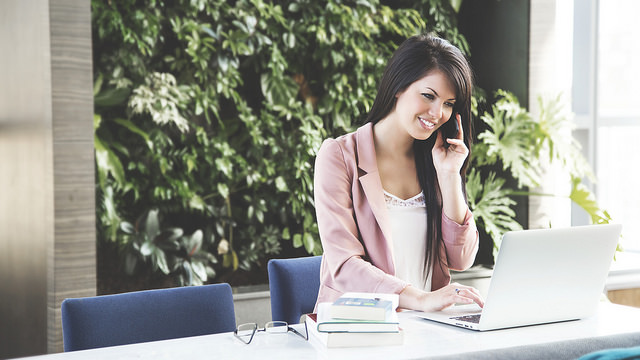 Image Credits: Du Truong via Flickr with CC License
Saving up money as a young adult can have its challenges from your countless materialistic wants to your abundant party invites. These challenges may hinder and distract you from your financial goals and may have an effect later in life. This is why it is important to have good money management skills even at a young age. Good money management can lead to many things from having enough savings for your financial goals to having realistic pay-off plans for your debts.
Jumpstart your finances with these tips to  Handle Money Best As A Young Adult:
1. SAVE AND EARN MORE BY ELIMINATING HUGE EXPENSES
Save and earn more money by eliminating two of the biggest expenses in Singapore mainly: housing and transportation. If you can stay in your parents' house then, it is better because even the food is free. But if you cannot, opt for renting a one-bedroom flat. Save more on transport by using public transportation rather than buying your own car or frequently hopping for the cab.
2. TAKE USED OR PRE-LOVED ITEMS INTO CONSIDERATION
New does not always have to be better. Buying second-hand or vintage items can help you save loads of money on reference books, clothes, furniture, and devices. This is best to consider especially if you are still starting to build consistent income.
3. DO NOT WASTE YOUR MONEY ON HANGING-OUT ALL THE TIME
As teenagers, you may have spent most of your times with your friends. Hanging out then was easier because you can always ask for allowance from your parents. However, you are an able young adult now. You must spend the money you actually have. Opt for hanging-out at your place for a movie marathon, at the park for a great catch-up, or at the local sports complex for a fun game of Badminton. All these may cost less but the fun ahead is priceless.
4. LEARN THESE KEY SKILLS
To grow your money it is important to take the effort and opportunity to learn these key skills:
a. Creativity: increase your worth by writing down your creative ideas daily
b. Networking: meeting people with shared interests will not only bring a life of fun but also a life of opportunities
c. Negotiating: have a salary negotiation that aims to reach an agreement with someone whose interests are not perfectly aligned with yours
d. Selling: both in real life and in print
5. SAVE FOR RETIREMENT
The most valuable asset you have right now is time. Generally, older adults wish that they saved more money while they were still young. Saving and investing your money as a young adult will give you a head start in aging gracefully and comfortably. Read the article on Smart Investment And Retirement Strategies From 20s And Beyond for more information.