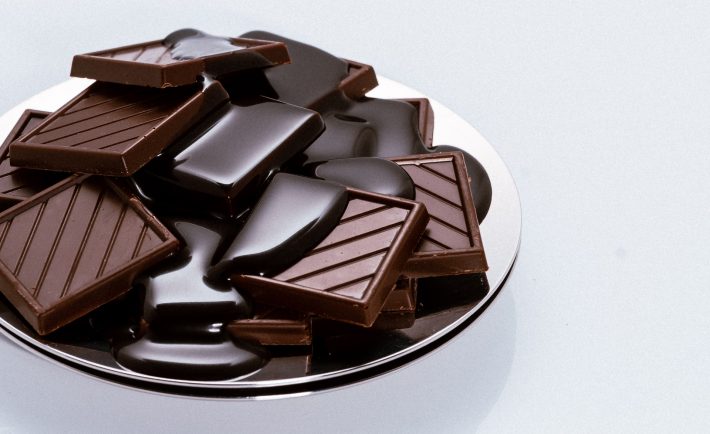 Image Credits: unsplash.com
Gift-giving is not always easy! If your partner is interested in gadgets, there are hundreds of options from kitchen gadgets to the latest iPhone 13. Apart from the wide variety of options, your gift will depend on the occasion. Fortunately for you, here is a list of gift ideas that you can present on any occasion. Most of these items are available online too!
#1: STARTER KIT FROM FENTY SKIN
Launched in 2020 by superstar Rihanna, Fenty Skin was created to fill in the gaps that exist across all skin types and tones. Fenty Skin is a cult favorite brand along with its predecessor Fenty Beauty. Give your special someone the gift of beauty by purchasing the Total Cleans'R Remove-It-All Cleanser. This is a 2-in-1 makeup remover and cleanser that gives you the luxurious deep clean you deserve. Its creamy lather removes dirt, oil, pollution, and long wear makeup without harming your skin. It costs S$21 at Sephora.
#2: HOMEMADE CHOCOLATES
The artisan chocolates that you can buy at specialty shops are a complete waste of money when you can make a box of chocolates by yourself. Even beginners can still make homemade chocolates as a gift.
Start by laying classic-shaped or square crunchy mini pretzels on a baking sheet. Then, place one bar of chocolate on top of each pretzel. Pop these in a pre-heated oven for about five minutes or until the chocolates begin to soften. Take these out of the oven and allow them to set. Do not worry about the price tags as the ingredients can cost you less than S$6 at your nearest supermarket.
#3: SURPRISE CAR CELEBRATION
Birthdays, anniversaries, or Valentine's Day can be celebrated in your own home. Set up the surprise before your partner goes to work. Use the back of your car as your creative space and put banners, streamers, and balloons inside. These decorations cost less than S$10 at Shopee or Lazada.
#4: ENCHANTING DIFFUSER SET
Help your lover find her inner peace with different essential oils or diffuser sets. Gifting a diffuser will allow her to create an at-home spa vibe.
If you are looking for a classic calming aroma that can fill your space with relaxing notes, then you can get the HOOGA Reed Diffuser. It is non-electronic and extremely easy to use. The capacity is 200 ml. Price starts at S$19.90 at Lazada.
#5: BEAUTIFUL TRIO OF SUCCULENTS
Aspiring plant moms will be delighted with a trio of succulents. Marked by experts as the best type of plants for beginners, your girlfriend can enjoy fresh houseplants delivered straight to her doorstep.
The World Farm or Hua Hng Trading is one of the largest garden centers in Singapore. Prices here are usually cheaper than most nurseries and they readily stock the bestsellers such as succulents (from S$3), herbs (from S$5), and flowering plants (from S$9).
Whether you are celebrating an anniversary or a birthday, the expectations can be high while your funds are low. If your bank account balance limits what you can spend on, consider the items on this list. Have a romantic day without spending too much!