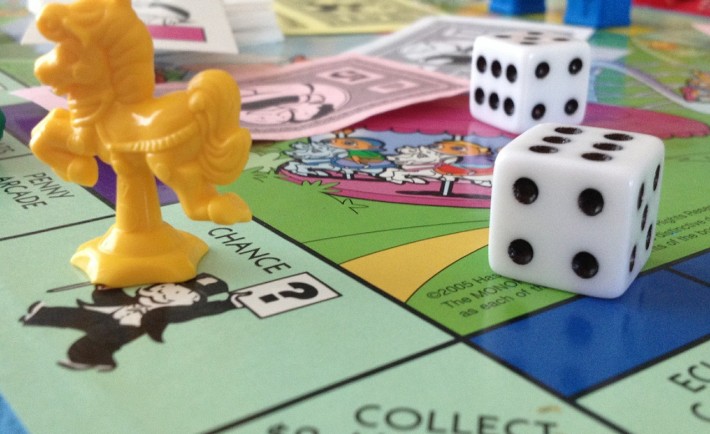 Image Credits: pixabay.com (CC0 Public Domain)
Money gives people, of all ages, the decision-making opportunities they need in life. Educating your children to make wise money decisions earlier on will affect their finances in the long run. Why not teach them about money with a hint of fun?
1. CREATE YOUR OWN BILL
Aside from language, art is one of the child's primary modes of communication. Let your children understand the importance of the design of a note by letting them create their "own S$2 bill". Use crayons, markers, and pens for this craft. Tell them to use their imagination to decide whose face they shall put in the front and what infrastructure they shall put at the back.
2. USE A PIGGY BANK OR A MONEY JAR
Setting up realistic goals is the foundation to learning about the value of money and saving. Ask your children what they want to buy with their money. After identifying the short-term goal, provide your child with a small piggy bank or a money jar where they can fill up their savings with. Have your child draw the picture of the specific toy on the side of the piggy bank or the money jar.
You may also want to help your child understand that some items will take longer than others to save for. For these long-term goals (e.g., going to Disneyland Hong Kong), provide them with a bigger money jar.
3. SAVE BY SORTING
Based on experience, 3-5 year old kids love to sort things. It trains them cognitively too! Incorporate money in this enjoyable activity by letting your child sort coins in the different denominations of 5, 10, 20, and 50 cents. If your child correctly sorts those coins, reward him or her with your spare change. Ask your child to save this money inside the piggy bank or the money jar.
4. PLAY "FINANCIAL" GAMES
Preaching about money can be a boring subject for kids but if you open up the discussion with a game then that shall stir things up! Play games that teach children about financial concepts. Such games include Monopoly and The Game of Life. They will not only have fun but it will also shape their money management skills.
5. TAKE ADVANTAGE OF TECHNOLOGY
Use technology to your advantage by letting your child watch free videos that teach the basics of making and saving money. For example, your preschooler can learn about salary by following these steps:
a. Describe your job to your children. You may even bring them along one in your workplace and give them a tour.
b. Introduce this video of a farmer that gets paid for supplying milk. This short video explains the concept of money to children in a simple and animated manner.
Or you may print this colorful and informative activity book by Sesame Street.