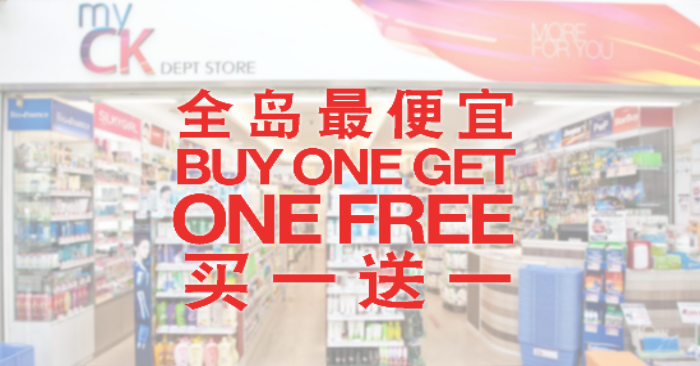 Missed the previous round of 1-for-1 sale? Don't sit this one out.
myCK has announced that they will be running a second round of "Buy-1-Get-1-Free" Sale this Friday, 18 May 2018 at all their stores island-wide. (except 205 Bedok North Road and 513 Tampines Central) Check this list for the locations.
Imagine paying for the item you always use and you get another one for FREE! It will include your daily essentials and home necessities such as toothpastes, shampoo/conditioner, kitchen towels, dishwashing liquids, air freshener and more. You know the drills. Visit their stores this Friday, 18 May 2018 and snag as many offers as you can carry.
Every S$30 spend in a single receipt will entitle you a chance in their Anniversary Lucky Draw. Who knows, you could be the grand prize winner to bag a whopping $2,100 worth of myCK vouchers!
Check out some of the store highlights:
myCK 21st Birthday Special – Any 3 for $21! (16 May – 15 Jun)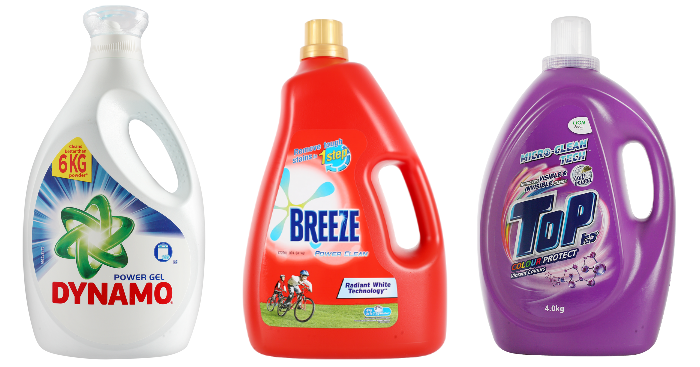 From left: Dynamo Laundry Liquid Power Gel 2.7kg/3kg, Breeze Laundry Liquid 3.8kg/4kg, Top Liquid Detergent 3.6kg/4kg
StarBuy Offers (16 May – 15 Jun)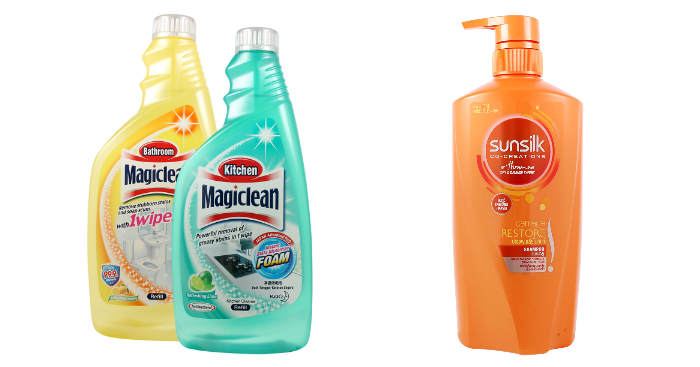 From left: Kao Kitchen/Bathroom Cleaner Refill 500ml – Any 2 for $4.40, Sunsilk Shampoo 650ml – Any 2 for $9.50
PwP Offers (16 May – 15 Jun)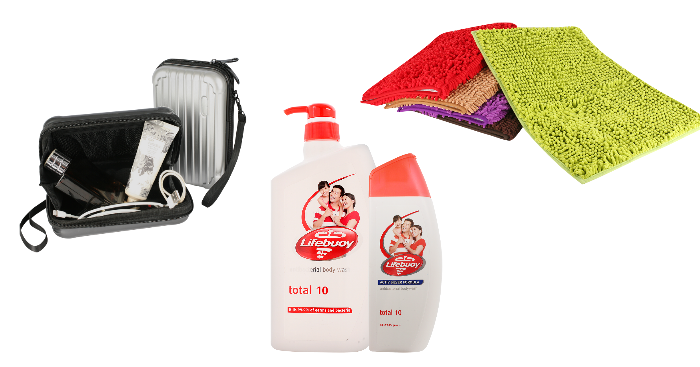 From left: Mini Organizer: $8 with PwP (U.P $15), Lifebuoy Bodywash 1000ml + Free 250ml $5.50 (U.P $6.50), Assorted Colour Floor Mat $5.90 with PwP (U.P $7.90)
Other Selected Offers (16 May – 15 Jun)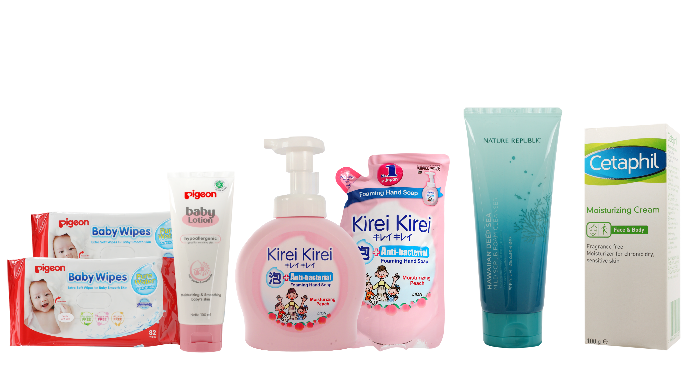 From left: Pigeon Baby Wipes 2 x 82's + Free Lotion 100g $5.50, Kirei Kirei Hand Soap 450ml + Free Refill 2 x 200ml $7.50, Nature Republic Cleanser Mild Scrub Hawaiian Deep Sea 150ml $7.50, Cetaphil Moisturising Cream 100g $14.50 
Apparels (16 May – 15 Jun)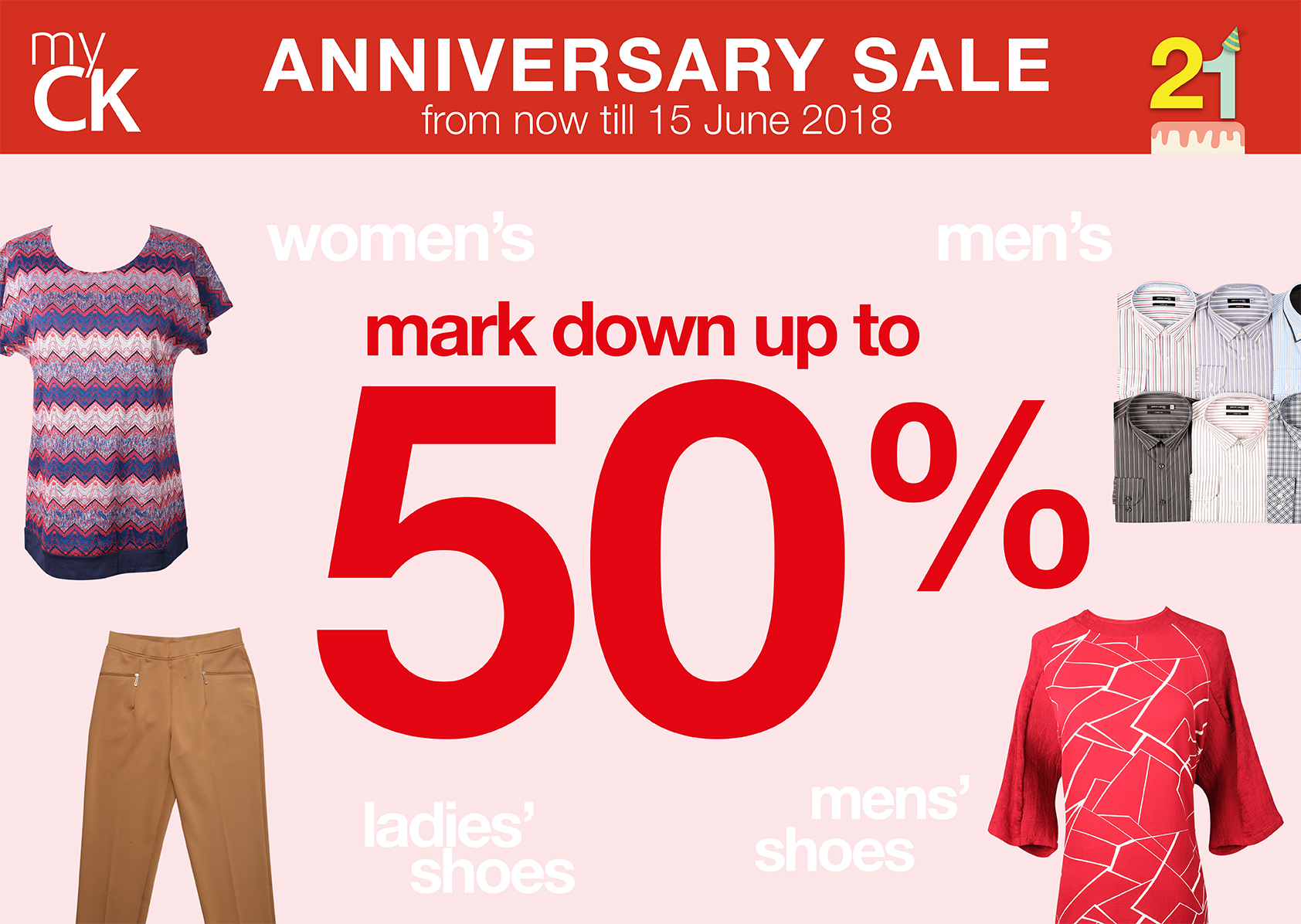 For those who want to snatch the hottest deals and limited offers, do join them at their anniversary roadshows that will be held during this period. Get a limited free gift giveaway and take part in fun activities and games to win attractive prizes.
Blk 495 Jurong West St.41 (JW) – 18 May 2018 (Fri)  9:30am to 12:30pm
Blk 727 Clementi West St.2 (CW) – 26 May 2018 (Sat) 9:30am to 12:30pm
Blk 504 Jurong West St.51 (JW2) – 27 May 2018 (Sun) 9:30am to 12:30pm