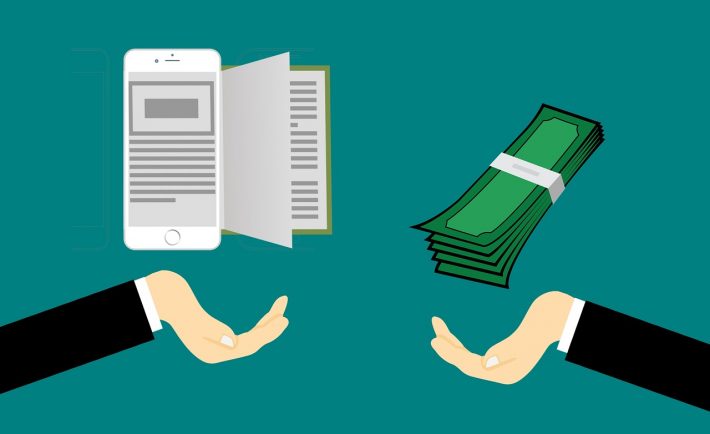 Image Credits: pixabay.com
Have you ever had one of those days when you simply want to quit? Becoming your own boss does not sound bad. Sometimes, selling online is better than having a job.
THE FLEXIBILITY OF TIME
A full-time job in the offices comes with a fixed schedule and you have no other choice. You can either work a 9 to 5 job or a rotating schedule in the course of Monday to Saturday. Your manager has the control over your work schedule.
In contrast, having an online business allows you to take full control over your work schedule. If you are not a morning person, you may sleep more and start your operations by 10 am. The same can be said when you have to attend a family event. You can turn things around to work in your favor.
THE INDEPENDENCE OF WORK
One of the worst feelings that an employee can experience is being micromanaged. It is annoying to be always told what to do. A mistrusting boss checking up on your decisions can be demoralizing too. Skip these scenarios by becoming your own boss.
Starting your own business online requires you to embrace the responsibility of making huge decisions on your own. You are independent by choice. It can be overwhelming at first, but you can get used to it.
THE POWER OF CREATION
There is no limit to the number of products or the category of products that you can sell. You can tap as many people as you want too! This means that a new product can create a new income stream for you.
It is up to you to market these products. You can choose to market thru videos, audio files, social media ads and more.
THE POSSIBILITY OF PASSIVE INCOME
Setting up your own online business allows you to earn money differently. Your efforts put into product creation and marketing determine how much your can earn. This puts you in charge of your own finances.
Moreover, you can automate your business to earn money while you sleep. Passive income can be acquired thru global audience and other creative ways.