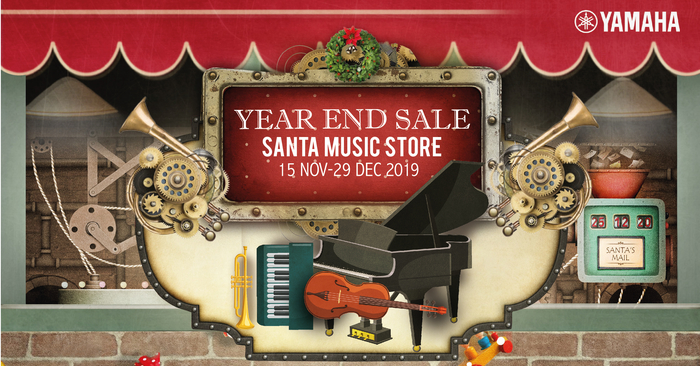 Immerse yourself in this festive season of giving with a musical treat from Yamaha Music
Christmas bells are ringing, get in the spirit with the largest musical instrument sale by Yamaha Music. Expect to see an absolute bounty of amazing deals in their Year End Sale 2019. If you are waiting for the right time to bag your dream guitar, invest in a new piano or pick up some plugins, it is about time to start looking.
Come have a jolly holly festive season and treat yourself or your loved ones to the perfect gift from Santa's music store.
Simply visit any of the Yamaha Music stores in Singapore or click here to find out more.
Here are some of the deals that you should not miss:
Drum
DTX402
Promotional Price: $599  ($799)
Act on your motivation and unleash your boundless talent! The training function together with the dedicated free app makes practicing more enjoyable and provides musical training, allowing you to immerse yourself in the limitless excitement of drumming. Find your passion and shape your future with DTX402.
Guitar
HX Stomp (Limited Edition)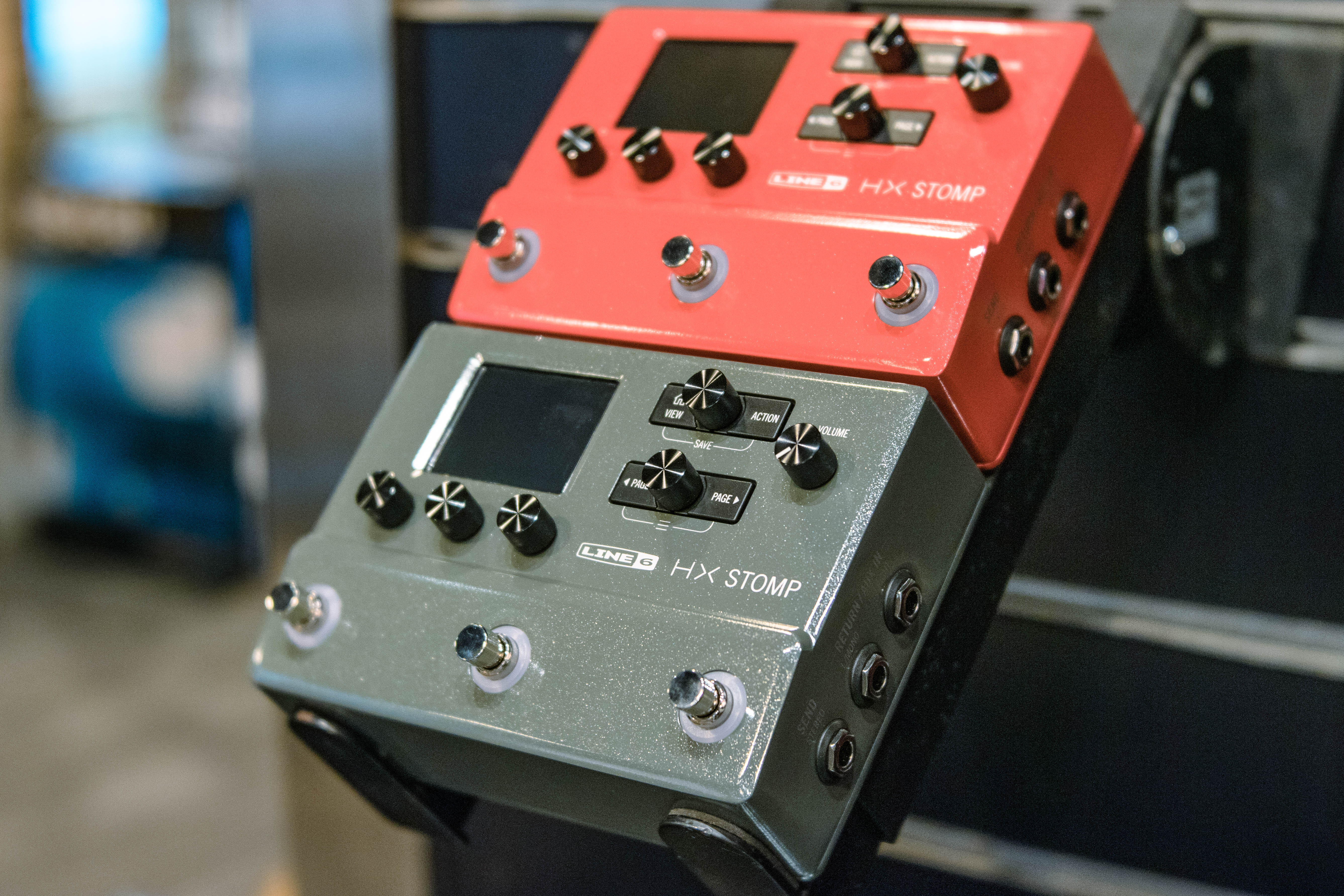 Promotional Price: $880 ($999)
The 3-switch Cosmic Gray & Raspberry Red HX Stomp — a Year End exclusive — makes the ultimate standalone travel rig, a fully loaded modeling and FX engine to front-load an amp, and a capable audio interface with re-amping capabilities. Inside this box you'll find all the amp and FX-modeling potential of the full Helix ecosystem.
Music Post Production
YVC-200 (White)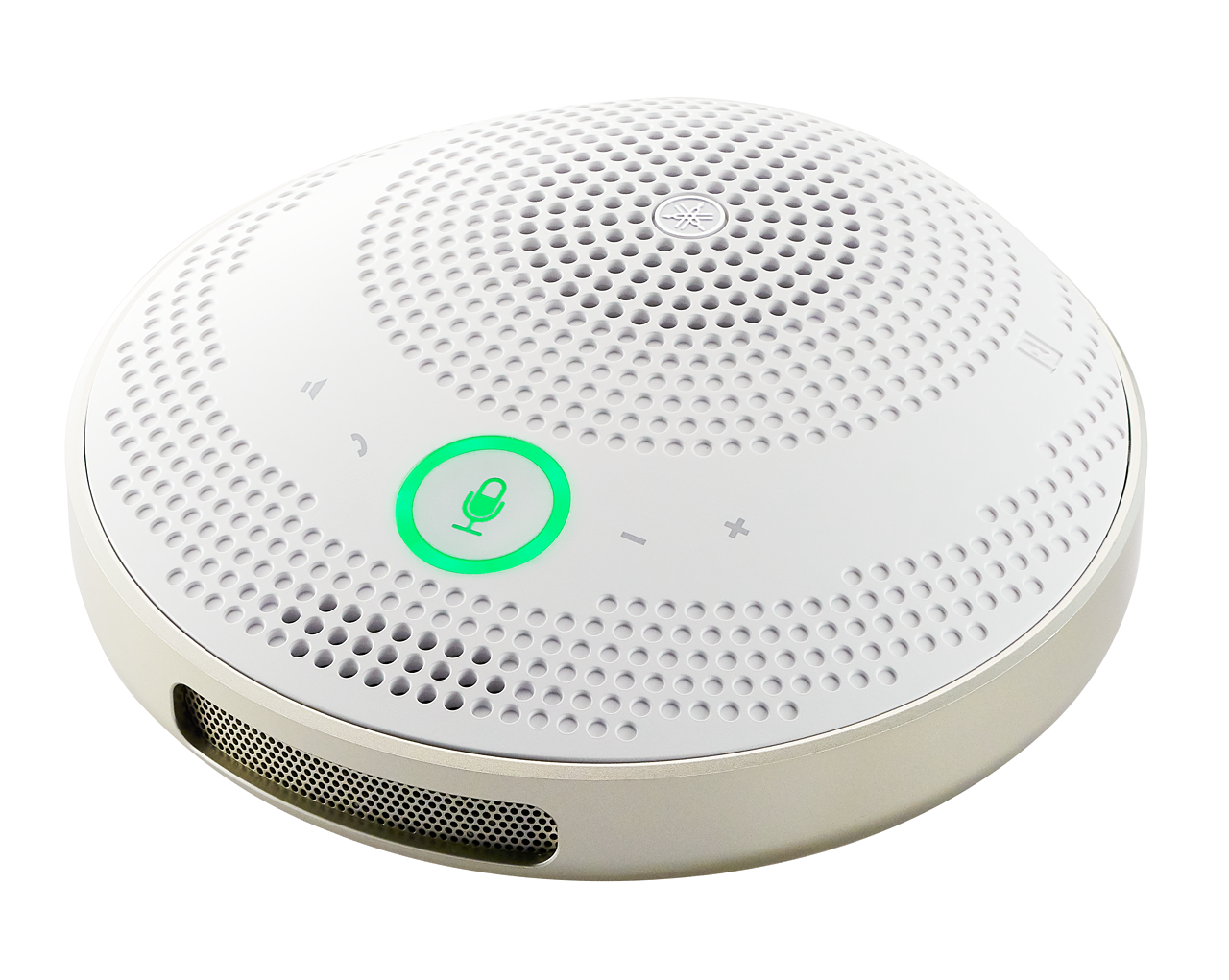 Promotional price: $139 ($279)
The YVC-200 speakerphone is the ultimate portable device for on-the-go communication. It is compact and integrated with adaptive echo cancellation and human voice activity detection which focuses on speech rather than background noise.
Band & Orchestra
V3SKA

Promotion Price: $369.6 ($420)
This introductory model provides beginners with an instrument that plays with a satisfying tone and while offering outstanding durability. Each instrument is handcrafted utilizing the same traditional methods as used on high-end violins. It comes complete with case, bow and rosin so you have everything you need to play right away.
Digital Piano
CLP-645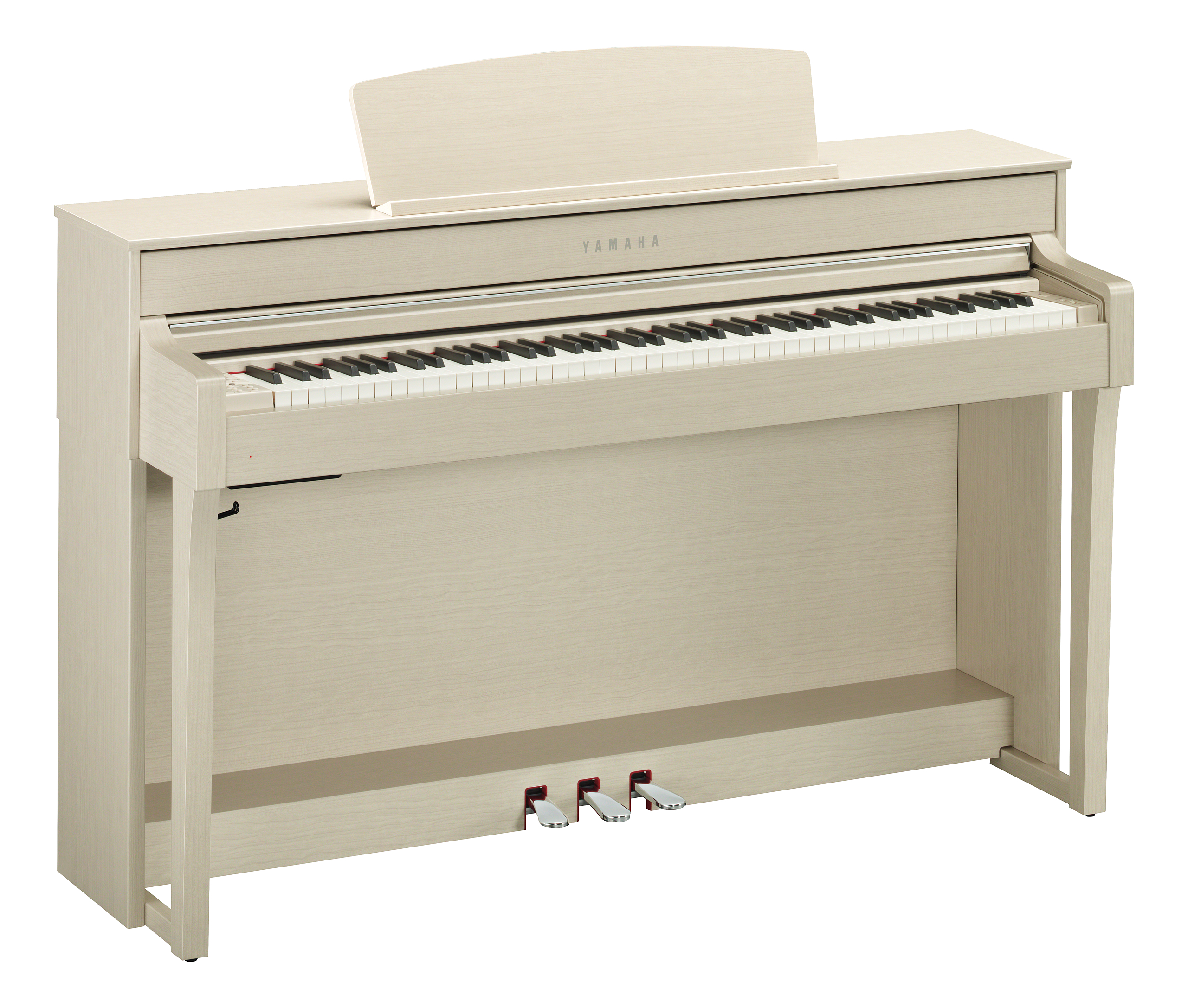 Promotion Price: $2980 ($3400)
Powerful sound and a superb wooden keyboard offer unprecedented levels of versatility to pianists of all abilities. Clavinova is an innovative lineup of digital pianos that have continued to evolve while seeking to provide the touch and tone of a concert grand piano—the ultimate symbol of piano excellence.
DGX660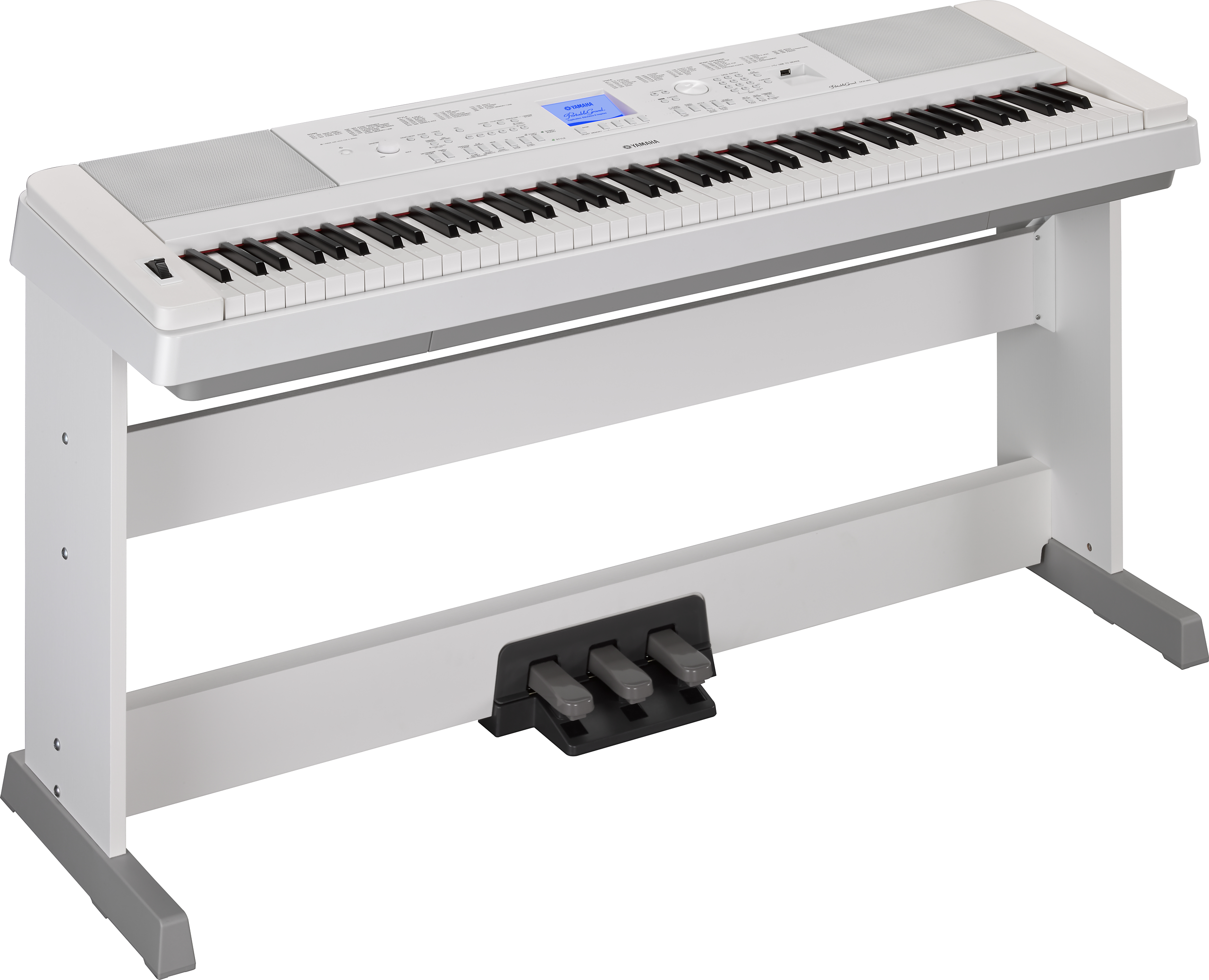 Promotion Price: $1,400 ($1,600)
DGX-660 is the latest ensemble digital piano to feature a variety of interactive features that make learning, playing and sharing music fun for everyone. The new Piano Room feature of this Portable Grand lets you choose from a variety of pianos and acoustic settings to create your very own personal piano environment.
Acoustic Piano
U1 PE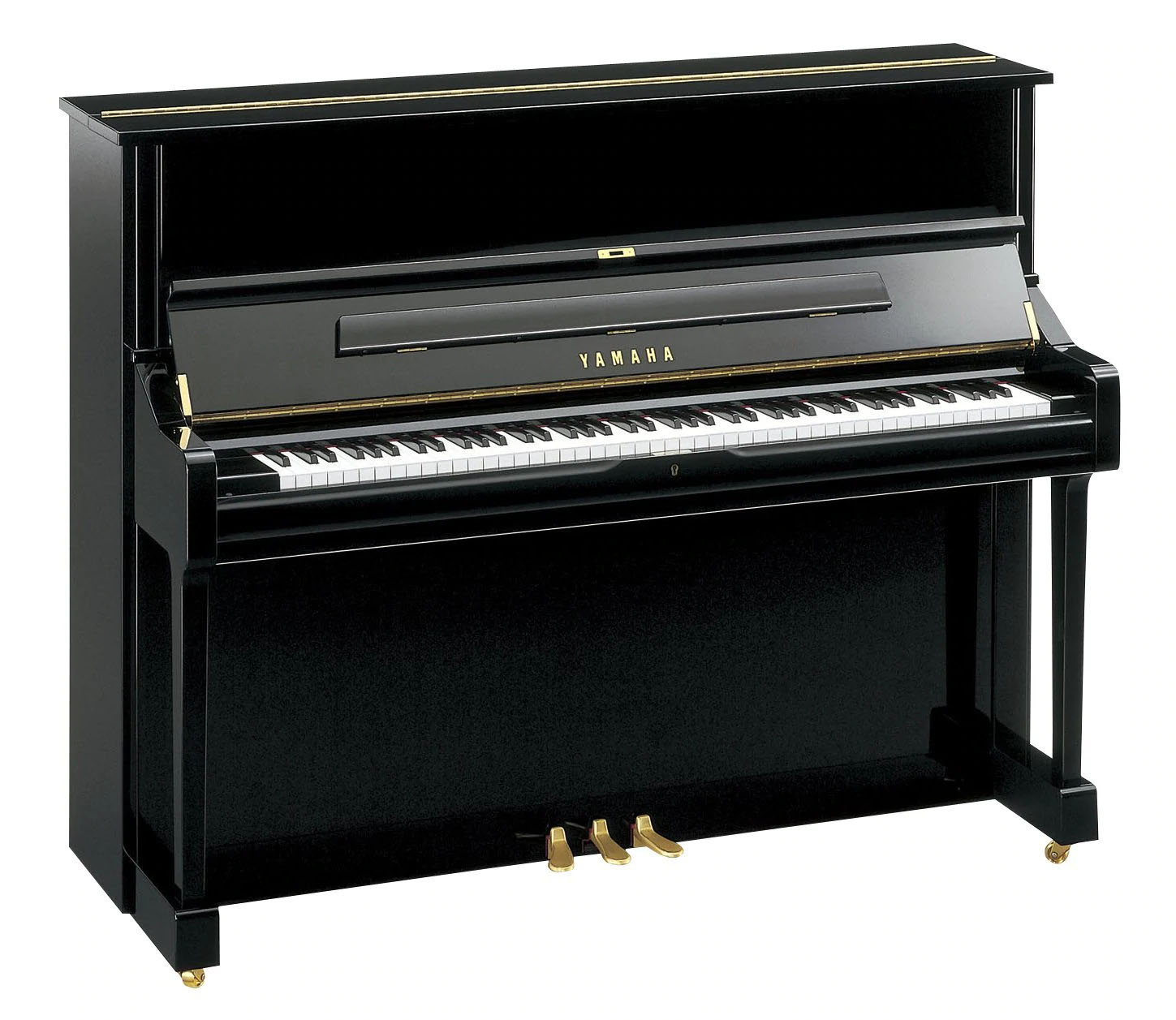 Promotion Price: $9,200 ($10,300)
A perennial favorite among discerning pianists, the Yamaha U1 offers outstanding musical performance, setting the standards by which many other upright pianos are measured. Yamaha upright piano includes a broad range of models designed to meet the requirements and sensibilities of pianist at all levels.
Audio Visual
MusicCast BAR 400 (YAS-408)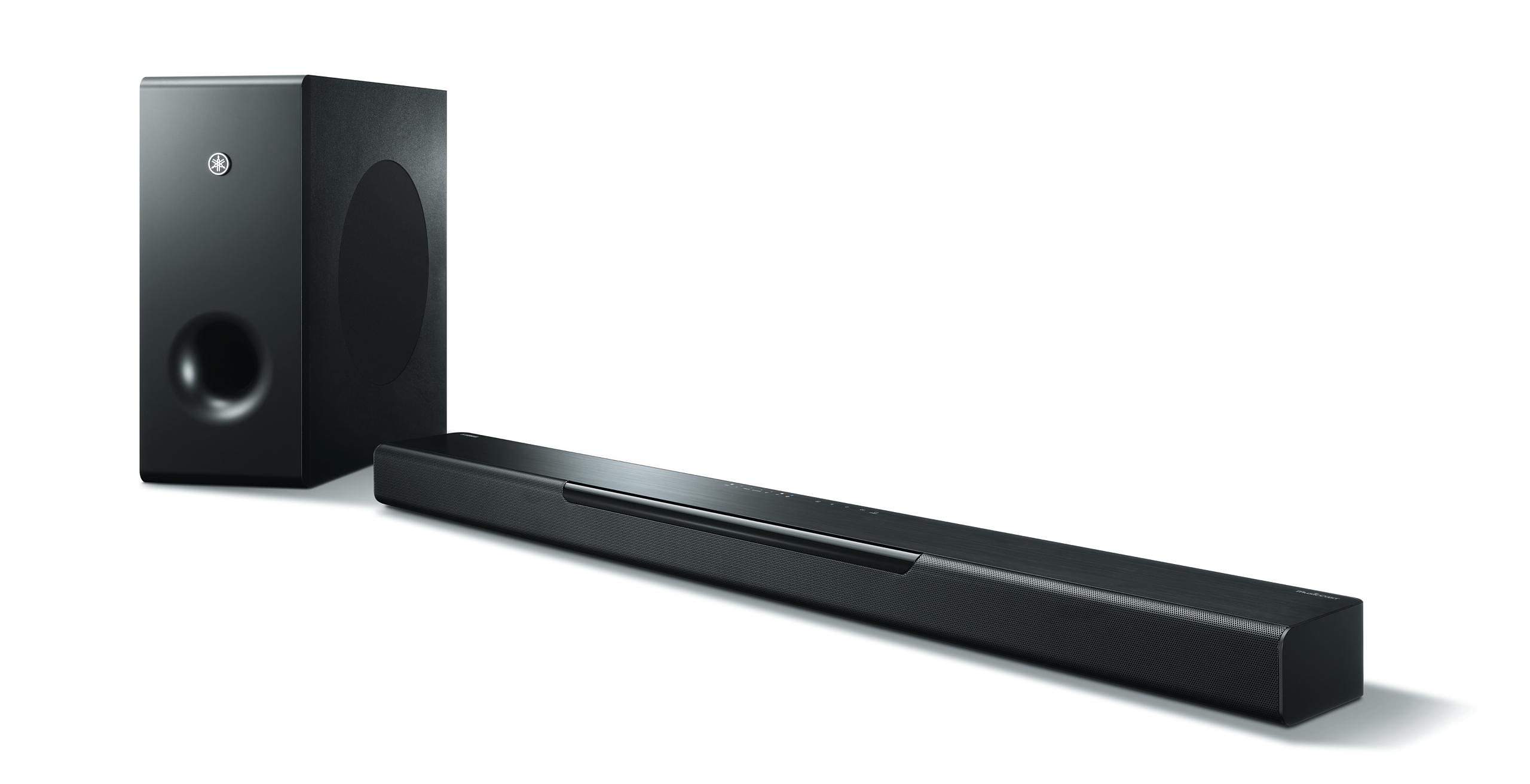 Promotion Price: $899 and get a FREE WX-021 
Introducing Yamaha's BAR 400 with MusicCast. Supporting DTS:X Virtual, allows you to enjoy a more immersive surround movie experience, or you could just play back your favourite tunes with free Spotify account as well many other of your preferred streaming services to choose from. Want to experience more? Add MusicCast surround speakers to complete a full 5.1 surround setup. Get a Free MusicCast 20 with every purchase of BAR400 today! Limited time period only!
---