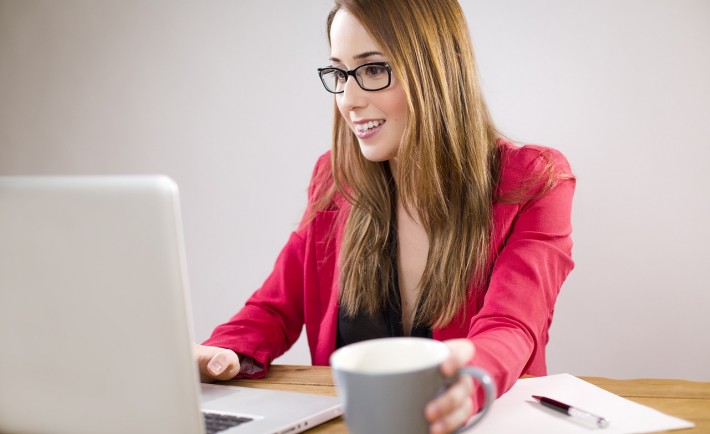 Image Credits: pixabay.com (License: CC0 Public Domain)
Envisioning a business framework can be a mind-bending task. You need to come up with a simple or an unusual idea that will bring profitable margins. Opportunities are bountiful, but many people have difficulty in recognizing them. What separates a successful entrepreneur from others is his or her ability to see and seize the opportunity.
On that note, here are some unique business ideas to consider next year.
#1: LOGO DESIGNER
As I was watching a renowned Tattoo artist review the different tattoos seen in cinema, I realized how important branding and logos are to a person or a business. It emphasizes ones beliefs and sends out a message. Help your clients send out the "right" message by designing their logos for them. Offer your design services to help businesses brand their materials or products.
#2: VINTAGE RESELLER
The entrepreneur behind the fashion maven Nasty Gal started out as a vintage reseller. She thrift shops and sells vintage items online for a higher premium. You can do the same by curating your own vintage or pre-loved collection.
You do not have to actually make or own your products in order to showcase your creativity. Simply resell these items online and use your photography skills to attract more customers in Instagram, Carousell, and beyond.
#3: HEAD LICE REMOVER
Bugs and pests are nasty! Fortunately, you can make a fortune out of it by providing "removal services". Head lice are out there and come when you least expect them – scavenging on your child's hair. With a few medicated shampoos and oils as well as a set of combing tools, you will be able to help several mothers out there!
#4: MANNEQUIN SELLER
Whether you acquired mannequins by chance or by choice, you can re-sell or rent them out to businesses or individuals who need them. Is there a retail store coming up in your neighborhood? Offer your services with a discount to start a professional relationship. Who knows? They might branch out in a year or two.
#5: JEWELRY VENDOR
Josh Opperman started his website called I Do, Now I Don't when he was left by the woman he was supposed to marry after a three-month engagement period. When he took his fancy ring back to the jeweler, he was offered US$3,500 for it. He refused ad he paid over US$10,000 for its original price. Imagine that!
Hence, he opened a website that allows people to sell their engagement rings for a friendlier price that the jewelry store. Think of it as Carousell or Craigslist for fine jewelry. Now, you may adapt the same business framework and put a local twist to it.