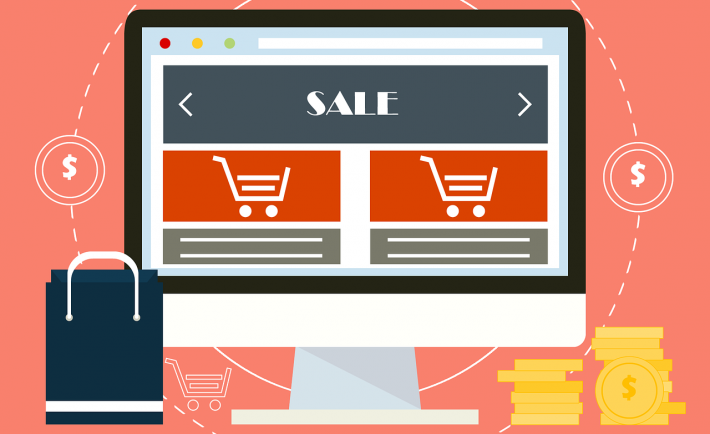 Image Credits: pixabay.com
Whether you want to admit it or not, the online business world is filled with fierce competition. The key to a successful business is turning your dreams into a reality by knowing yourself. Plan your defense. Know what you are getting yourself into before you even begin.
WHAT MAKES YOU UNIQUE?
Everything starts from within. Before you begin selling your products or services, you must find the right ones that have the potential for serious profitability. Find a niche. Learn how to examine your skills and capabilities and research on the unique aspects that you can offer.
For instance, a friend of mine owns an online store that sells organic mosquito repellent products such as Citronella soaps and Citronella room spray. Her niche is fusing organic ingredients and self-care needs.
WHICH BUSINESS IDEAS CAN SUSTAIN THE MARKET?
Do your extensive research on evaluating market viability. Which products or services do people clamor over? What are the needs of the Singaporean children, teens, or adults? Use your business idea to dig deeper into market viability. Think about the details that can make or break your business such as shipping methods and staff requirements.
For instance, you must consider the product lifespan. Think of owning an online store selling vegetables. Inventory churn is high and competition reigns supreme!
WHAT ARE THE PROBLEMS YOU ARE TRYING TO SOLVE?
Validate the importance of your products or services by using keyword research and evaluating trending items in the market. Start conducting research on the market and the Singaporean majority. The trick is to find a group of people who are searching for a solution to a problem.
Visit online forums to see what problems people are trying to solve. Then, create a product or a service that will alleviate the issues. Learn about your competitors too!
WHAT ARE THE ONLINE BUSINESS LAWS?
Which government laws do you need to abide to when you open your online business? Do your research on the shipping restrictions, zoning laws, trademark considerations, and so on.
You need to polish all your business requirements before pursuing the leap of faith. By knowing the laws, you can avoid being trapped into landmines that will derail your business from succeeding.
WHICH WEBSITE DESIGN SHALL YOU APPLY?
Once you have established your product or service and you have researched your market, you are now ready to build your website. Remember to keep things simple in order to grab your potential client's attention. Keep these pointers in mind:
A. work with two plain fonts that are easy to understand,
B. make your navigation clear and consistent on every page,
C. only use graphics, videos, or audios that will enhance your message, and
D. include opt-in promotions to collect email addresses.
HOW CAN YOU CREATE LIFETIME RELATIONSHIPS?
Well, the surest way to create a tribe for your online shop is to use the power of email marketing. Your customers and subscribers have given you the permission to send them notifications. This means that you may develop lifetime relationships with them, you may measure the percentage of response, and you may boost your traffic.
Email marketing is cheaper and more efficient than print, TV, or radio marketing because it is highly targeted.