Charles & Keith's Black Friday Sale 2019 is back and better than ever
Charles & Keith's Black Friday Sale is now here and if you are still finding it hard to convince yourself to hold off shopping then wait till you hear from us how good the deals are. Thousands of items on their website are on sale including bags, shoes, accessories, sunglasses, jewellery and more. Their prices will be marked down by as much as 50%, so you need to be quick to snag some of the items.
Charles & Keith has some really great bags and shoes that will elevate your look and draw attention. It is the perfect opportunity to try out latest trends at reasonable prices, and the savings are worth picking up an item or two to update your wardrobe for the holiday season.
Here are some of the items handpicked by us:
$46.90 $23.40
Get maximum comfort for your feet with these gorgeous floral embroidered sliders. If you're looking for the perfect shoes that suits Singapore's hot weather, then you need to check this out.
Gold Eyelet Detail Stiletto Heels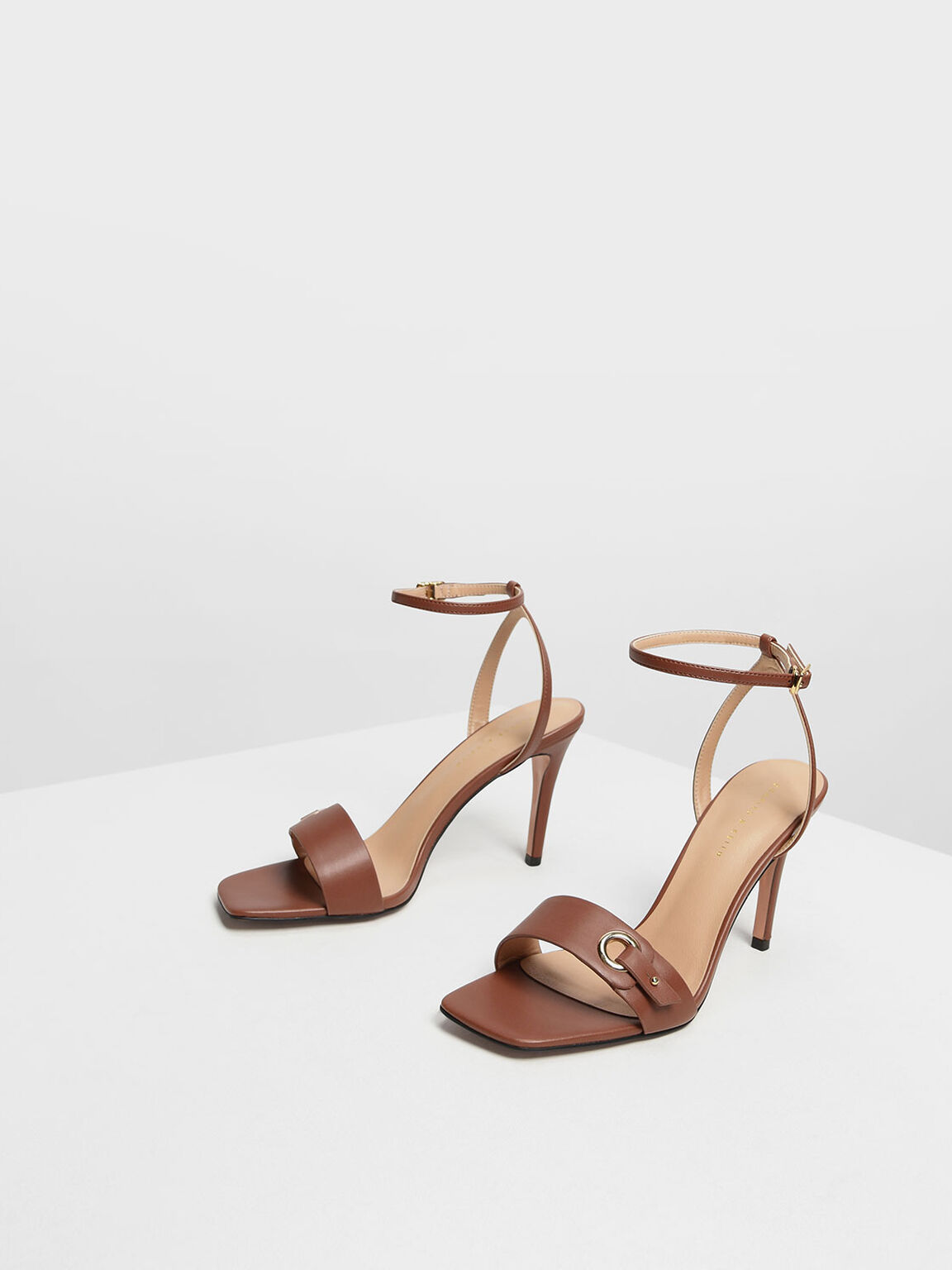 $53.90 $32.30
A versatile brown shade with just the right amount of standout details — a winsome combination that should find home in every fashionistas's shoe-drobe. Slip into these heels with matching-coloured flare pants.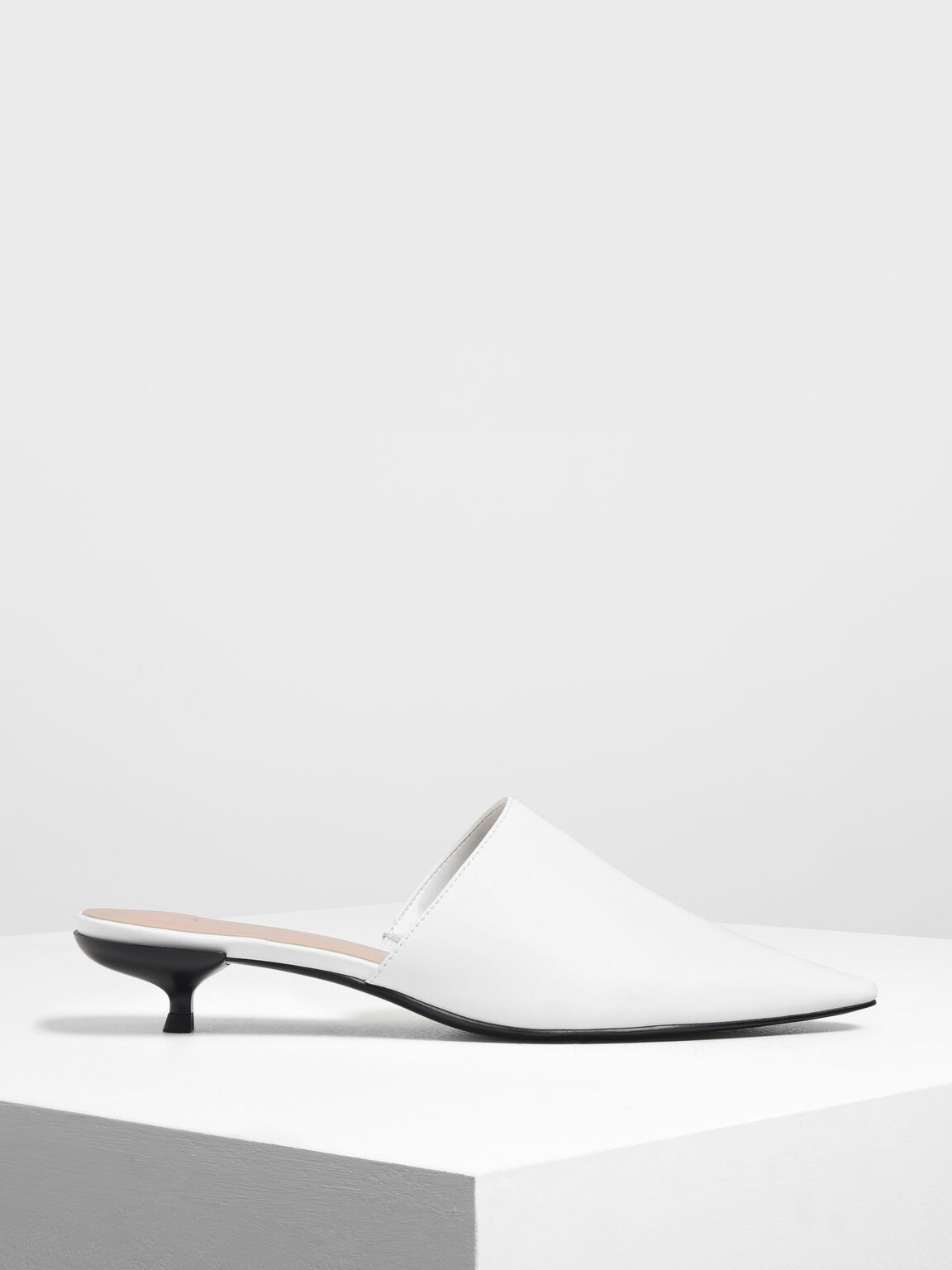 $49.90 $29.90
Bring your a-game to every look with these clean and sleek white kitten heel mules. Slip them on with a midi dress as part of a stylish daytime look.
Ruched Two-Tone Buckle Animal Print Slide Sandals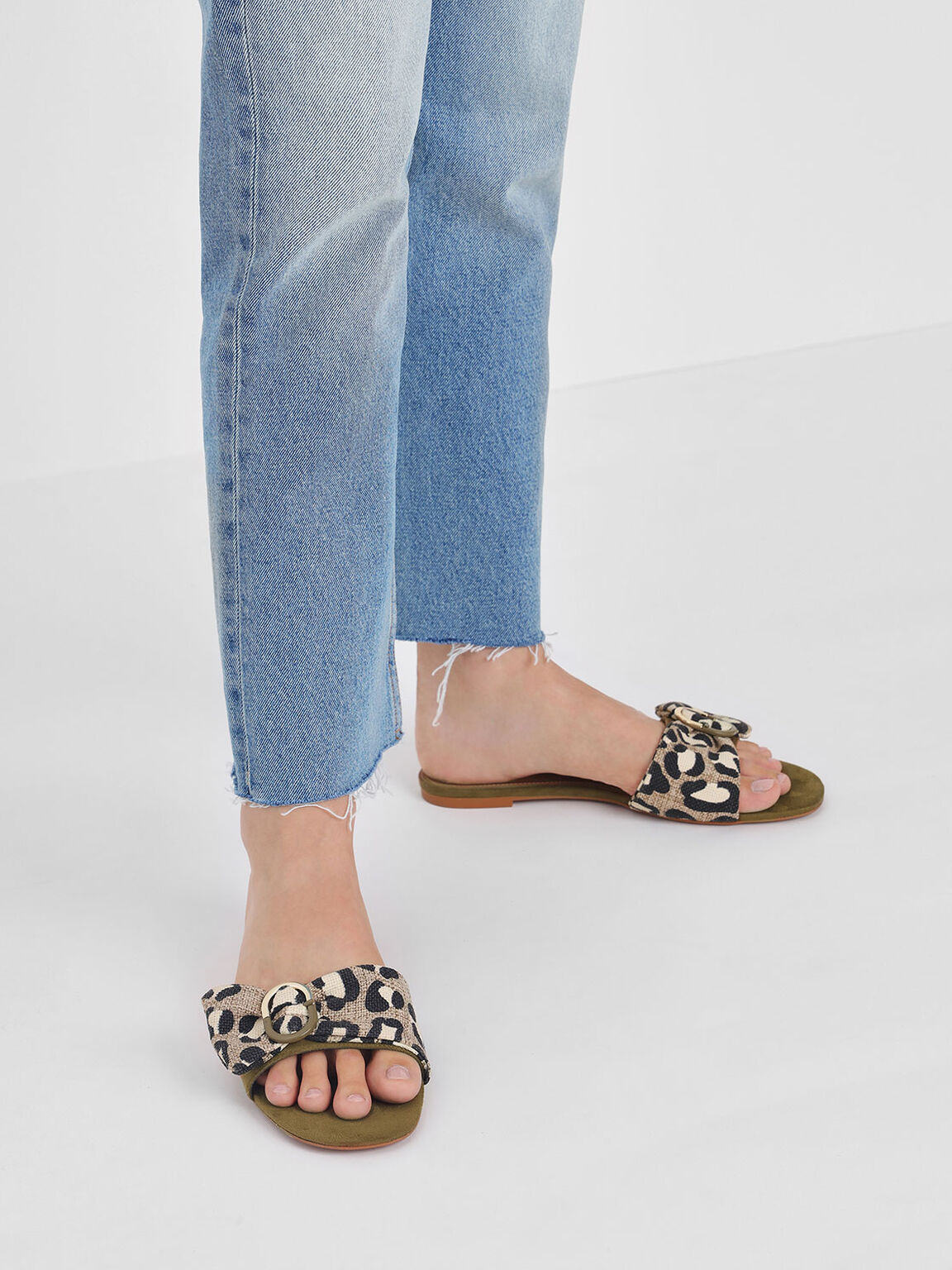 $46.90 $28.10
This fun pair of olive animal print slide sandals will surely add style points to an off-duty look. Slip them on with a graphic tee and your favourite denims. Finish your look with cool cat-eye sunnies.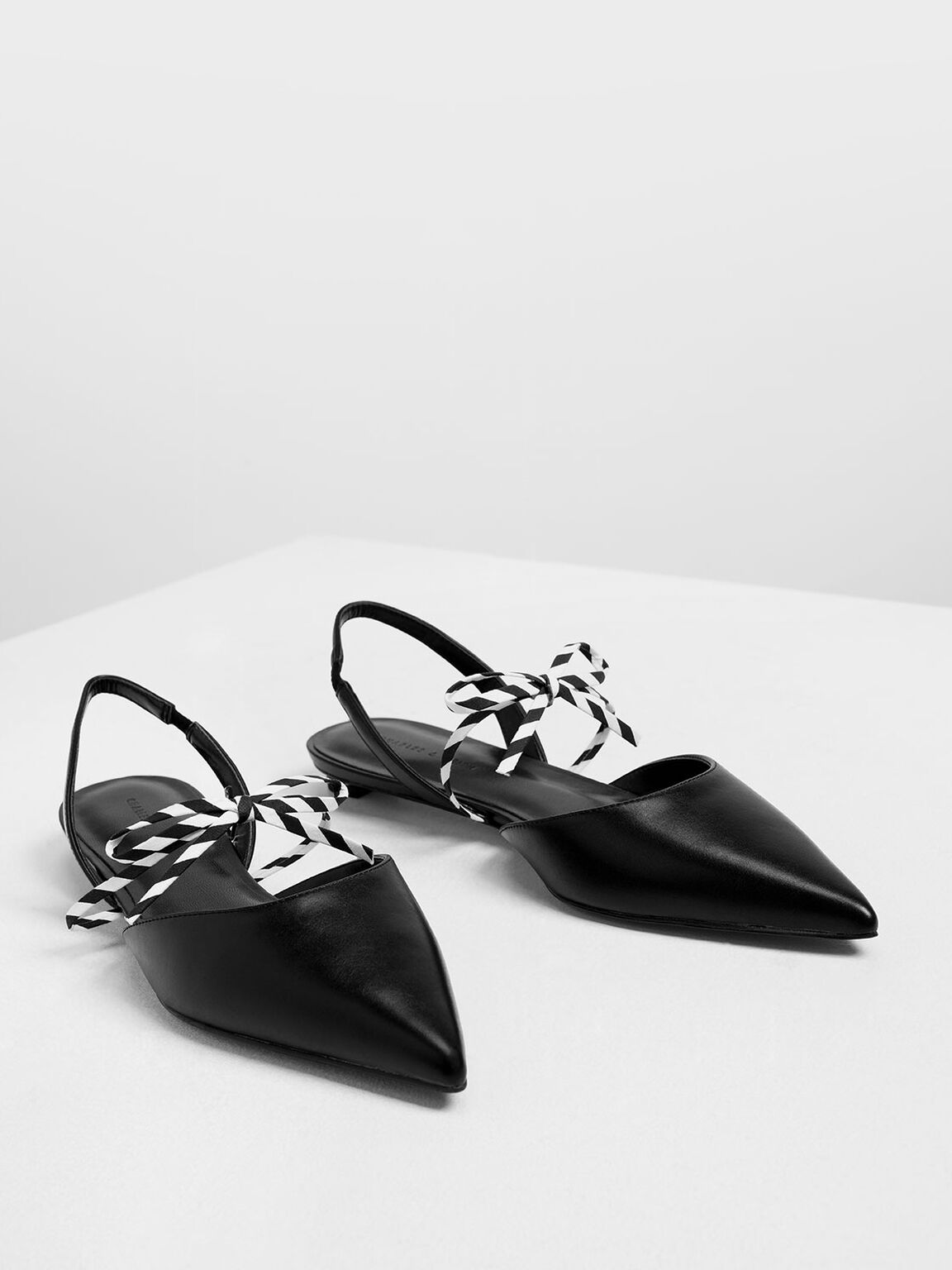 $46.90 $23.40
Perfect with a flare midi dress or cuffed boyfriend jeans, these statement slingbacks let you go easy on everything else. Finish your look with a head scarf to amp up the summer vibes.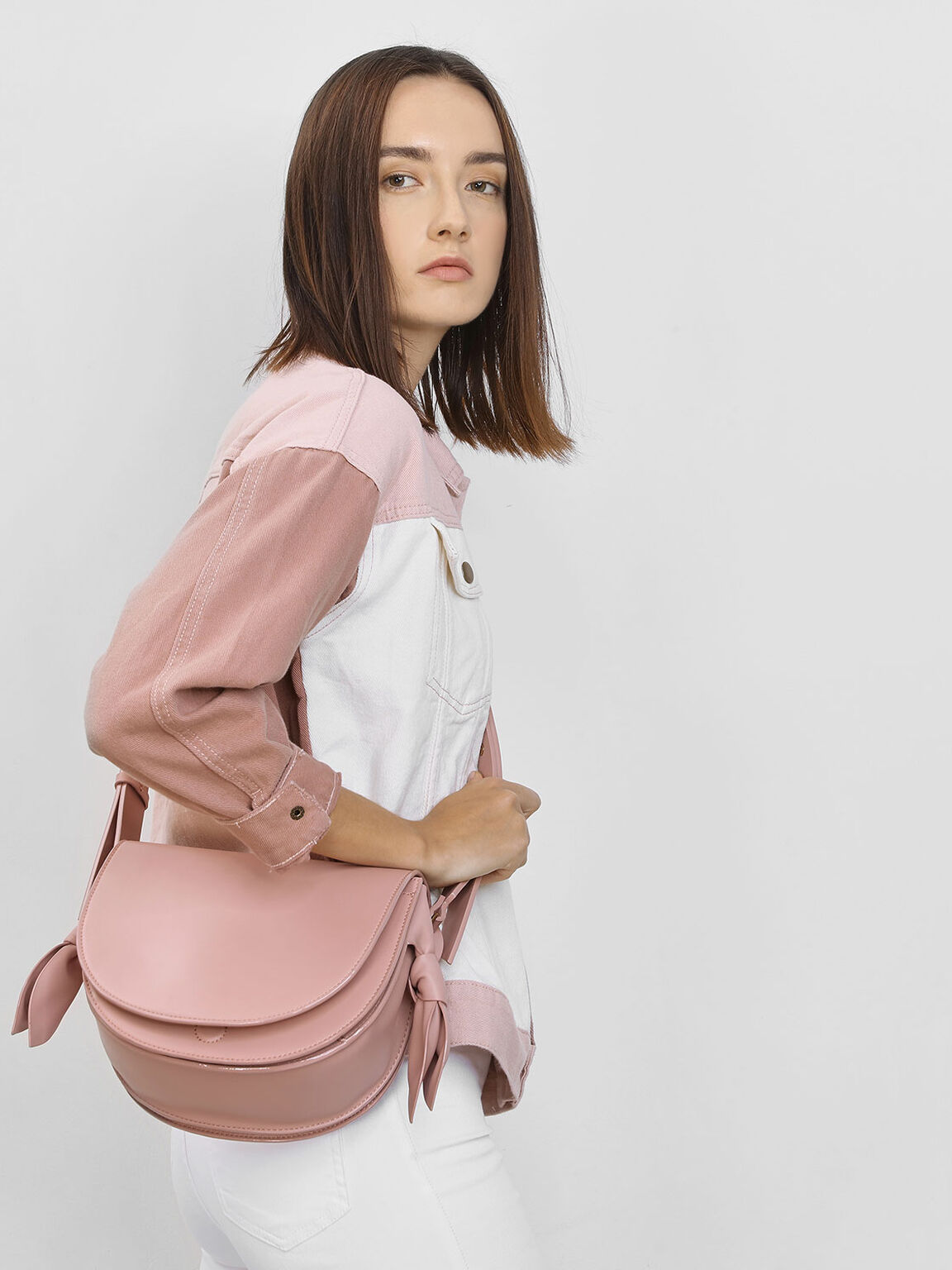 $85.90 $60.10
The Knot Details Saddle Bag is a versatile bag for any casual occasions. It has a unique twist on a classic design, making it stylish and compact for everyday use.
Structured Drawstring Bucket Bag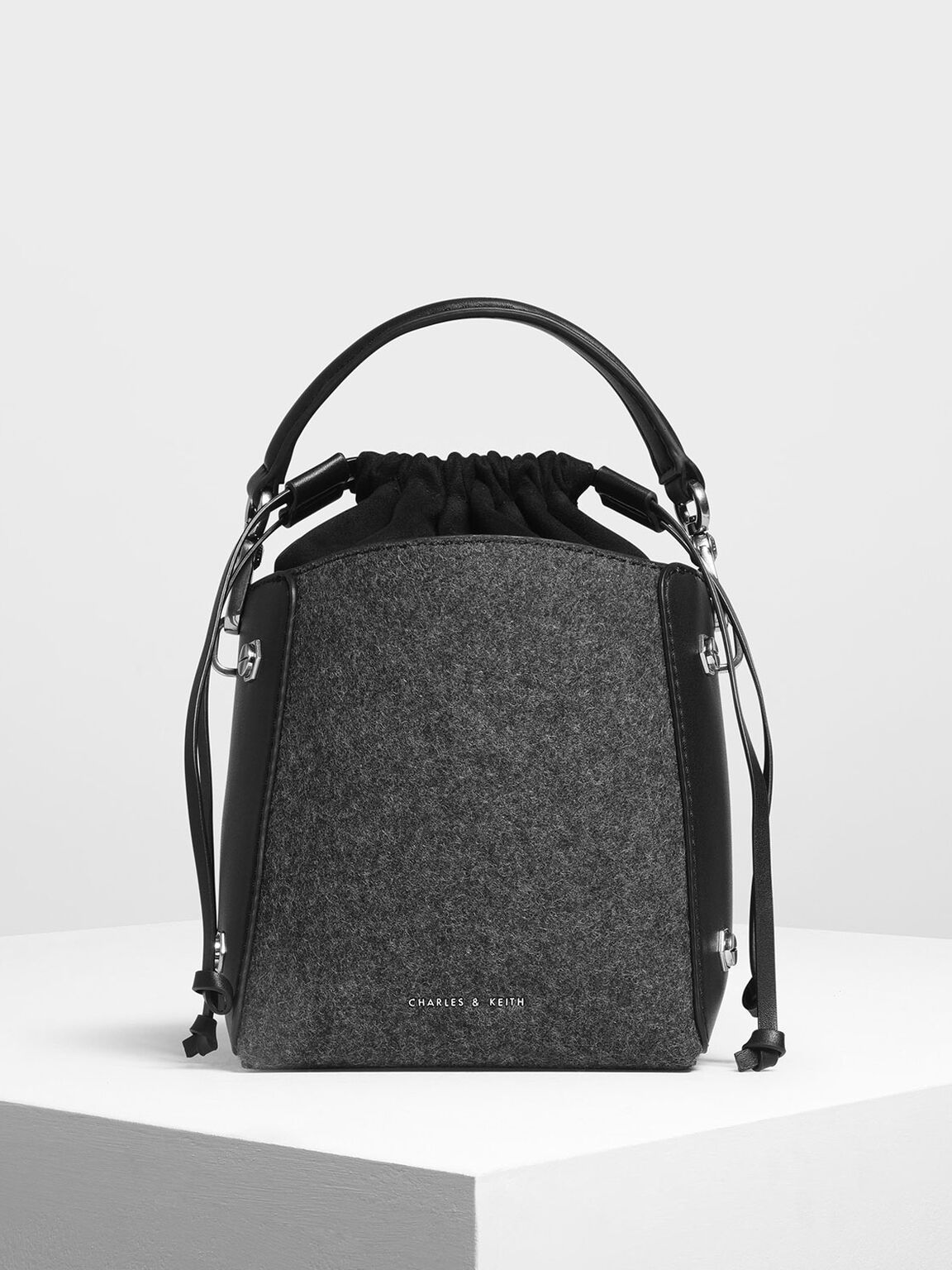 $75.90 $53.10
Fit your essentials in this fun crossbody for casual weekends. You have the option to carry it by the handle or attach a strap to go hands-free.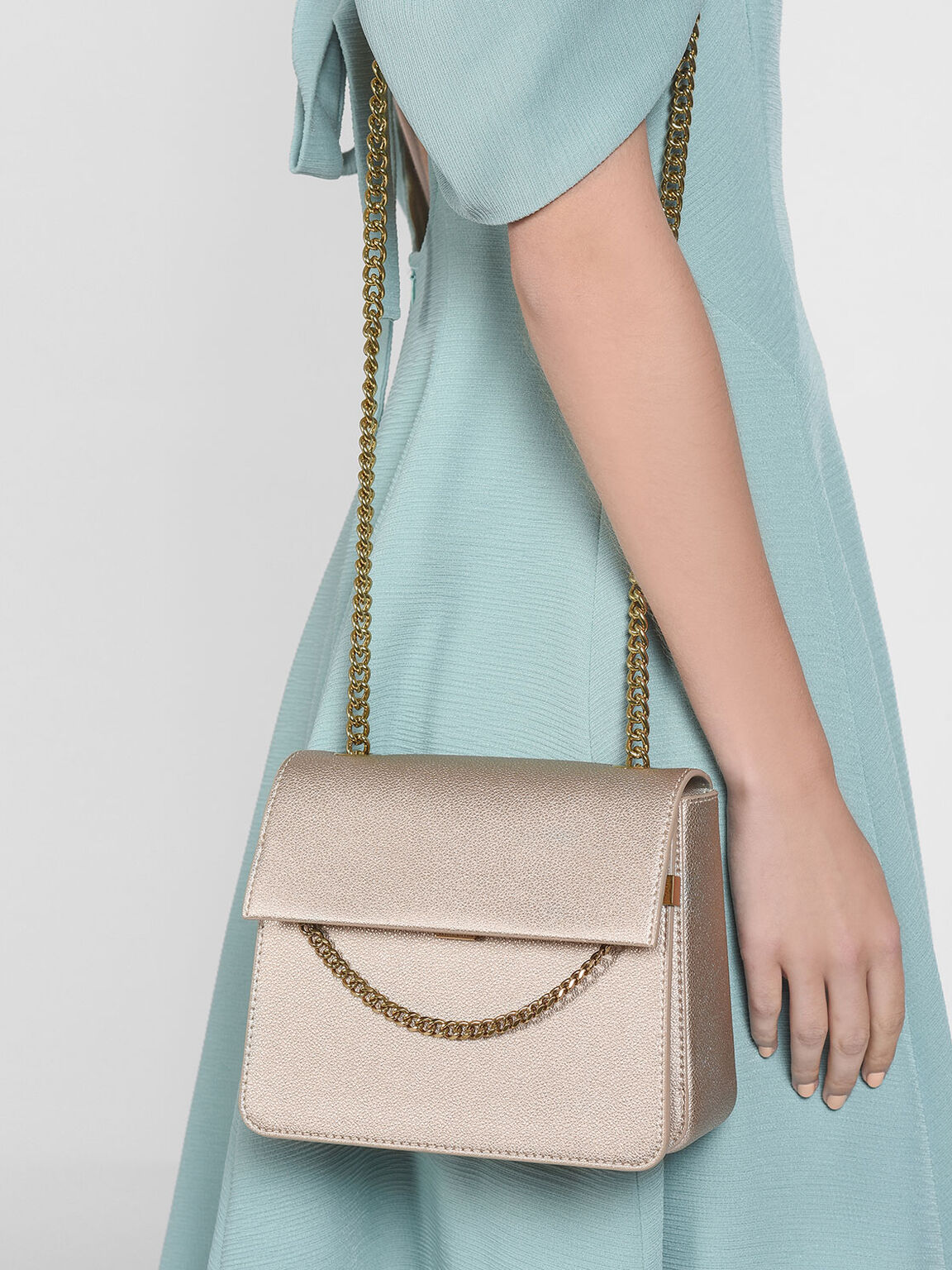 $79.90 $47.90
Pair this front flap bag with a summer dress for the chicest look. This versatile bag comes with a push-lock closure and allows multiple carrying options with the adjustable long chain.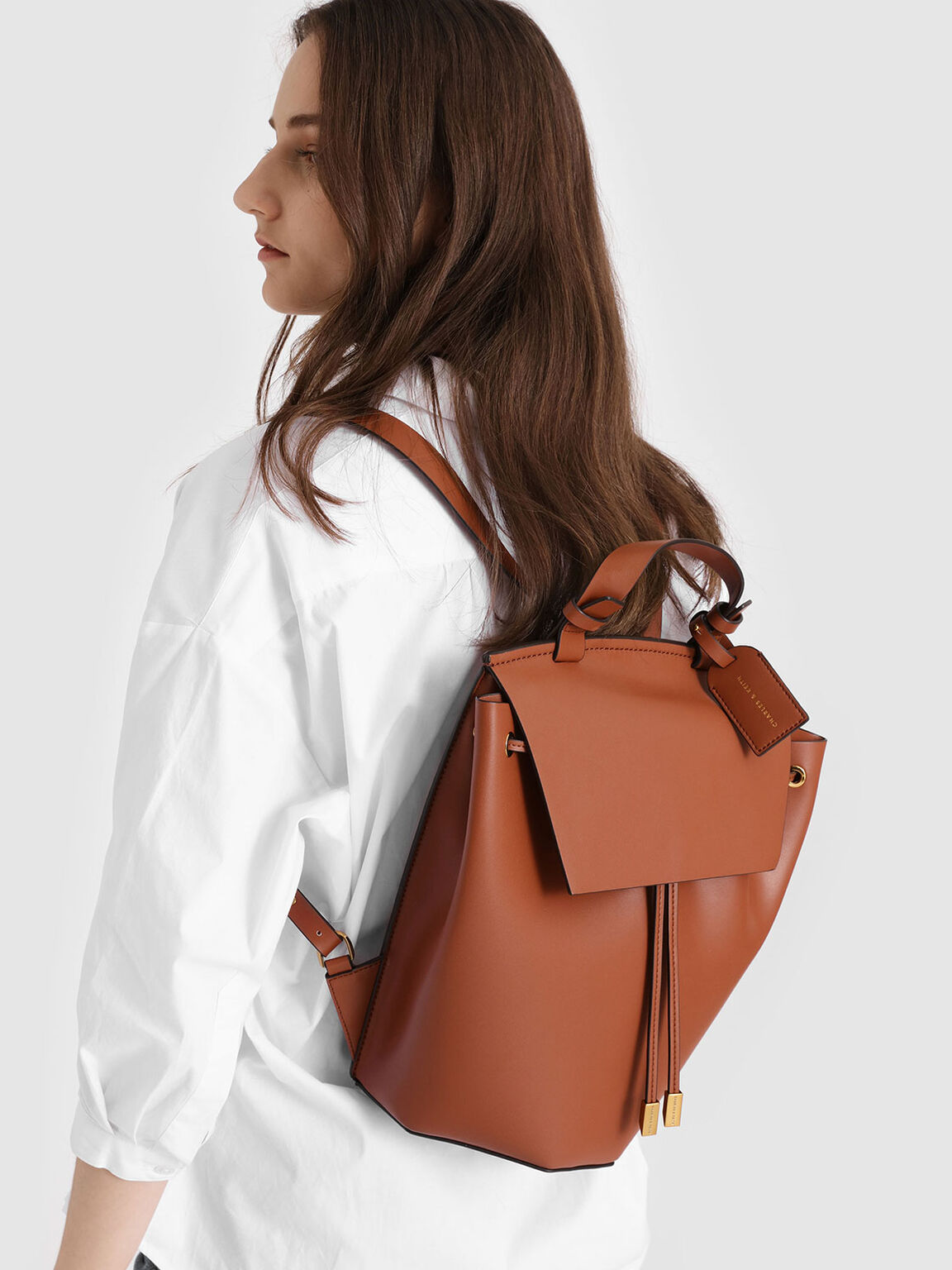 $89.90 $71.90
Style these with clean silhouettes for a minimalist look.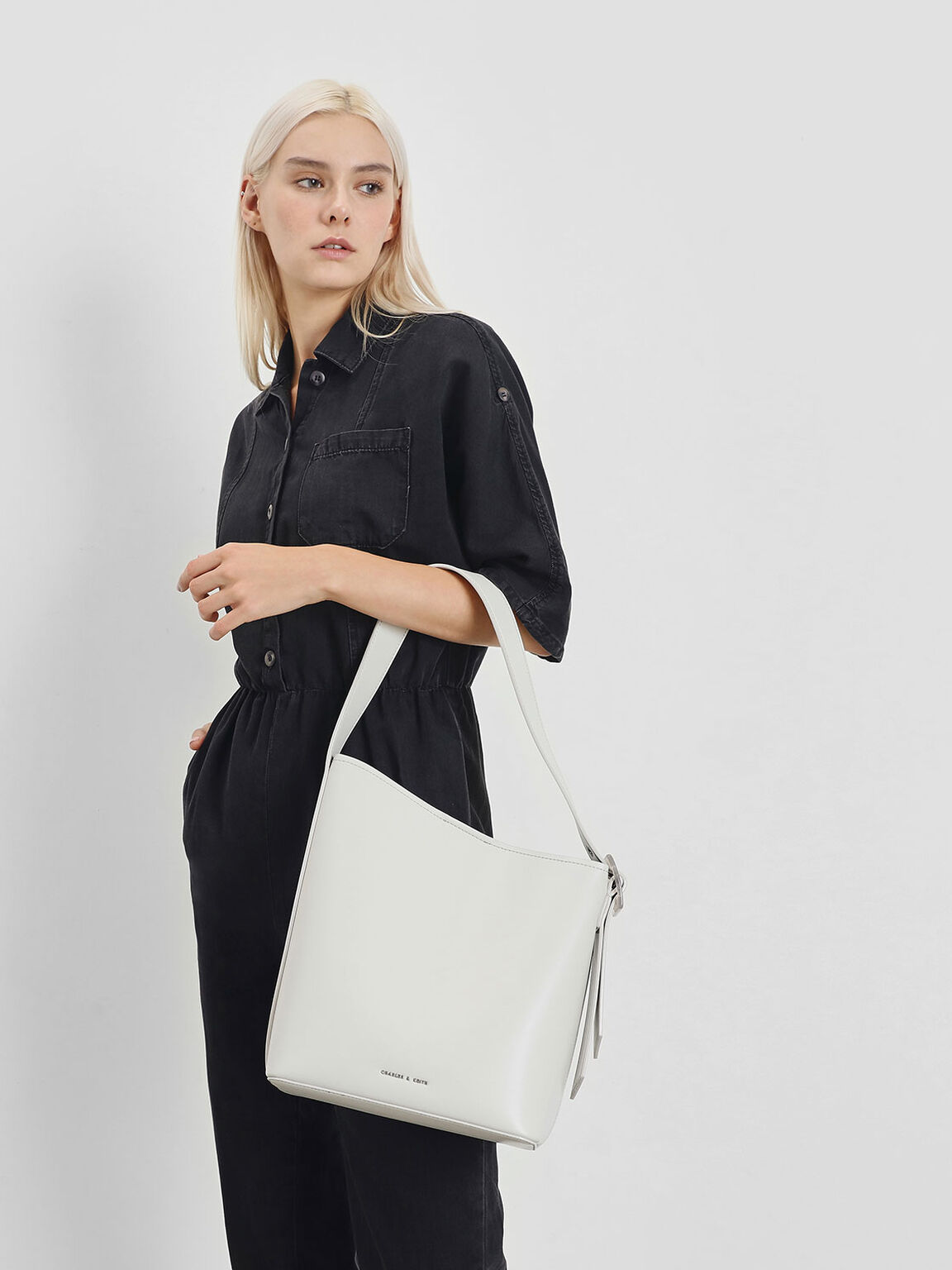 $69.90 $55.90
Your favourite bucket bag just got a face lift, ready to give any ensemble a stylish spin.
Grab your wallets because the Charles & Keith Black Friday sale is full of trendy essentials you will want in your closet. There is no better time to refresh your wardrobe and start off the new year by sprucing up your look.

---