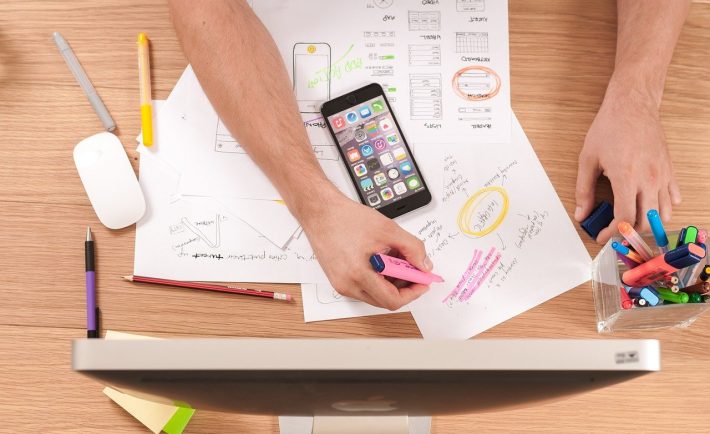 Image Credits: pixabay.com
It comes as no surprise that today's workforce is constantly changing and adapting with the needs of our environment. Technology-driven careers are becoming more and more in-demand these days. No matter which field you choose to take part in, having certain skills can increase your likelihood of success.
Consider sharpening these coveted skills:
#1: CLOUD COMPUTING SKILLS
Who does not know the Cloud? Almost all our data are stored in the Cloud. Cloud computing allows access to data storage, software applications, and other services powered by the Internet. Skills in Cloud computing are sought after due to the increasing number of companies that switched its business functions to the remote servers.
Cloud computing requires technical skills to ensure data security, to perform migrations, to negotiate terms with Cloud service providers, and to implement the best practices throughout the process.
#2: ANALYTICAL REASONING
Analytical reasoning is the ability to make sense of the data gathered and to uncover insights that can help business decisions. You already utilize analytical reasoning in your day-to-day lives. Detecting patterns, observing people, brainstorming, interpreting data, making decisions based on several factors, and integrating new information are all required in shaping one's analytical reasoning.
People who have strong analytical reasoning skills are assets to the company as they investigate the problem and find solutions in an efficient manner. They understand the situation first before making decisions and taking necessary actions to help achieve the company's goals.
#3: MOBILE APP DEVELOPMENT SKILLS
As smartphones and other mobile devices become the center of our communication an job processes, the industry for mobile application development continues to thrive. More and more businesses have converted their consumer experiences and internal processes digitally. Thus, people with experience and knowledge in app development are in-demand.
Mobile app development is a set of procedures involving programming and creating applications or designing software for fast-operating mobile devices. Because apps are so common, you can find plenty of tutorials and classes for app creation. Check out coding boot camps to kickstart your app development career.
#4: PEOPLE MANAGEMENT SKILLS
Despite the technological advancements and the social distancing restrictions posed around the world, people management skills help strengthen the business. Strong people management skills involve building relationships, keeping the team on track, increasing the team's morale, and helping others achieve their goals.
People management includes the use of both soft and hard skills. We need people who can help us deal with work stress and empathize with us, especially during this challenging times.
#5: UX DESIGN SKILLS
User experience design is essential in making the digital world work for us. UX design is important because it aims to fulfill the people's needs. Moreover, providing positive experiences to the clients can increase the likelihood of them coming back to the website itself. You can find an increasing number of opportunities in this field. If you want to gain advantage in this field, you can enroll in an online degree program led by UX experts.
#6: SEO/SEM MARKETING SKILLS
Digital marketing (SEO/SEM marketing) help increase the visibility or the web presence of companies and start-ups. People who are experts on the field can help blossoming online retailers to get noticed. Being noticed and having more site traffic leads to increased customers and revenue. Many companies are realizing the importance of digital marketing and are regularly looing for people with strong SEO/SEM marketing skills.
Try exploring the digital marketing courses available at Google Digital Garage. Most of them are free!