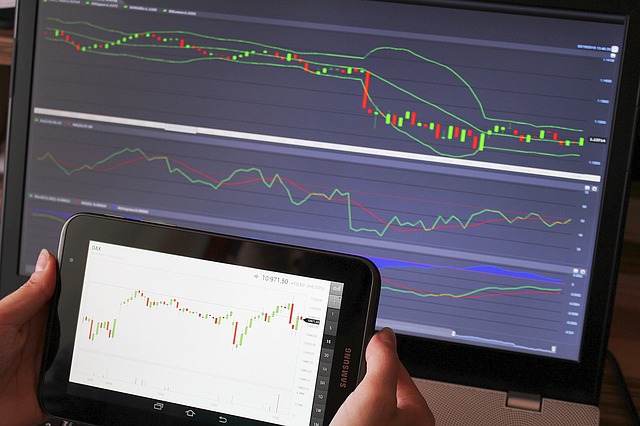 If you are thinking of trading in the financial market, the first thing you might want to do is open a trading account. With a plethora of platform providers in Singapore, choosing a platform as a preferred broker might be more beneficial to you than you realize.
Since most providers offer very similar services, they may appear homogenous from the very start. However, if you take a closer look at the various services they offer, you will begin to notice all the differentiating factors. Here are some of the essential things you need to consider before opening a cfd trading account in Singapore.
Company's Reputation
All thanks to the internet, personal finance has become truly globalized. A few years ago, retail investors used to rely on making phone calls to their trading representatives for the purpose of buying or selling their investments. However, in today's world all one needs is a good internet connection to make use of the platforms being offered by providers in Singapore and the rest of the world.
One major disadvantage to this is that there are plenty of small and obscure providers out there offering brokerage services. A number of such firms offer new clients extremely low transaction costs in order to lure them to their platforms.
If you are looking to open a cfd trading account in Singapore, it is advisable that you go with a reputable and well-established trading firm. This is because CFD trading requires a specific type of skillset.
Ease of Opening a Trading Account
Human beings have the tendency of always looking for the most convenient option. Most people, if not all tend to appreciate a low barrier of entry. When you are able to easily open an account online, it saves you the time you would have taken to physically go to the office to sign up.
Similarly, if you are not required to put up a minimum trading amount to open the account, it will give you a chance to first test drive the platform before making any long term commitments.
Mobile Support
In today's world, it is crucially important to be able to use your tablets or mobile device to conduct business and check on your trades. This is because people spend more times on their phones and they constantly have their mobile devices with them as compared to desktops and laptops.
Before you go opening a cfd trading account, ensure that the provider has an application that permits you to trade via tablet or mobile devices. This would really come in handy in the long run.
Educational Support
This is perhaps one of the most significant factors to consider when getting a CFD trading account.  However, educational support is frequently ignored by both traders and platforms alike. If you want to succeed in financial trading, you need to have full knowledge and understanding of what you are doing. Unlike gambling, CFD trading in Singapore requires a lot of experience, skills and knowledge.
A good company should have industry experts who assist you in trading strategy and other skillsets. Some of the topics covered should include technical analysis, forex trading and algorithm trading among others.
The Platform Provided
Some of the key considerations when choosing a platform should be availability of tools and user experience. These should comprise of charting indicators, as well as customizable features. Other things your trading platform should have include automated trading and stop-loss features among others.
When choosing a financial trading account, ensure that you get one that best suits your needs. There is no right answer when it comes to choosing the best cfd trading account, it all depends with what you intend to do. Whether you intend on making a periodical investment or making more frequent trades in multiple asset classes, the best choice for a trading account really depends on your intentions.