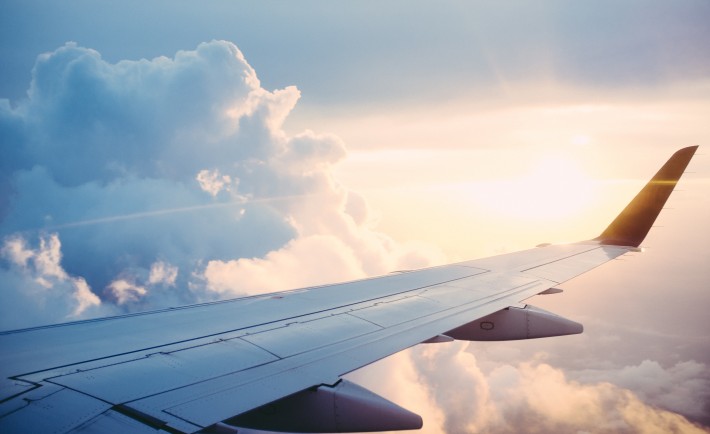 (Image credit: www.pexels.com)
Holiday season is just around the corner and this is when we start posting throwback photos of our previous travels, stare longingly at the planes that pass overhead, browse through online travel guides, and daydream about jetting off to a distant land.
Did a quick check of your bank account just stop you dead in your tracks? Hold up right there, all is not lost yet. Here are 5 tips on how you can book flights for less than expected!
Go Incognito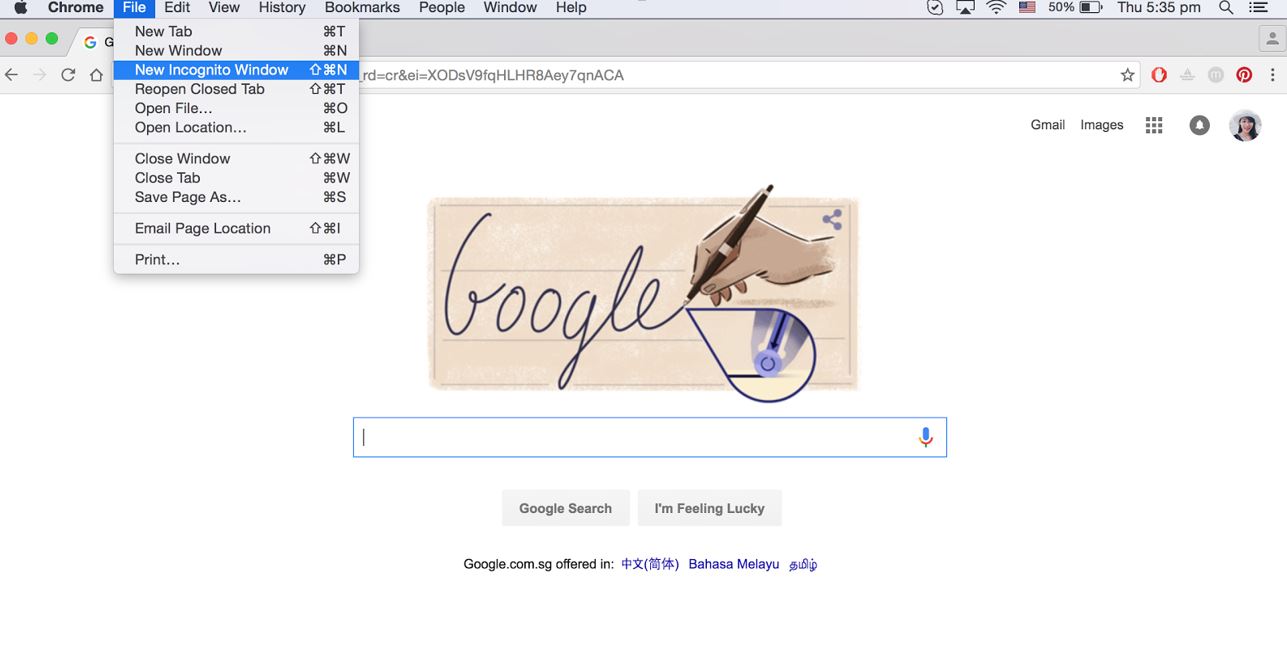 Cookies are not always a good thing, unless they come in a lovely golden brown dotted with chocolate chips. Most websites use cookies to track your activities. If it notices that you have been searching for a certain route a few times over the past few days, higher flight prices might show each time you search, as the site wants to 'push' you into making a decision quickly before prices rise further.
To avoid these scare tactics, clear your cookies before you start searching or switch to incognito (Google Chrome) or private browsing mode.
Be Flexible
Sometimes the destinations you have in mind might be very expensive during your desired travel period. Keep an open mind and you might just stumble upon fare deals and bargains to places you never thought about going to before.
For a start, sites like Skyscanner, Airfare Watchdog and Google Flights are great to get a general sense of flight prices and compare flight prices on different dates and to different destinations. For example, instead of selecting specific dates of travel, Skyscanner allows you compare flight prices across the whole month. You can also select "Everywhere" as your arrival destination and Skyscanner will show you a list of the cheapest destinations to fly to.
Google Flights has a similar function where users can see average flight prices to different countries within a region, helping you find the cheapest point of entry. This is especially useful if for example, you are thinking about travelling around Europe. As domestic travel options are relatively cheap there, you can easily take a flight into one city and travel to your intended destination at a lower price than a direct flight.
Mid-Week Is Your Best Bet
It has been said that the best day to book a flight is on a Tuesday afternoon as this is when airlines tend to launch promotional deals or hold flash sales events. More people might be searching for and booking flights on weekends, so fares are likely to be higher due to the high demand. So while you may have more time over the weekend to do your research, taking some time off on Tuesdays might save you a fair bit.
Also, a general trend observed is that the least expensive days to fly tend to be on Tuesdays, Wednesdays. If your schedule works out, play around with different days of departure and arrival to find your best combination.
Of course, the most important thing is to not leave your booking till too late, especially if you're looking to travel during peak season. As demand increases and seats are quickly getting filled, prices for the flight you want are bound to be higher than average. Also, many advertised flight deals usually have an advance purchase requirement, so booking too close to your intended date of departure might mean having to forgo the deal.
Check Social Media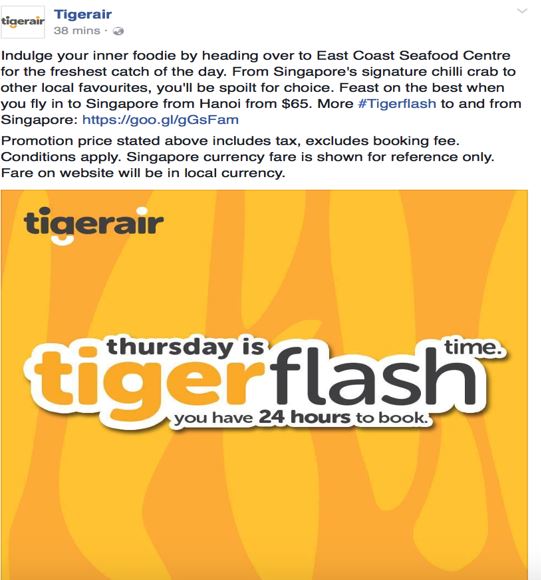 As useful as they may be, sites like Google Flights or Skyscanner usually do not reflect any special promotional fares that the airline has. This is when keeping up with social media pays off. We may not check the different airline websites everyday, but social media is something most of us scroll through everyday out of habit. Ads or posts on the airlines' social profiles can be a good way to learn about things like early-bird fare deals, 24-hour flash sales, or any credit card promotions that will give you a decent discount if you book with that card. So if you're thinking about going on a holiday, start keeping an eye out on your social media accounts!
Mix and Match
We all have one or two favourite airlines that we like to fly on, and sometimes this pays off in terms of getting frequent flyer miles or points that can be stacked up to redeem discounts. However, sometimes mixing and matching one-way flights on different airlines, or flying into and out of different airports, might be cheaper than booking a return flight on a single airline.
CheapAir.com has a handy "Mix & Match" category on the flights results page that will help you combine one way fares to form the most cost-efficient or convenient round trip. This may not necessarily be a cheaper option but it won't cost you anything to do a comparison. So why not?
Now that you're armed with some tricks up your sleeve, that dream holiday is soon to become a reality!
(This is a guest post by Trip101. Author: Eunice Lee)