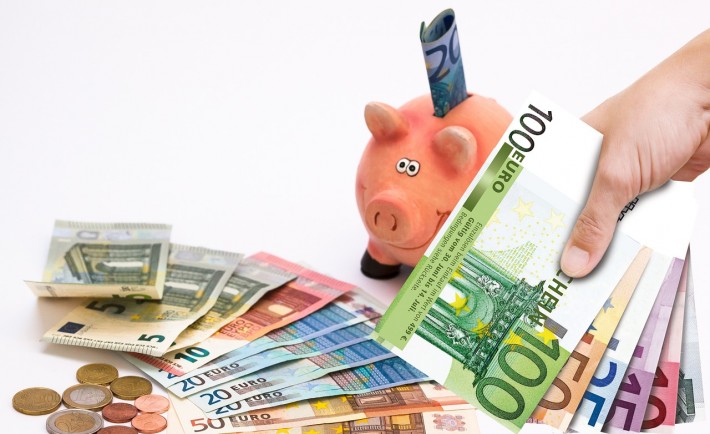 Image Credits: pixabay.com (License: CC0 Public Domain)
1. BUILDING AN EMERGENCY FUND NOW
What happens next if your ridiculously expensive car needs an engine replacement? If you are like countless people in the world, you will opt for using your credit card or taking loans. This will only build piles of debt.
Instead, you must commit to building an emergency fund to use during the "rainy days". Financial professionals recommend to save money that can cover at least 6 months' worth of your living expenses.
2. SAVING MORE FOR RETIREMENT
If you envision a life of comfort after you leave the working scene, you will not regret your decision to maximize your contributions to your CPF account or to your retirement plan.
Remember that the amount of money you need to save depends on what type of lifestyle you want to achieve during your retirement. You will need more savings if you plan to purchase a rest house, travel the world, keep your cable TV subscription, and other luxuries. Building your retirement plan while young can bring huge advantages to your financial future because of the power of compound interest. So start boosting your retirement savings as soon as possible!
3. EVALUATING THE RISKS BEFORE INVESTING
Before you lose some or all of your savings, it is important to understand the risks of the investments. Investment hazards include credit, liquidity, market, concentration, inflation, and devaluation risks. Taking a higher risk can potentially give you higher returns. But you have consult a financial adviser first.
As you make informed choices for your wealth, you will appreciate the day that you evaluated the risks before investing.
4. AVOIDING DEBTS
The debt that you accumulate in your 20s (e.g., student or car loans) can haunt you for the rest of your life. So before you take one more responsibilities such as getting married, starting a family, and buying a flat…you must avoid and eliminate your debts first.
Start by paying off the debts with high interest such as quickly as circumstance permits. Then, avoid accumulating debt by purchasing items that you can actually afford.