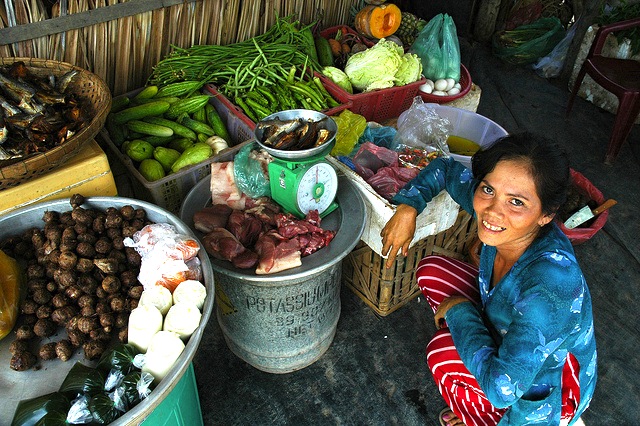 Image Credits: Department of Foreign Affairs and Trade AU via Flickr
As majority of people in developing countries are economically disadvantaged, Microfinance proved to be a viable source of capital. In fact nearly 15% are living below S$1.68 a day, according to the World Bank. Fueled by hope and excitement towards success, both public and private sectors are willing to accept the risks of working with numerous borrowers. The only factor in the way are tightened financial regulations across the world. That said, here are 5 Things You Must Know About Microfinance In Singapore And Beyond…
1. DEFINITION OF MICROFINANCE
Microfinance refer to a diverse group of services that specifically target people who are low-income earners and who are often denied access to banking loans. Microfinance services include loans, savings, remittances, and insurances. Interestingly, Microfinance gave women the biggest economic boost.
2. RISE OF MICROFINANCE
Muhammad Yunus, founder of Grameen Bank, developed Microfinance in 1974 to promote self-sustaining social businesses in Bangladesh. Since then, millions of people around the world have opened Microfinance institutions that allowed Microcredits. With Yunus' valued efforts to impact many and improve global economy, he was awarded the Nobel Peace Prize in 2006.
3. TECHNOLOGIES AND MICROFINANCE
Funding more than millions of people, Microfinance aided by technology became a perfect match in helping to eradicate poverty. Hatton National Bank's Chandula Abeywickrema highlighted that Sri Lanka had been experiencing relatively high mobile technology tap. For instance, mobile technology allows rural residents to perform transactions through mobile platforms. This will surely bring newfound opportunities.
4. INTEREST RATES OF MICROFINANCE
The interest rates of Microfinance services vary across the board. In 2010, several organizations and websites have sited the rate to be about 37% in average. Borrowers are required to pay these rates to receive the money they need. Certainly, the rates are still cheaper than that of the banks'.
5. SINGAPORE MICROFINANCE NETWORKS, ORGANIZATIONS, AND COMPANIES
Open a small business or help others to be entrepreneurs with these networks, organizations, and companies:
a. Microfinance Society (Singapore)
b. MILAAP
c. Kiva Lending Team: Singapore
Through Microfinance, may we not only show care to the underprivileged sector but also show immediate action toward activities that promote social welfare. 🙂