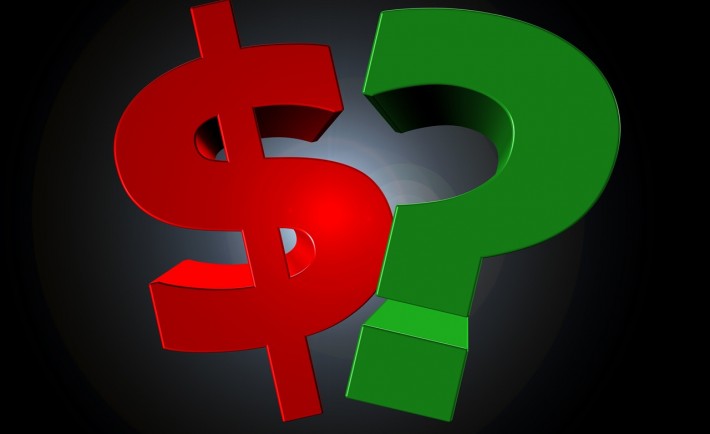 Image Credits: pixabay.com (CC0 Public Domain)
Entering Polytechnic or going straight to University can be exhilarating! Some even move to different countries and make significant decisions by themselves. Managing your personal finances at this age can be challenging but it is always a good idea to start early.
Because of the hefty fees and other expenses parallel to Polytechnics and Universities, it is important to consider these aspects of your finances…
1. WHO IS RESPONSIBLE FOR PAYING WHAT?
Poly and Uni students can collect money from different streams such as their part-time jobs, parents, loans, grants, scholarships, or a combination of all these. On the other hand, the categories of expenses are varied too. You will be paying for tuition fee, books, transportation, food, living expenses (if applicable), and so on.
Sit down with your parents to discuss who is responsible for paying each of the expenses. Offer to help if possible.
2. HOW DO YOU MAKE A REALISTIC BUDGET?
It is easy to get complacent with your finances as a student especially because you do not have to pay for mortgages, for childcare, and for other "adult" responsibilities. However, it is easy to lose track of your cash flow if you are to lax about your money. Remember that your income is limited and infrequent so you have to save the most of it.
Start by creating an easy yet realistic budget with the envelope system. With this system, tracking your spending and analyzing which category to cut down does not take too much of your time.
3. WHAT IF I WAS SHORT OF CASH?
Say unexpected events happen and you run short of cash, will your parents help you out or not? If so, will the money be given as a gift or as a loan? Is it possible to get a part-time job instead?
During my first year in Uni, I did not expect the influx of social expenses such as club registration fee and school dinners. I had to save up some of my allowance and pack some lunch in order to settle this unforeseen expenses. Aside from this, you can gravitate toward part-time jobs. Your part-time job can either add to your school allowance or buffer emergency fees. Know how to hunt for a job through this simple guide.
4. WHERE DO YOU LOOK FOR FINANCIAL GUIDANCE?
Every student has a different financial circumstance influenced by how much or how little the parental involvement is. I was very fortunate that my parents supported me all throughout my years as a student. I did not even have my own bank account then! Thus I can say that my parents were the ones who guided me financially as a student.
In contrast with my situation, I had two friends who were basically financially independent during their Poly and Uni years. One was a scholar while the other was in army. They monitor their own bank accounts, control their own budgets, and dictate their own spending. For financial guidance, they still seek their parents' advice at times but mostly do everything on their own.
If that is not enough for you, you can always consider getting useful guidance from qualified financial professionals.