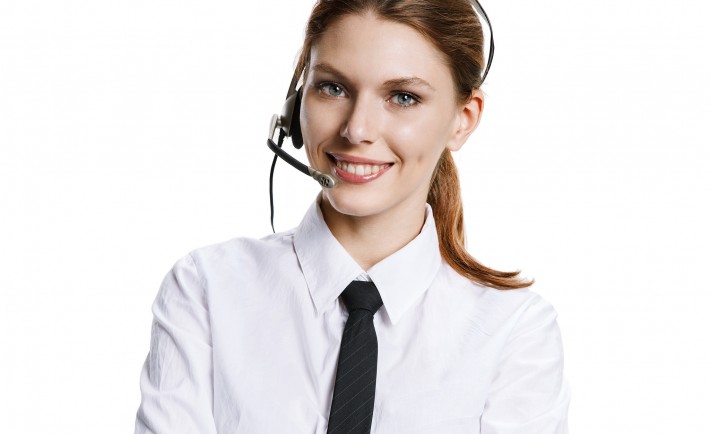 Image Credits: Aqua Mechanical (CC License Attribution 2.0 Generic)
In Singapore, it is ordinary for students to gravitate toward part-time jobs. These part-time jobs either add a boost to their travel fund or to their school allowance. Whatever the reason may be, job hunting in the modern age has definitely changed!
That said, here are some places you have to browse when job hunting:
1. NEWSPAPER CLASSIFIEDS
Go back to the tried and tested strategy of grabbing the latest newspaper publication right from your doorstep. In particular, the leading English newspaper in Singapore called The Straits Times has its weekend supplement containing a section for "Classified Jobs".
2. ONLINE CLASSIFIEDS
If you cannot find the job you want on the newspaper ads, try looking for some opportunities at the online classifieds namely: Gumtree and Craigslist Singapore. Renowned as Singapore's Number 1 Free Classifieds Site, Gumtree Singapore is well-known for providing good classified services with one of the largest visibility. Check out the "Jobs" category or type the keywords of your desired job. With its user-friendly functionalities that is both available online and on the mobile app, you can search for a job at your own convenience.
An even more simplistic website is one of the oldest classifieds portals in the world called Craigslist. Established in 1996, Craigslist provides services for more than 70 countries including sunny Singapore. Posting job ads and browsing through them is totally free!
Friendly Reminder: Please be careful as some of the ads posted are merely scams or spams.
3. NETWORK REFERRAL
Everybody is bound to know somebody. Within your existing network, there are probably a handful of part-time jobs that are perfectly in lined to your capacity. Do not hesitate to ask your classmates and friends if they can recommend a job for you.
And here are the common part-time jobs suitable for students:
1. F&B STAFF
Becoming an F&B Staff requires a whole lot of energy and patience. Despite the average salary, it can be a rewarding experience that will help you learn the skills you need further down the road. No to mention, there is a possibility of taking home free food.
Average Rates: S$6-10/hour
2. RECEPTIONIST
Clinics, spas, and fitness centers are often on a lookout for part-time receptionists whose main job is to book appointments, answer phone calls, and sell products. Being computer and social media literate is a must if you are planning to apply for this job. Luckily, almost every millennial fits the bill!
Average Rates: S$6.5-10/hour
3. FLYERS DISTRIBUTOR
One of the most tiring yet technically simple part-time jobs available is the "flyers distributor". Just imagine yourself distributing some papers while standing in a spot for hours and braving Singapore's heat.
Average Rates: S$5-6/hour