Hold onto your pillows, folks – Dreamers Mattress is offering an unbeatable deal during their opening sale: get a storage bed for only $1 when you purchase any mattress above $1200! That's right, you read that correctly. For just one dollar, you can get a high-quality storage bed to complement your new mattress and complete your sleep experience. But act fast – this offer is only available from May 9th to May 23rd.
At Dreamers Mattress, they believe that everyone deserves a good night's sleep. That's why they offer a wide selection of high-quality mattresses and made-to-order bedframes from top brands at affordable prices. With a range of sizes and styles to choose from, they're certain you will find the perfect mattress to suit your sleeping needs.
Their made-to-order bedframes are designed to complement your new mattress and provide the perfect foundation for a restful night's sleep. And with a German hydraulic system and strong frame structure, you can rest assured that your bed will be sturdy and long-lasting. Plus, with storage options available, you can maximize your space and keep your bedroom clutter-free.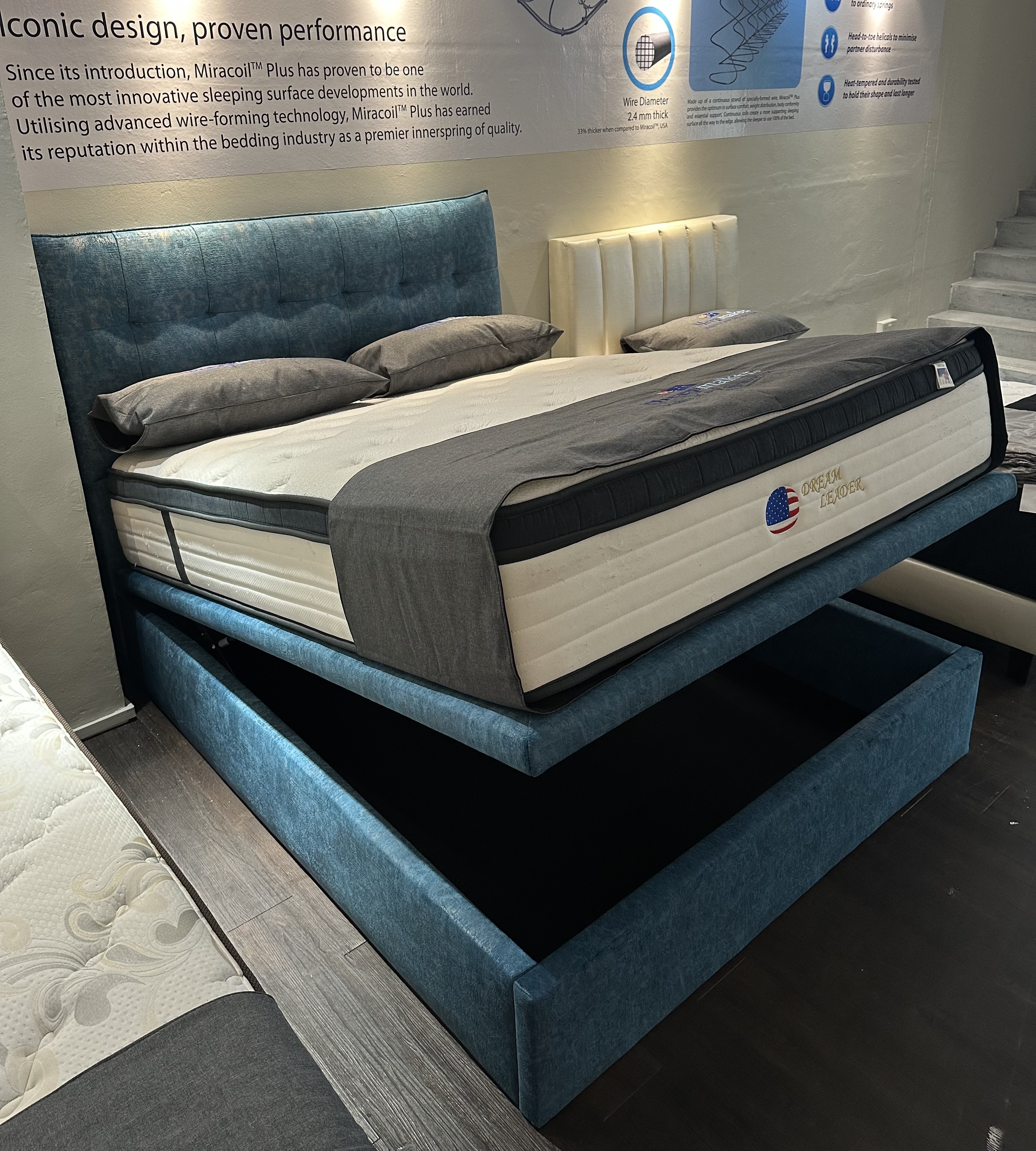 But we know that a great night's sleep isn't just about the products – it's also about the service. That's why they're committed to providing their customers with exceptional service and value. Their professional staff is on hand to help you find the perfect mattress for your needs and budget, with no gimmicks. And with their GST waiver guarantee, you can be sure that you're getting the best deal possible.
During their opening sale, they're offering even more unbeatable deals. Storage beds are available for as low as $399 or with a mattress for just $499 onwards. Their mattresses start from just $129 and are up to 80% off, with free delivery and installation. And with their lowest price guarantee, you can be confident that you're getting the best deal in town.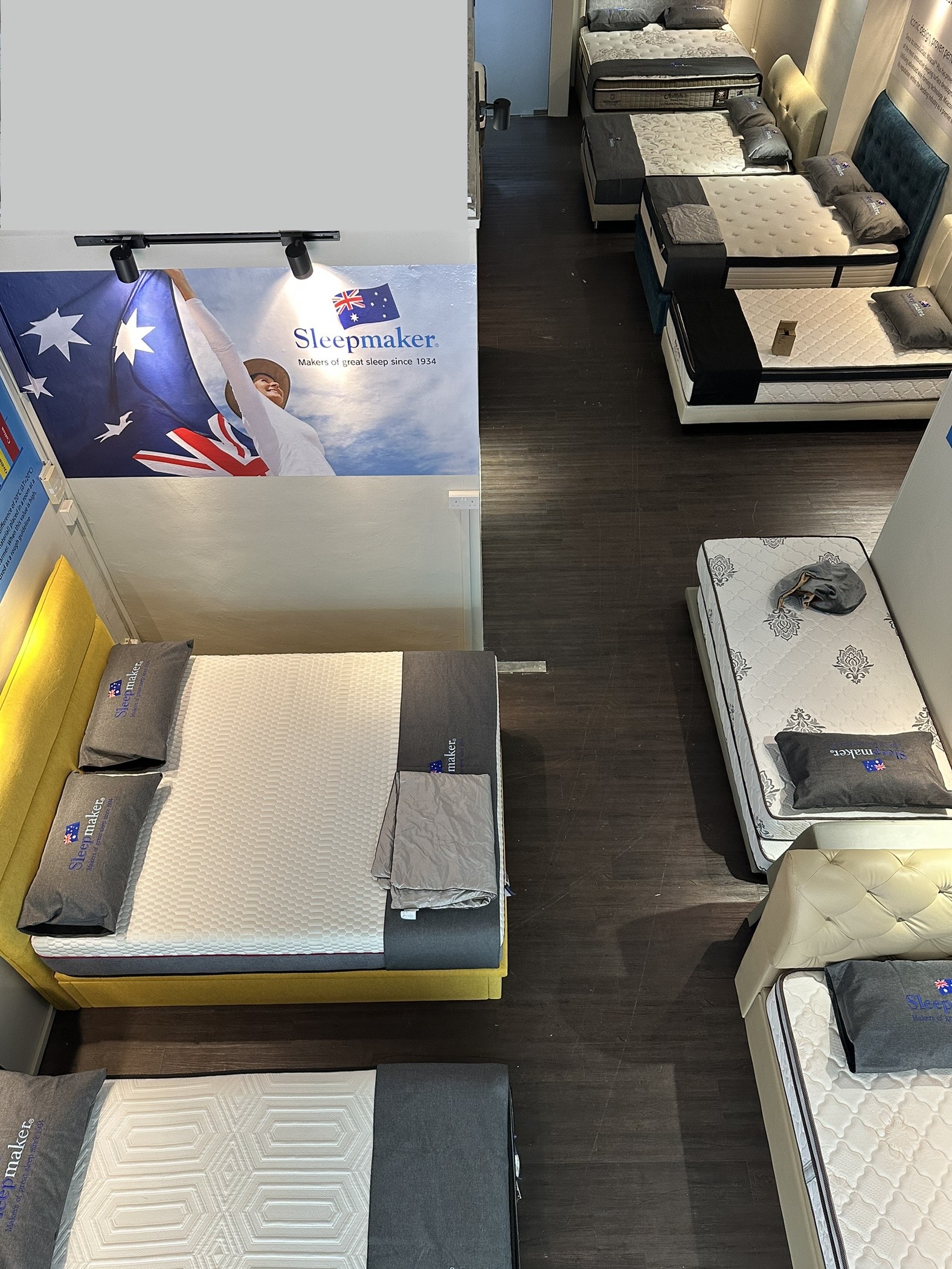 So what are you waiting for? Head down to their store at 61 Ubi Road 1, #01-22 Oxley Bizhub Lobby 3, Singapore 408727 and experience the difference for yourself. Their opening hours are from 11 am to 8 pm every day, and you can contact Dreamers Mattress via WhatsApp at 89329187. Don't miss out on the chance to get a high-quality mattress and storage bed at unbeatable prices – visit Dreamers Mattress today!
---
Address: Dreamers Mattress – 61 Ubi Road, #01-22 Oxley Bizhub Lobby 3, Singapore 408727
Operating hours: 11am – 8pm daily
Contact: WhatsApp +65 8932 9187