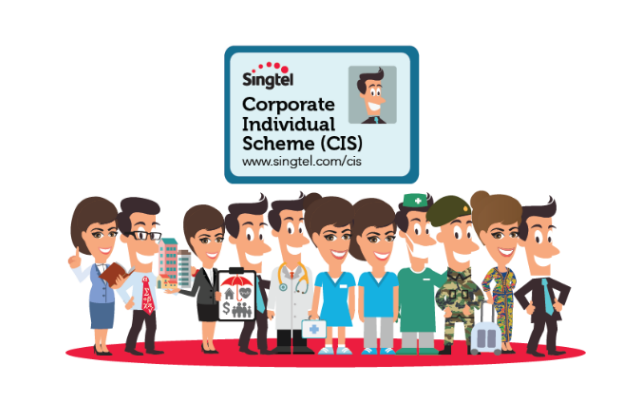 Did you know? A Singtel Corporate Individual Scheme (CIS) subscriber gets discounts on devices and price plans and free value-added services. You just need to be an employee from a participating company to sign up as a CIS subscriber to enjoy these. What's more, you can sign up to 3 lines so this means your family and friends will benefit as well.
To check whether your company is enrolled to Singtel CIS and on the mobile rates you can enjoy, please
Call 1688, or
Enquire at any Singtel Shop, or
Check with your company's HR department
Enjoy greater value and convenience with Singtel CIS! More details on signing up and the latest promotions can be found www.singtel.com/cis.
Share the CIS offers with your friends and family members!
Terms and conditions apply. Please visit www.singtel.com/cis for more details.
(This article is brought to you by Singtel.)