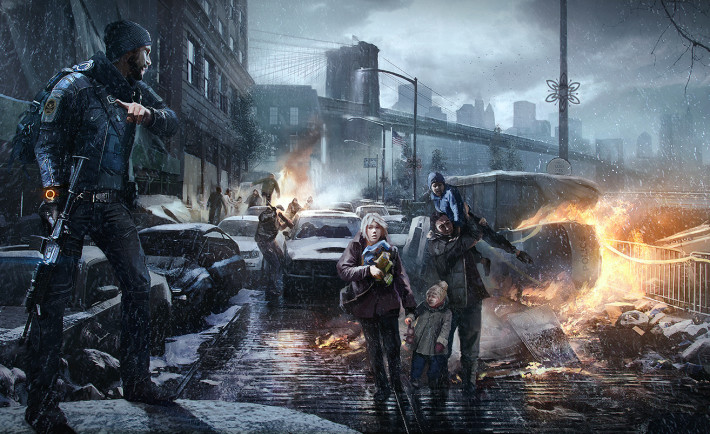 Gamers, here's a good news.
How about getting paid for playing the latest video game Tom Clancy's The Division from Ubisoft Singpore?
Sound too good to be true?
Check this out.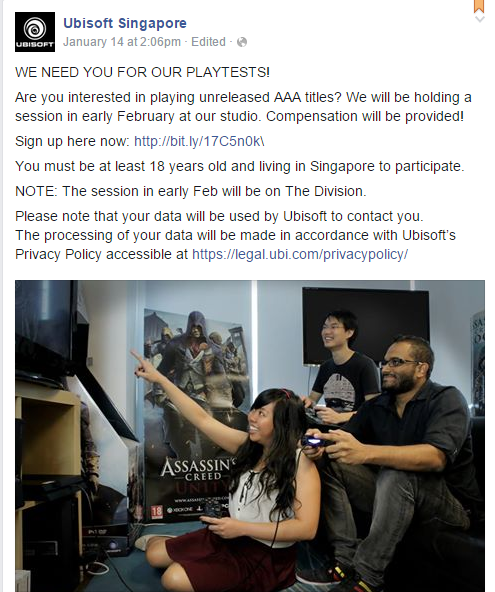 Sign up here now: http://bit.ly/17C5n0k\
You must be at least 18 years old and living in Singapore to participate.
Check out screengrabs of the game below: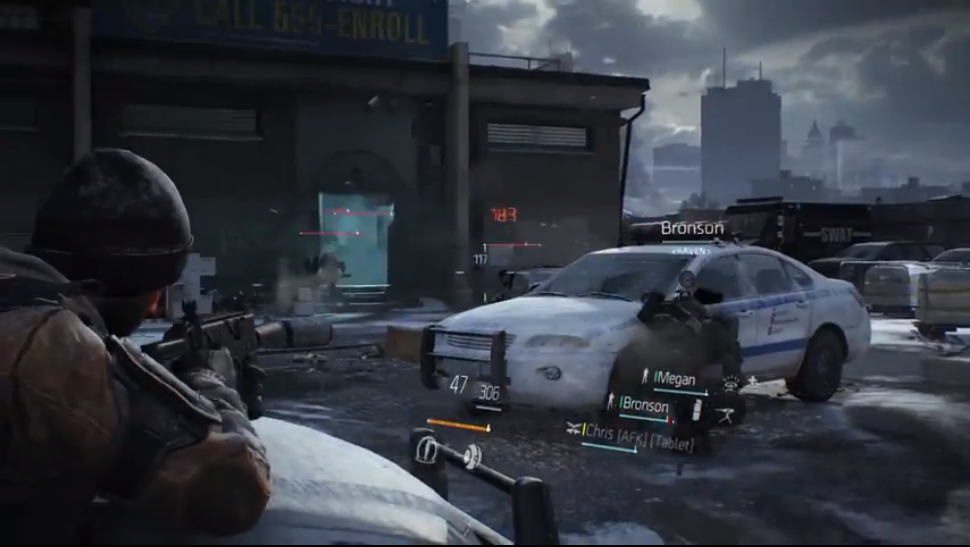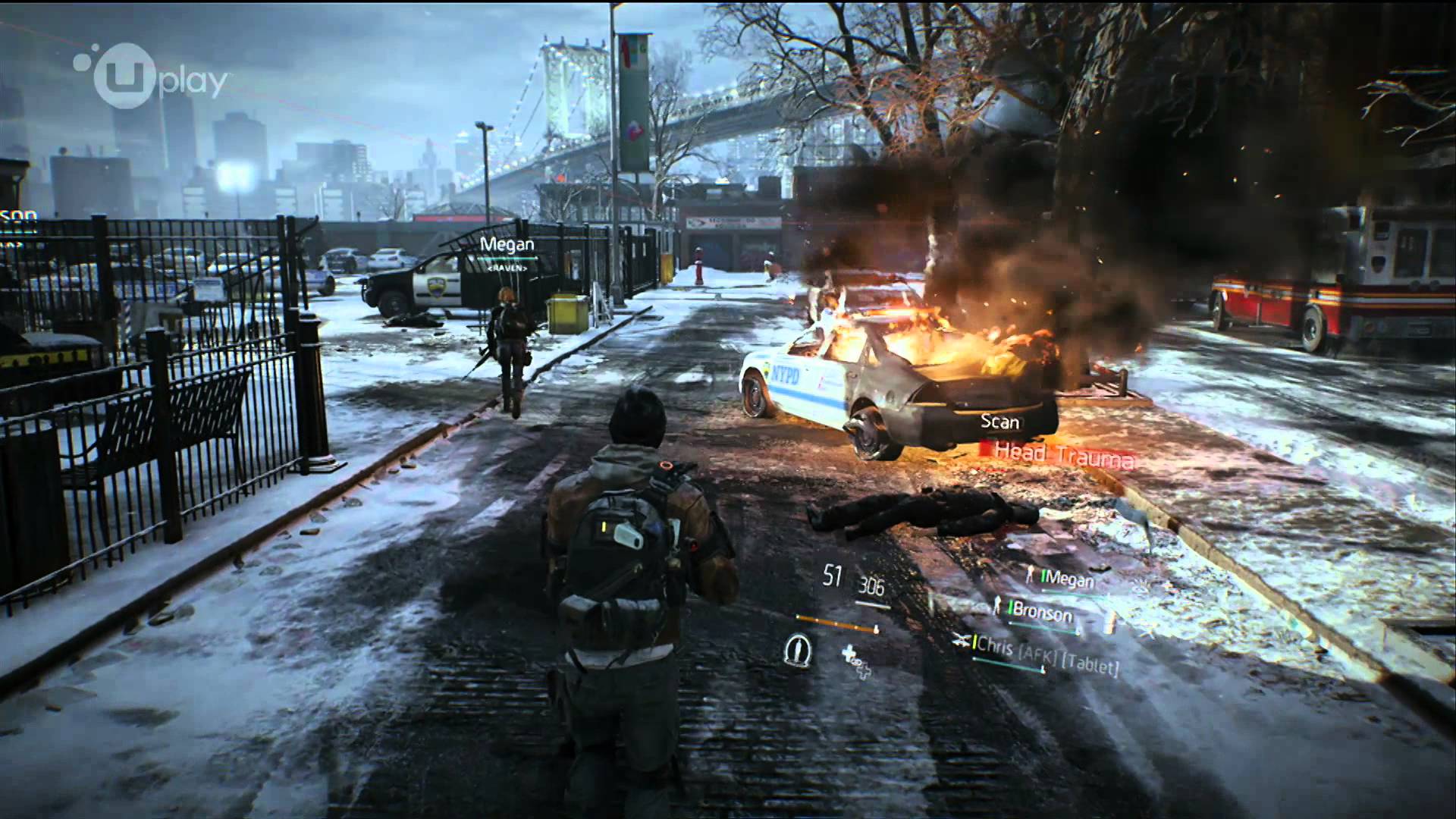 Share this post with your friends. Like our Facebook page so we can find you more awesome deals you don't want to miss.