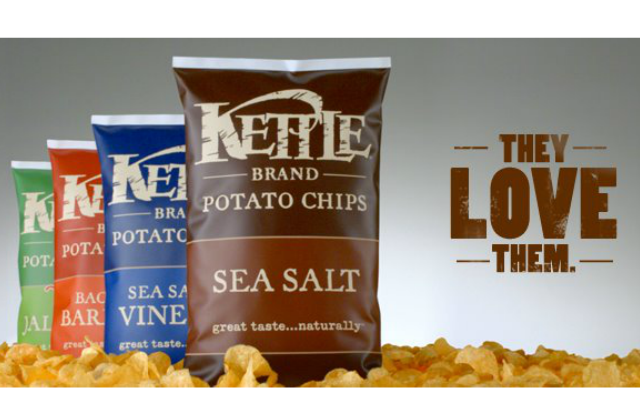 Made from the freshest natural ingredients, Kettle Brand Potato Chips has been a hit among Singaporeans.
However, it has always been very expensive to make snacking an enjoyable one. It costs $4.95 a pack at major supermarkets including Cold Storage, Sheng Siong, Giant and FairPrice.
Comes in an assorted of flavours, popular ones include the Honey Dijon and Sea Salt.
One crunch will render you speechless.
For a limited time only, each packs will sell for only $2.95 at selected FairPrice outlets from 23 Jun – 6 Jul. Choose from a variety of different assorted flavours.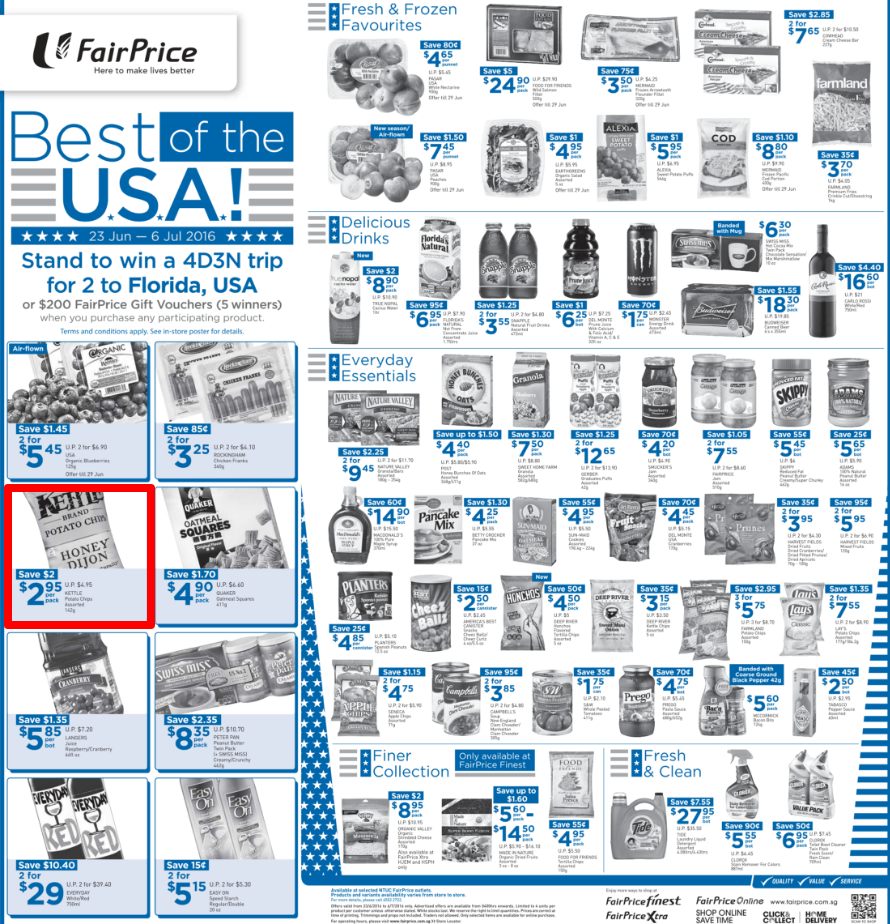 It's time to stock up on these delicious snacks. Share this news with your friends and loved ones!
[fancygallery id="5″ album="91″]