The ongoing pandemic has led to heightened awareness on the importance of taking care of one's mental health. What is often not known is that while the pandemic takes a physical toll on the infected, it can also affect the mental health of those around. Whether it is the effect of losing a loved one to the pandemic, the requirement to be isolated and kept in quarantine or simply the loss of socialising, these could all have insidious effects on our emotional well-being. Here are 5 tips on how you can take care of your mental health during the pandemic.
1. Cultivate a Habit of Gratitude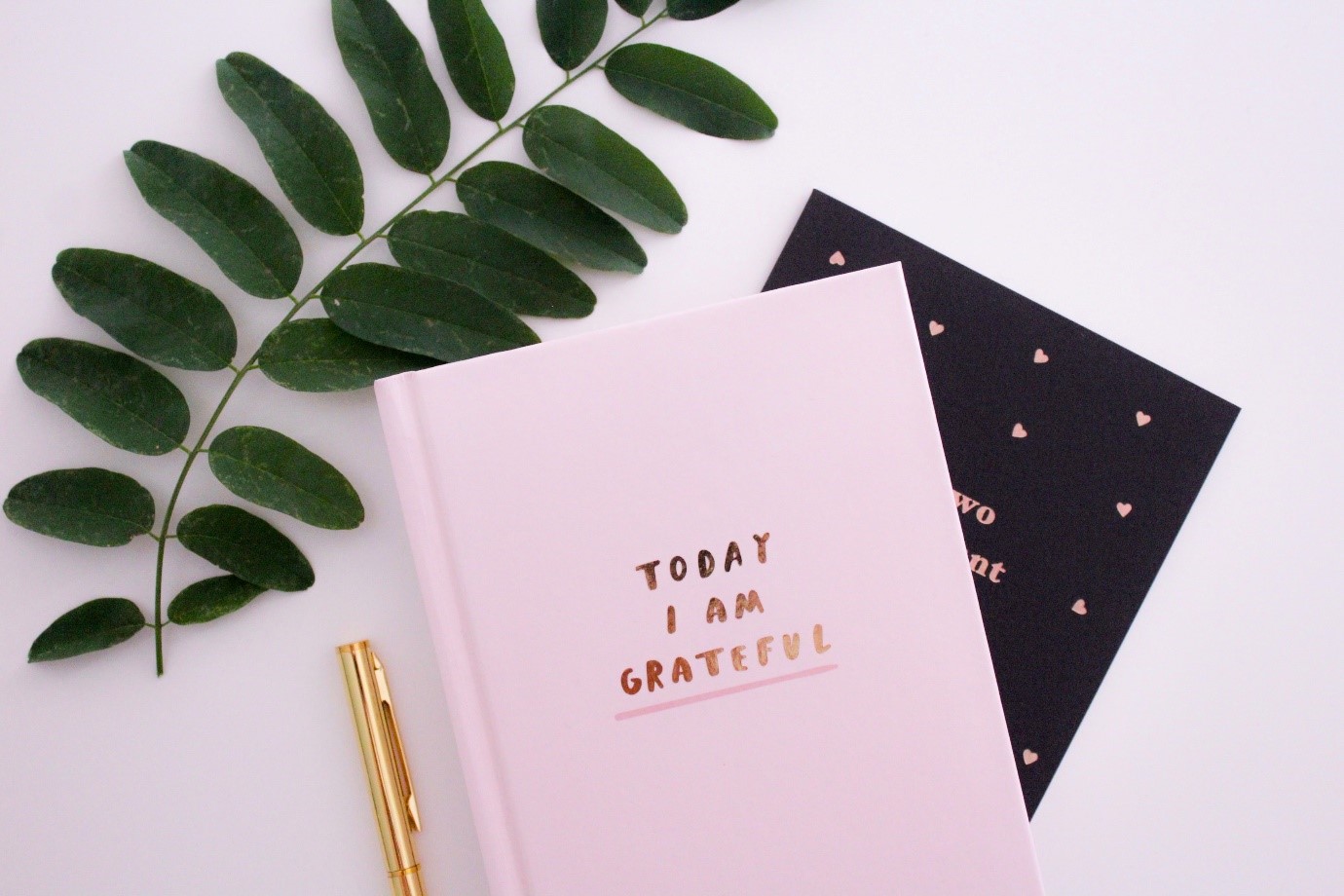 Write down the things that you are grateful for in a journal
Cultivating a habit of gratitude is one of the easiest, yet immensely powerful, ways of investing in your mental health. It allows you to recognize and appreciate the things and people around you, regardless of your current life circumstances. This is one direct way of ensuring some quiet time for yourself and disconnect with the outside world from time to time.
To cultivate more gratitude in your life, here are 5 exercises to get you started.
2. Make Time for Movement Everyday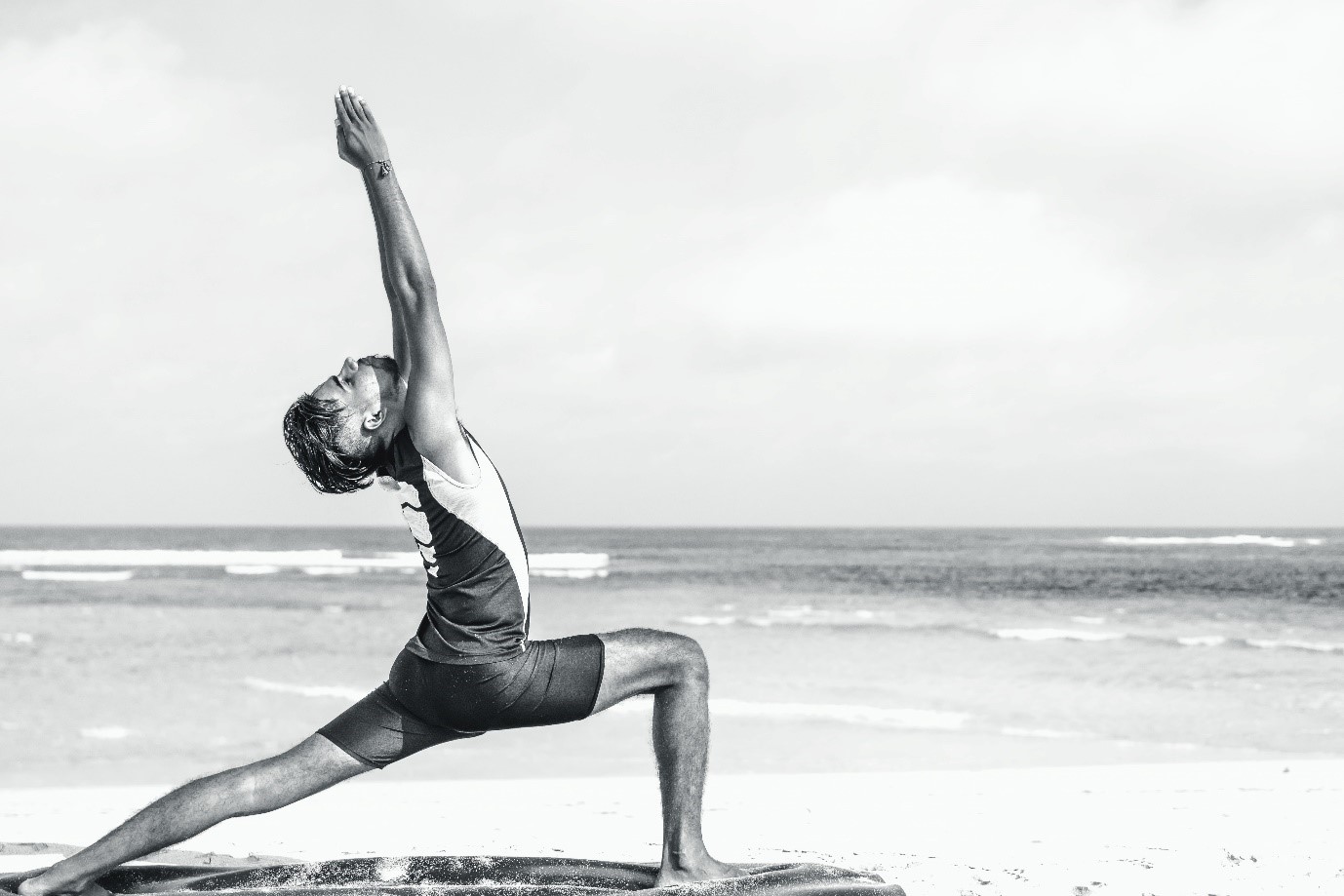 Keeping the body and mind supple
Being in a confined space for long periods of time, especially the case as we work from home, can feel depressing. Whether indoors or outdoors, it makes a big difference to your mood when you schedule time for 30 minutes of movement every day.
Here are some ideas for moving daily:
Take a walk or jog around the neighbourhood park
Do some light stretches or yoga exercises
Try a home workout on YouTube (remember to ask your friends along)
Find some fun ways to incorporate exercises that you have been doing outside
3. Achieve Better Sleep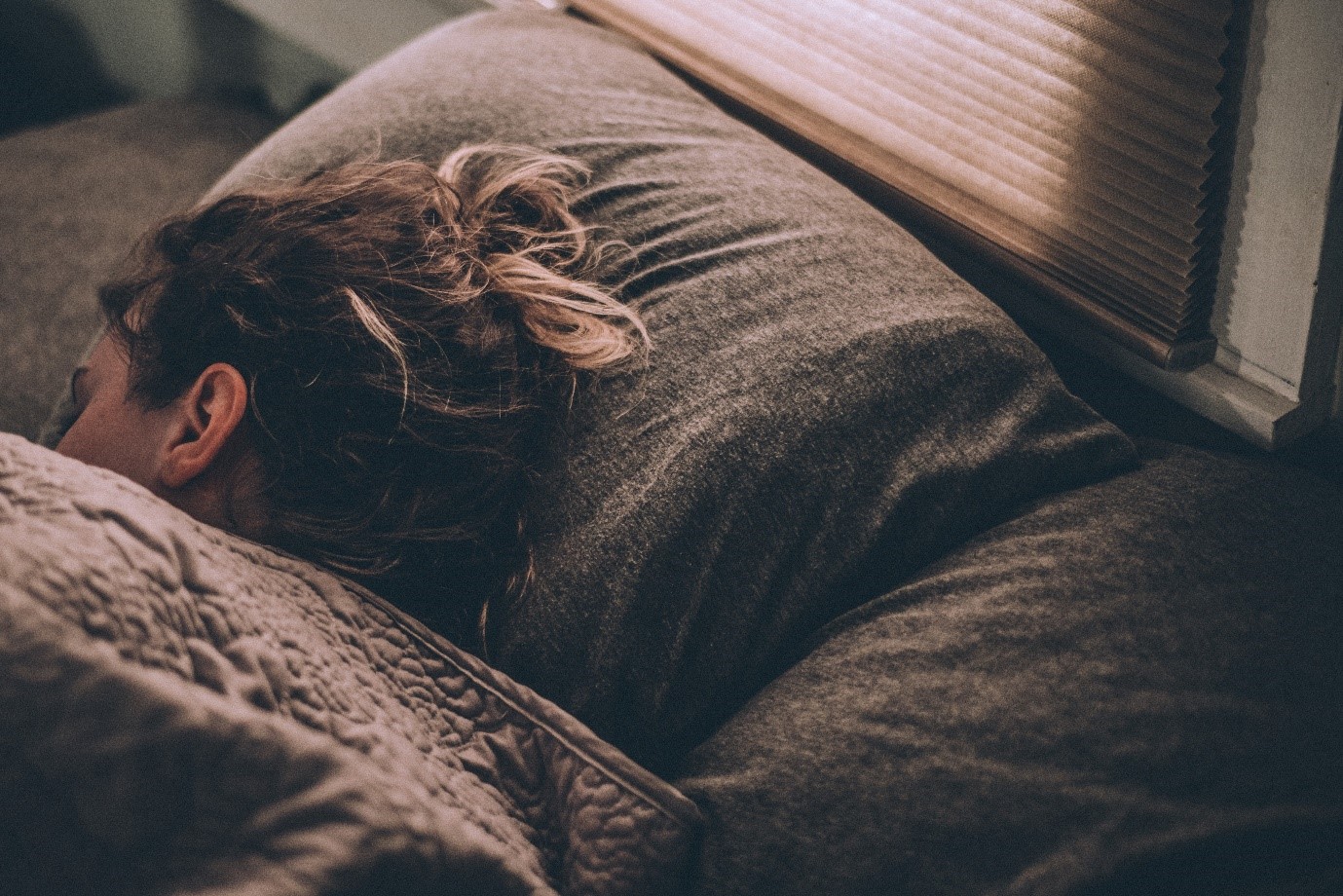 Stick to regular bedtime routines
The shift to working from home means that we might be less inclined to stick to our previous bedtime routines. Without the need to report to your worksite physically, the temptation of sneaking in an extra episode of your favourite Netflix drama presents itself. However, it is still important to maintain regular sleep and wake times. Going to bed and waking up around the same time every day is important in syncing your circadian rhythm, which is the internal biological clock that regulates our sleep-wake cycle. With a consistent sleep and wake schedule, you will start finding yourself getting sleepy around your bedtime and waking up naturally around your set wake time as time goes.
4. Stay Connected With Others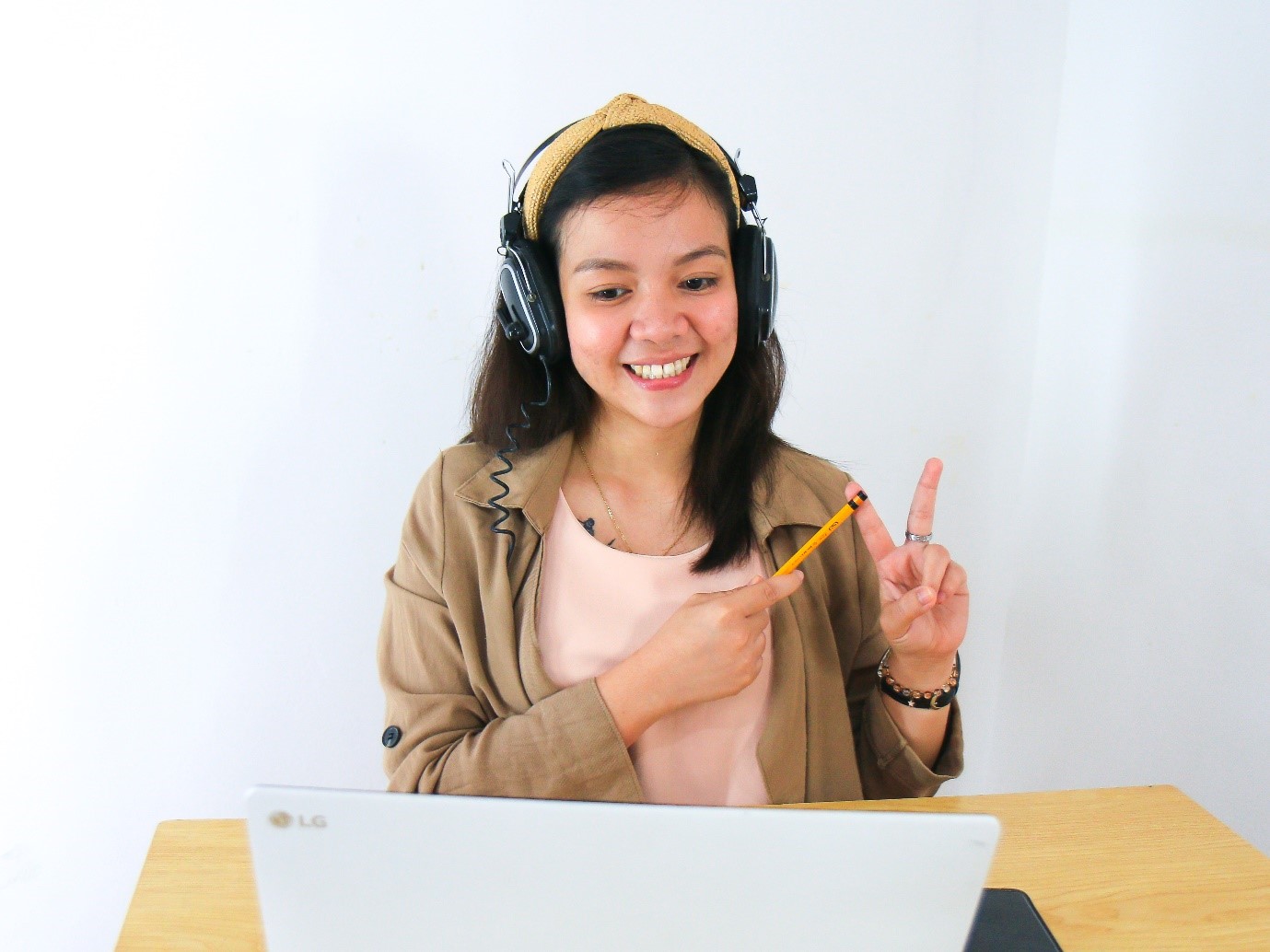 Leverage on technology to stay connected, no matter how far away
Maintaining healthy relationships with others is important for our mental health. Precisely because of the pandemic where large-group settings are not allowed, extra effort may be required to ensure that you stay connected with your circle of friends.
Here are some ideas for staying connected while staying home:
Organising daily or weekly accountability calls with friends or colleagues
Holding social gatherings via video conferencing
Having a Netflix Party with friends
Staying in touch with friends and family members via phone messaging, video calls, or via social media platforms
5. Go for Therapy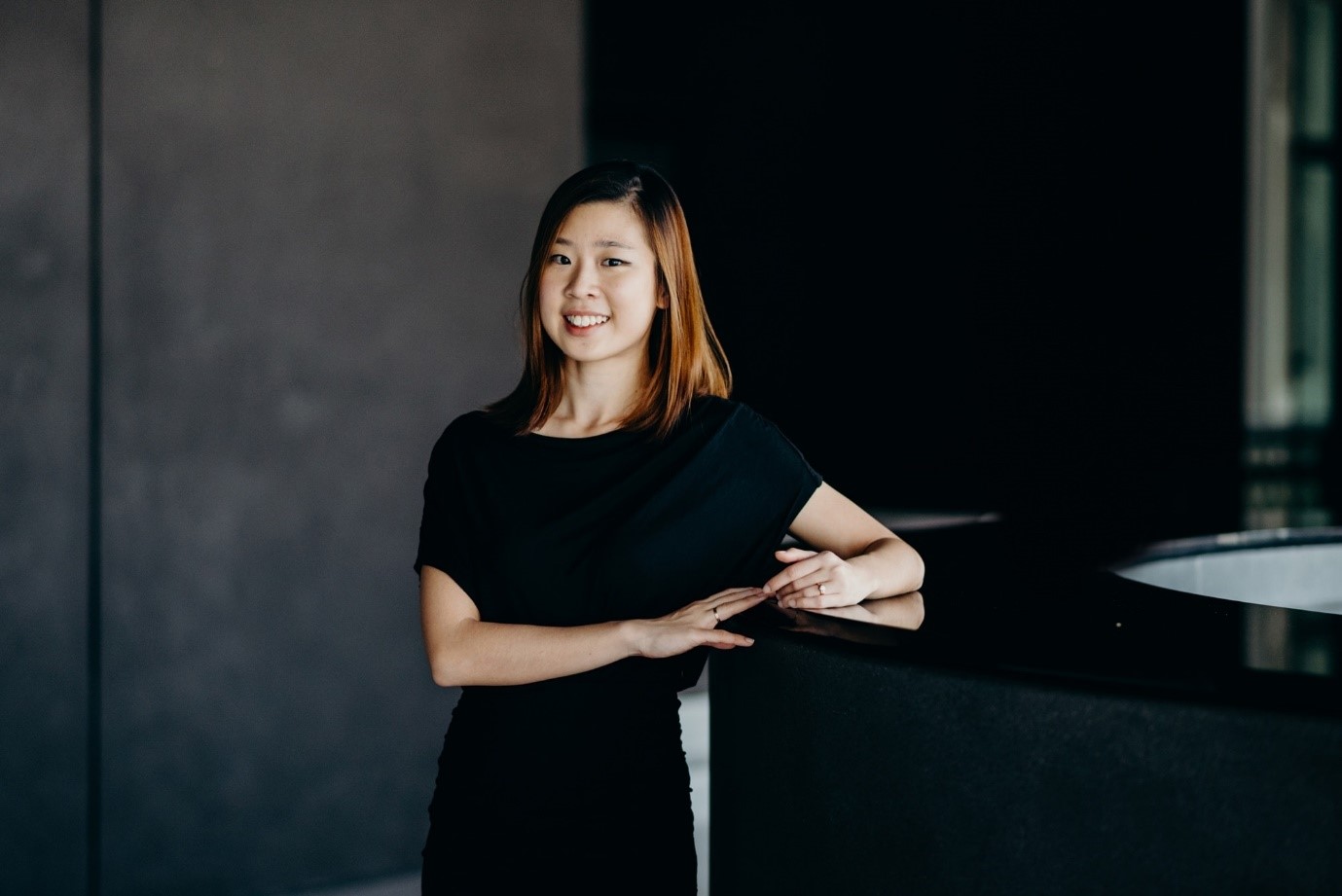 Sofia Wellness Clinic, a group of professional counsellors and psychotherapists
The idea of counselling and psychotherapy has always been shrouded with misconceptions and taboo. Therapy is actually as normal and as accessible as having a personal trainer, or going to the dentist. Just like sending in your car for its scheduled maintenance, therapy serves as maintenance for your mental health.
More importantly, going for therapy is perfectly normal. It does not mean that you are weak or crazy. There is a serious misconception that if you need therapy, there must be something wrong with you. However, the truth is that therapy is for everybody. It is not just for individuals in distress or with big problems – a good number of people go to therapy just to better themselves. Their goals for therapy may be to make a good marriage great, become a better parent, or to work on making better decisions at work. Under the guidance of a professional counsellor/ psychotherapist, both of you will be able to better understand the issues that you have been struggling with and collaboratively decide the best way to move forward.
Therapy helps you better overcome life challenges or difficulties (which are so normal!). Sometimes it may just be a space for you to share about your life in general, and to learn more about yourself. If you can afford it, therapy is another way for you to invest in your mental health.
Working on your emotional health will reap both tangible and intangible benefits in the long run, so work on these 5 tips right away, today!