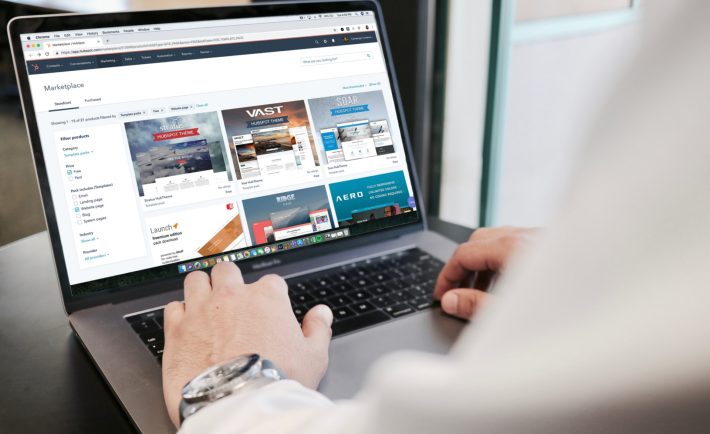 Image Credits: unsplash.com
I have to be honest! Since the Circuit Breaker (CB) period started, I have been purchasing essentials (such as sanitary napkin and coffee) and non-essentials (such as make-up and jade roller) online. Online shopping prevents me from being exposed to the possible dangers of the coronavirus. However, I felt that its convenience can trap me.
I had to become more aware of my spending patterns. I gave myself a maximum limit of twice a month to purchase my needs and wants online. This way, I will be able to track my parcels and spending more efficiently.
Two nights ago, Lazada had a Flash Sale on Apple Airpods. I had been eyeing this product for a long time and have been waiting for the perfect occasion to splurge on it. Despite its 20% drop, I decided to seek the advice of my partner. His opinion is of utmost importance to me. Thankfully, his voice of reason prevented me from purchasing the device that I will likely get tired of after several months. He helped me save S$200 that night.
There are many ways to save money. You can reduce your online shopping tendencies, expand your businesses, or invest in stocks. Every little bit counts when you are trying to save money during the CB period. If you have not realized it yet, here are some "essential" things that you should stop buying.
#1: AIR FRESHENER PLUG-INS
Ahhh air fresheners! Air freshener plug-ins have been all the rage in the 1990s. Those pine-shaped air fresheners may be doing more harm than good. According to the environmental testing company called IndoorDoctor, many air fresheners contain a type of chemical known as phthalates as well as formaldehyde. Phthalates are known to interfere with the body's production of testosterone and have been associated to reproductive abnormalities, says the nonprofit National Resources Defense Council.
For Singaporeans who have pets, the use of air fresheners may feel essential. You need to find an alternative to keep your household fresh. Try creating scented candles by using natural essential oils. Start with this tutorial.
#2: BOTTLED WATER
Singapore's tap water is generally safe for drinking. On some instances, you may encounter a poor-tasting water due to the chlorination or discolored water. Chlorination is necessary to keep the water safe from pathogens (i.e., bacteria and viruses).
Not only does plastic bottled water add up to the plastic waste, but it also adds up to your costs. Save more by refilling your tumbler or jug from the tap. Ensure that you bring this tumbler or jug while you are out of the house too.
#3: PLASTIC UTENSILS
Yes! Disposable utensils enable you to lessen the time spent on dish washing. However, this cheap and convenient item may add pollution to our environment. Help the future generation by reducing the plastic waste.
Use metal utensils and straws wherever you go. There is a metal utensils and straws set in Lazada, which will cost you about S$7.99.
#4: DISCOUNTED ITEMS
Just because an item is on sale does not mean that you really need it. I know how attractive a Flash Sale can be. In fact, I saved a lot of money from buying my Christmas gifts through Flash Sales. However, problem may start when you purchase several on-sale items without planning to do so.
If you do not need and want the item, skip it. Are you willing to pay for it in full price? If so, then it highlights your essential need for it. Keep these in mind!