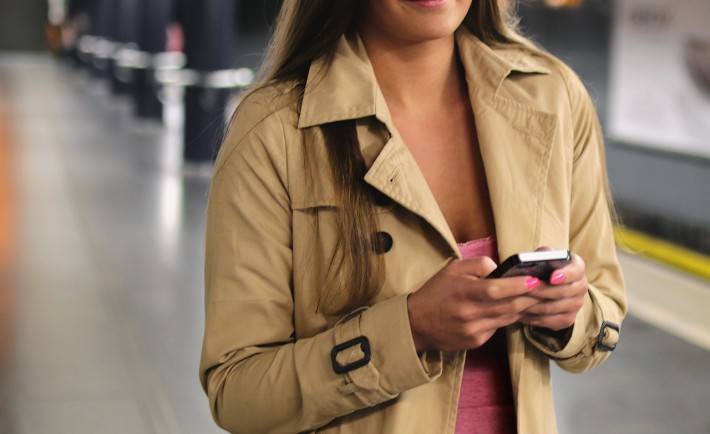 Image Credits: pixabay.com
The Internet can be your best financial ally!
1. TAKE ADVANTAGE OF THE SHARING ECONOMY
Sharing Economy is a type of economic model which allows individuals to borrow or rent assets owned by someone else. For individuals and society at large, it presents a variety of opportunities to invent new ways to earn and to solve social issues. All of these opportunities are made possible with the help of modern technology.
If you tired of the mediocre and costly hotel services that do not meet your expectations, consider finding a well-reviewed space from home sharing websites. Cut accommodation costs as well as energy and water consumption by availing the services of Airbnb, HomeExchange, and Couchsurfing.
Friendly Tip: For your safety, please conduct a careful examination of the place and its owners before renting it.
2. SAVE SOME CASH BY COUPONING
Previously viewed as a hobby exclusive to "aunties and uncles", couponing is seen in fresh light due to the popularity of online couponing services such as groupon.sg and cuponation.com.sg. My love affair with these websites began when I was a frugal university student. Groupon Singapore helped me to get the cheapest deals on educational workshops in lined my course while, Cuponation helped me to expand my school wardrobe without breaking the bank.
3. DOWNLOAD FREE SONGS
People who are deeply passionate about the music industry frequently download songs to support the artists, labels, and distributors. Fortunately for these people, the Internet hosts several premium websites that allow people to legally stream and download songs. The sites that I am referring to are mp3.com, Amazon.com, PureVolume.com, and Jamendo.com.
The wide array of genres and music collections available online will help you find a song that chimes in with your taste. Go check them out!
4. USE FREE AND OPEN-SOURCE SOFTWARE
Stop paying hundreds or thousands of dollars on programs that can be obtained for free with the same level of performance, quality, and reliability.  Use free and open-source software such as the packages enumerated on these posts:
a. List of free and open-source software packages,
b. 30 Essential Pieces Of Free (and Open) Software for Windows, and
c. 5 Awesome Free and Open Source Reporting Software Packages.
5. DOWNLOAD MONEY MANAGEMENT APPS
Eliminate unnecessary expenses and improve your spending habits with the aid of free money management apps such as Mint, MoneyWise, and Pocket Expense Personal Finance. Mint allows its users to track their spending, develop a monthly budget, receive bill reminders, and take control of their financial life. It is available for download on iOS and Android devices.
MoneyWise combines minimalist design with powerful functionality. It may seem minimal but it can do a lot! It allows you to generate charts or graphs, track budgets or spending, and create regular account backups. It is available for download on Android devices.
Lastly, Pocket Expense Personal Finance fuses all your financial accounts together so it can track all your bills and set your budgets. It is exclusively for iOS users.