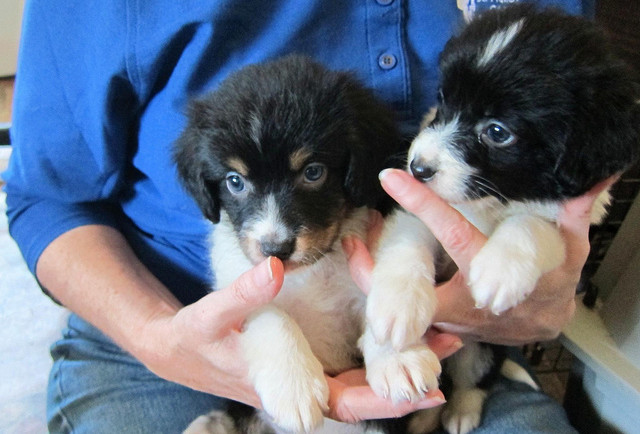 Image Credits: jeffreyw via Flickr
From pet medications to cleaning supplies and vet visits, these pet care measures add up. Even the pet's food expenses can add to the pile of cost. This is why it is important to cut down pet care costs without endangering your pet's health. Spend less with these Savvy Pet Care Saving Tips…
1. SLASH YOUR PET'S FOOD BILL
Some owners overfeed their pets, leading to a condition called obesity. But, feeding a smaller amount can improve your pet's health and save you money. Consult your vet about the appropriate food amount your pet needs. To save more, you may buy pet food in bulk.
2. DENTAL CARE FOR LESS
Gingivitis can damage your pet's kidney and your finances since it requires expensive treatment and professional cleaning. To prevent this, do regular dental care at home. Wrap a significant amount of gauze on your finger and swipe your pet's teeth.
3. CUTTING DRUG COSTS
The best way to cut down drug costs is to prevent diseases. Consult your vet about the vaccination that your pet needs such as one against Feline Panleukopenia virus. Vaccination is truly cheaper than the treatment for your pet's disease.
If your pet is already ill, ask the professional if a generic brand of medication works as well as the branded one. Generic brands are cheaper than the branded ones but they can also impart the same effect. And if your pet needs a drug that we take such as antibiotics, compare around the several pharmacies to get the best price.
4. PREVENT ACCIDENTS
Keep poisonous, sharp, and dangerous items out of your pet's reach. For instance, acetaminophen, household cleaners, and liquid potpourri can cause accidents. Yarns can also get stuck inside your kitty's intestines and cost you more than thousands of dollars for the surgery.