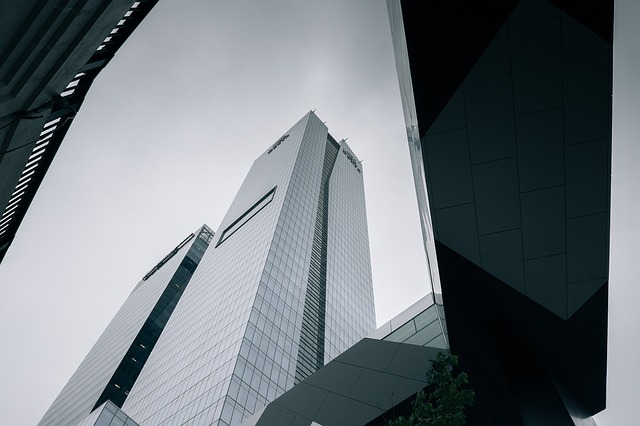 Image Credits: pixabay.com
Most of the Singaporean interviewers that I encountered gave me the opportunity to ask a couple of questions after they were done grilling me.
Asking great questions can help you stand out from the crowd! So, you better come prepared.
WHAT MUST AN IDEAL CANDIDATE HAVE TO THRIVE IN THIS ROLE?
You need not be a people person to have the significant realization that most people appreciate being actively heard. Opening with this question exudes that you have a basic grasp about what the role entails. And, you want to widen your understanding. Keep the conversation flowing by asking on the specific skills and qualities that are needed to become successful in this role.
If the interviewer responds in an enthusiastic manner, you may have an opportunity to discuss more about your background.
WHICH DEPARTMENT AM I SUPPOSED TO BE WORKING WITH?
This stimulating question lets you learn more about the organization. The interviewer will enlighten you about the company culture and your immediate colleagues. If you dislike the "type" (i.e., large or small group) of people who you are working with then, you may not fit well into the organization. A simple query such as this may help you to determine whether you must pursue the position or not.
Acting curious and interested can help you engage the attention of the interviewer.
WHAT DO YOU ENJOY MOST ABOUT WORKING HERE?
Most people love to dwell upon the topics which revolve themselves. I am not saying that Narcissism is prevalent, nor am I saying that being conceited is normal. It is undeniable that we are typically interested in sharing our own thoughts and experiences. Ask this question to encourage the interviewer to disclose in a positive manner.
This question shatters the exterior wall of the company as it highlights the inner culture. It allows you to absorb certain information that is hard to assess from the outside.
HOW CAN I CONTRIBUTE TO THE SUCCESS OF THE COMPANY?
Some candidates have this "brilliant idea" that behaving politely and answering all the interviewer's questions properly can land them the coveted position. They are wrong! Interviewers can easily forget you if you do not evoke their intellect.
To make your interview memorable you must take the conversation off script and ask sensible questions such as this. Towards the end of the interview, ask how you can potentially improve the company upon receiving the position. This query shows that you are envisioning a brighter future with them.