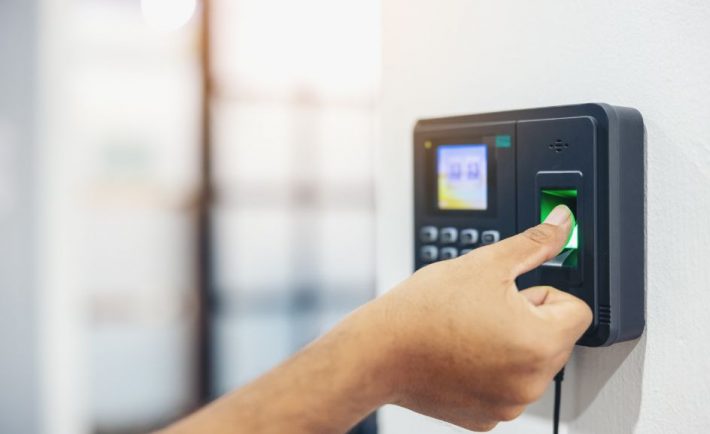 Organizations worldwide are increasingly becoming more sensitive towards providing their employees with a healthy, encouraging, and inclusive work culture that provides them equally encouraging remuneration. Retaining an employee is something most companies strive for by providing them with the best working environment. While it inspires employees to deliver better services, it is also important for organizations to keep a tab on their business operations and workforce expenses. And without an attendance tracking system, you will not be able to have an insight into whether you are operating within the budget, remaining compliant, and keeping the right records.
Despite being an important aspect of every business, implementing attendance management systems can be an overwhelming task. Companies often struggle to figure out where to begin with or how to determine the best option available. But we will make things easy for you. This article will tell you everything about the attendance tracker and the best ways to track employee attendance.
Why use employee attendance software?
Tracking employee attendance is important for the success of every business. It comes with several benefits including minimizing daily loss of productivity and recapturing valuable assets like time and money. Here are some of the main reasons why every organization must use employee attendance software:
Provides ease of shit management: Employee attendance software makes attendance management and workflow synchronization a lot easier. It automatically schedules work assignments to employees, resulting in better time management for both employees and employers.
Streamlines leave management: The software makes managing leave, working hours, and tracking employee absence from work more streamlined. This results in better project management as the company has the exact number of employees available.
Enhanced payroll process: With accurate data of how many hours an employee has worked, number of off days, leave, holidays, etc., the attendance software makes payrolling a lot simpler and efficient. It also provides security to employee data.
Automating the workflow: By automating manual tasks, the attendance tracker reduces errors and smoothens the attendance recording process.
Improves productivity: With automated attendance processes, the tracking software saves precious time to do other, more strategic work.
Most efficient ways to track attendance
Choosing an efficient attendance tracking system that is not time-consuming, and cumbersome in use is important for every organization. Here are the best ways to track employee attendance:Tracking remote employees with mobile attendance system
Remote or work from home arrangements has become widespread in the post-pandemic world. And several companies are now looking for means that can be deployed for seamless remote employee attendance. And mobile attendance systems are one of the best options. GPS-enabled mobile phones can provide accurate data on working hours.
Wall-mounted swipe cards
These are updated versions of the punch card systems where the employees use their ID cards instead of timecards. The in-out time is automatically stored through the attendance tracking software and can be made available to the management at any time.
Automated systems to ensure regulatory compliance
All companies must fulfill their regulatory compliance requirements, and keeping the track record of employees and accurate data is one way of ensuring that. A few of the common reasons why companies often find themselves non-compliant is due to inaccurate recordkeeping. But using an automated system that accurately records employee attendance and working hours will help comply with government regulations and internal policies.
Technologically advanced attendance systems for adequate and accurate data processing
Several companies, especially larger corporations are now utilizing technologically advanced attendance systems like facial recognition attendance systems, fingerprint attendance systems, biometric attendance systems, and other time and attendance software that record in and out times accurately. These systems are highly efficient in maintaining security within the office premises apart from providing accurate data.
Easy to use software that employees can embrace
Using software that lets employees track their attendance data, correct discrepancies, and review the number of hours worked and available leave will save a lot of time for the HR professionals. This will also help the employees embrace the system as they can participate in doing the administrative tasks.
Cloud-based systems work well
Safely storing a massive amount of data can require companies to invest in expensive internal hardware systems increasing the overall expenditure. But if you invest in a cloud-based system, it will save you that cost. In addition to that, it will also make the data available to all parties at different locations while providing utmost safety to this critical employee data.
Attendance tracking systems are crucial for organizations to function seamlessly. The attendance tracker helps keep a tab on the employee's productivity and frees the HR managers from manually tracking work hours and absenteeism. This allows organizations to concentrate on other crucial aspects of operations and create a healthy working environment for the employees. While choosing and implementing the right employee attendance tracking software can be overwhelming, one way to simplify this is by letting the experts do the work for you. Carbonate is one of them. With a team of experienced professionals, Carbonate helps your business grow by providing comprehensive HR solutions.