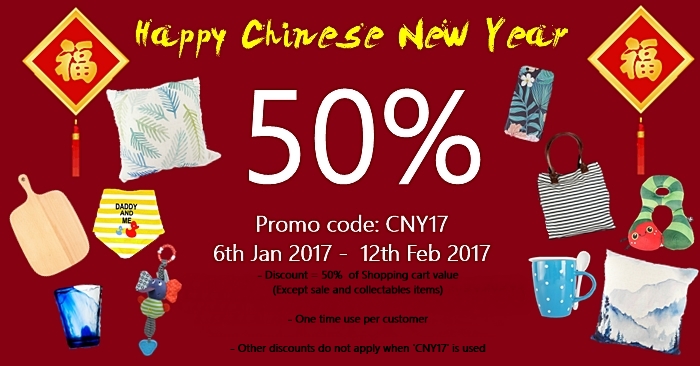 Agoramart wishes all a Happy Chinese New Year.
Happiness is just a click away at Agoramart!
They are a one stop site bringing to you home & living products, fashion accessories, mother & babies and stationery items. Agoramart endeavors to deliver quality products at affordable prices to our customers.
Celebrate CNY with Agoramart and enjoy 50% off storewide (Except sales items and collectables). Enter promo code: 'CNY17'.
*Discount = 50% of Shopping cart value (Except sale items and collectables)
*One time use per customer
*Other discounts do not apply when 'CNY17' is used
*Validity period 6th Jan 2017 –  12th Feb 2017
Nastex Japan fine colour comfort bath towel, 138 x 69 cm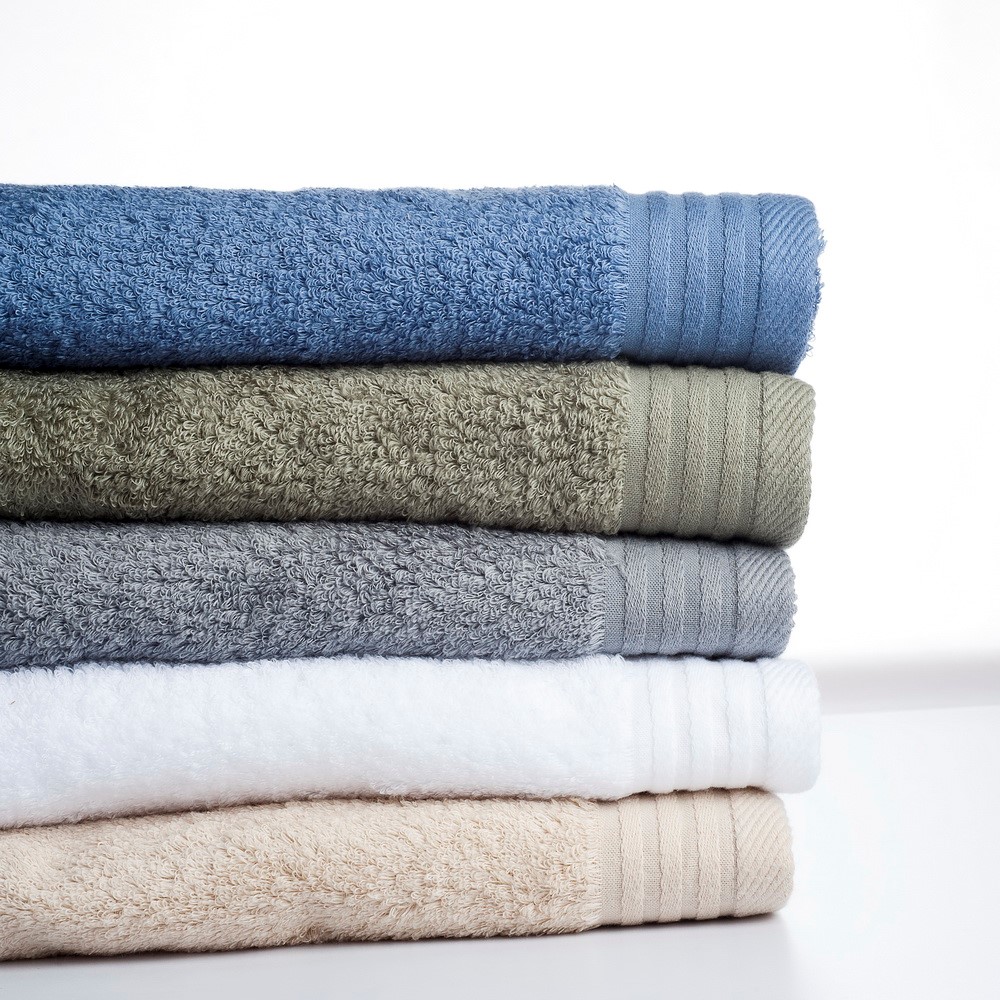 $24.90 $12.45
Wooden chopping board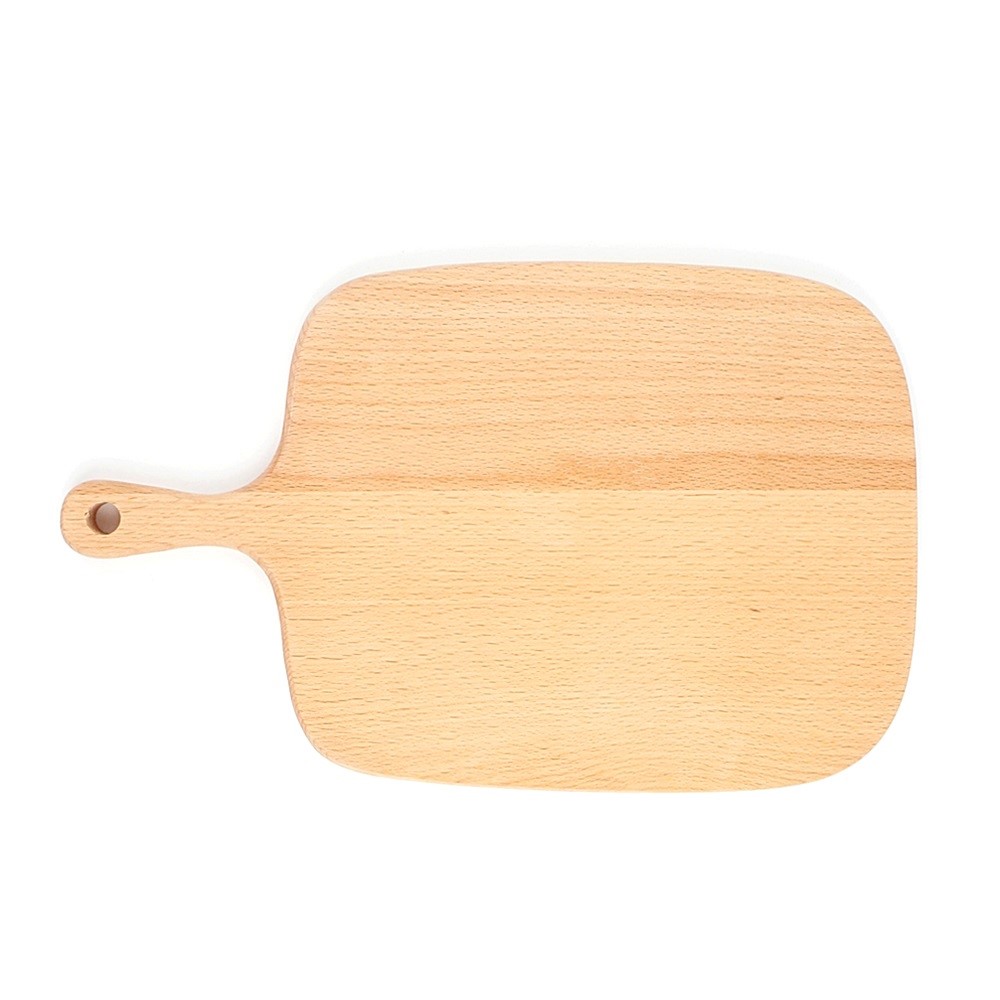 $28.90 $14.45
Ribbon oven gloves (Available in more colours)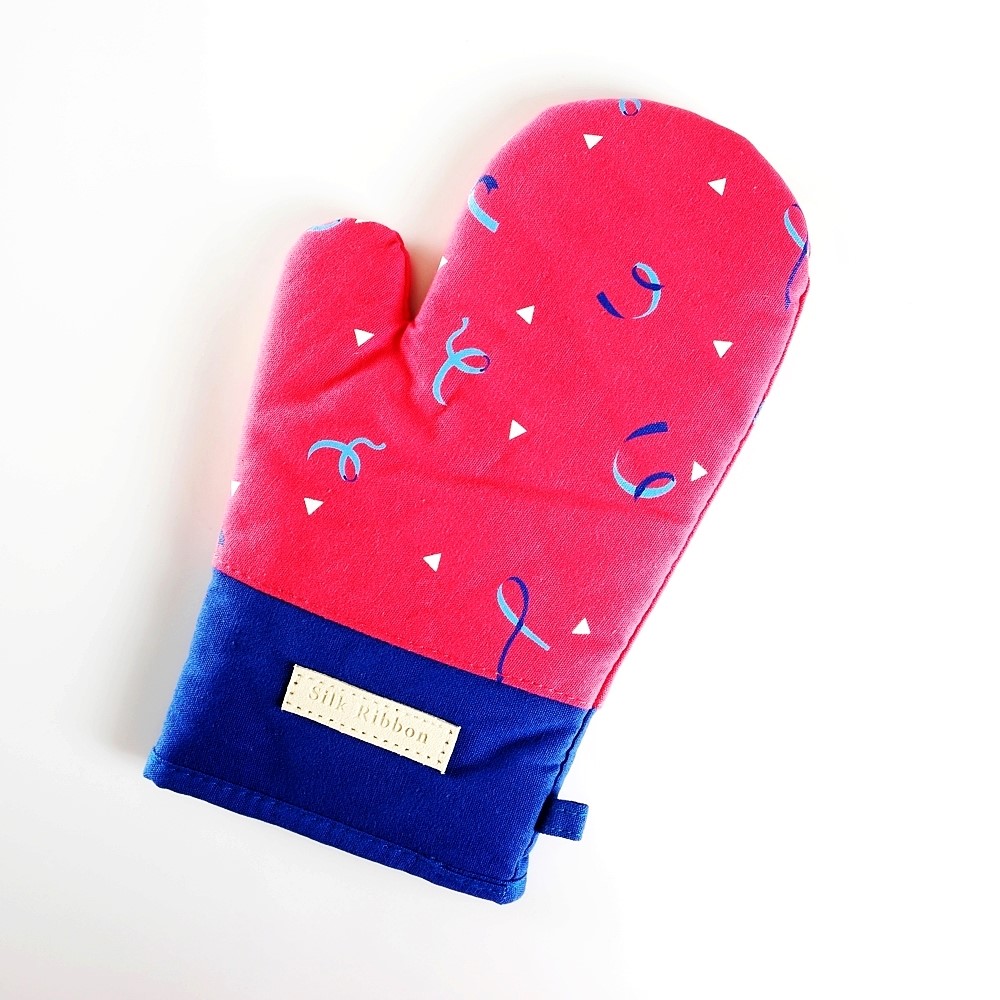 $6.90 $3.45
Oriental bowl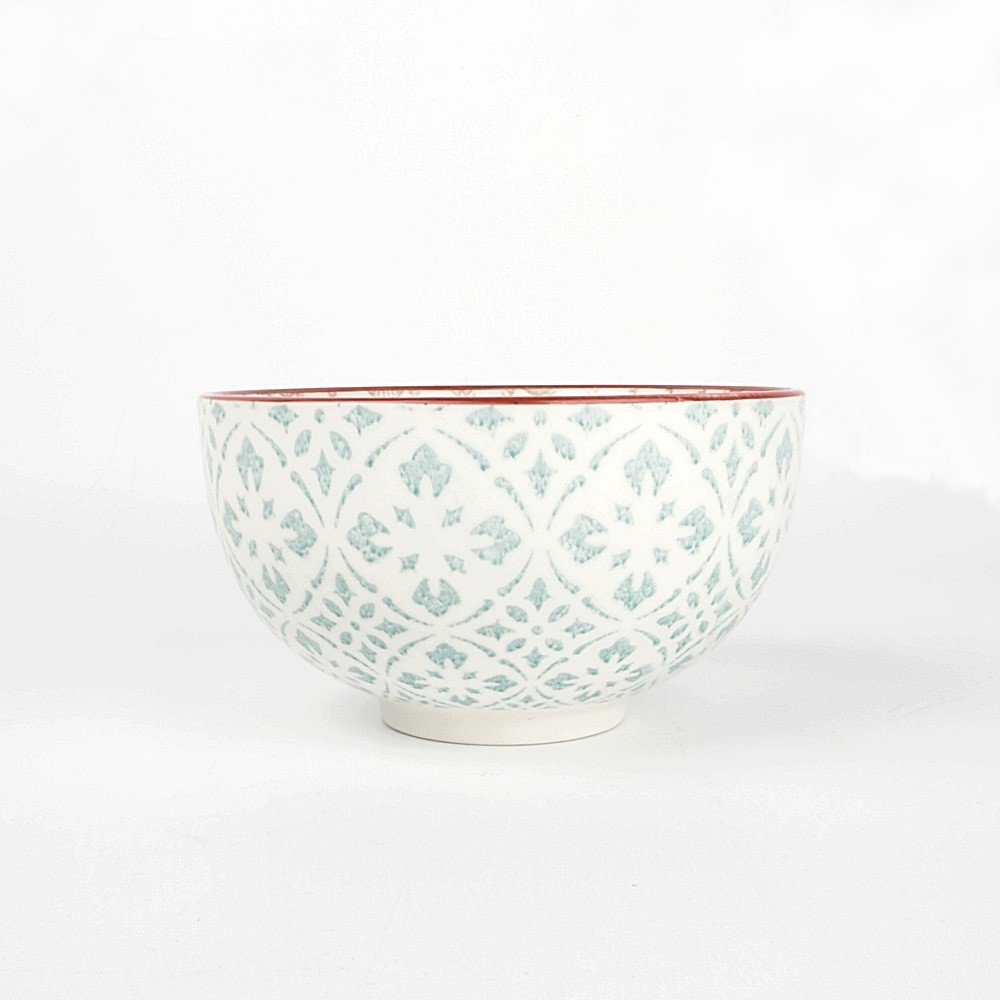 $12.90 $6.45
Rabbit lamp *Comes with display item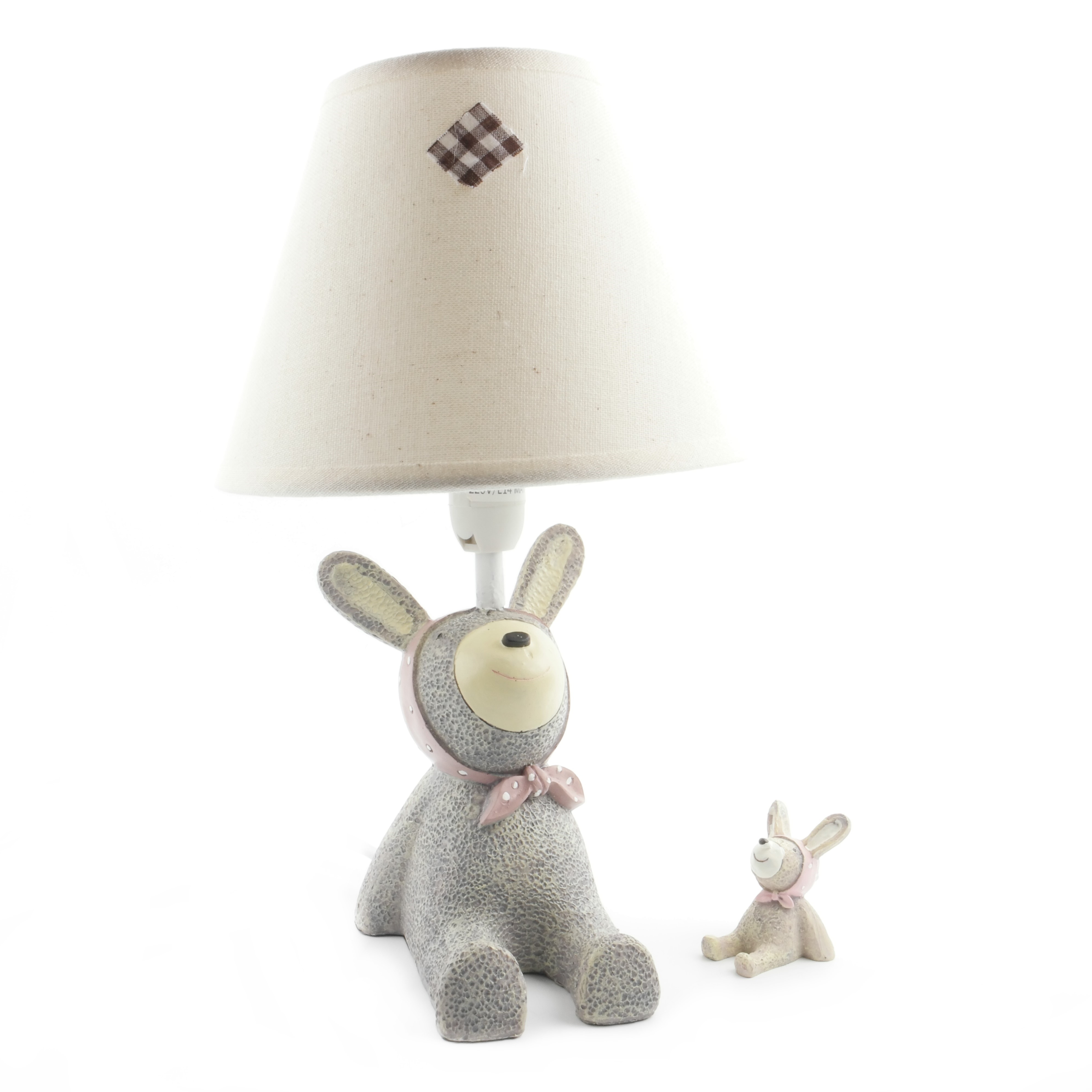 $45.90 $22.95
Checkered laundry basket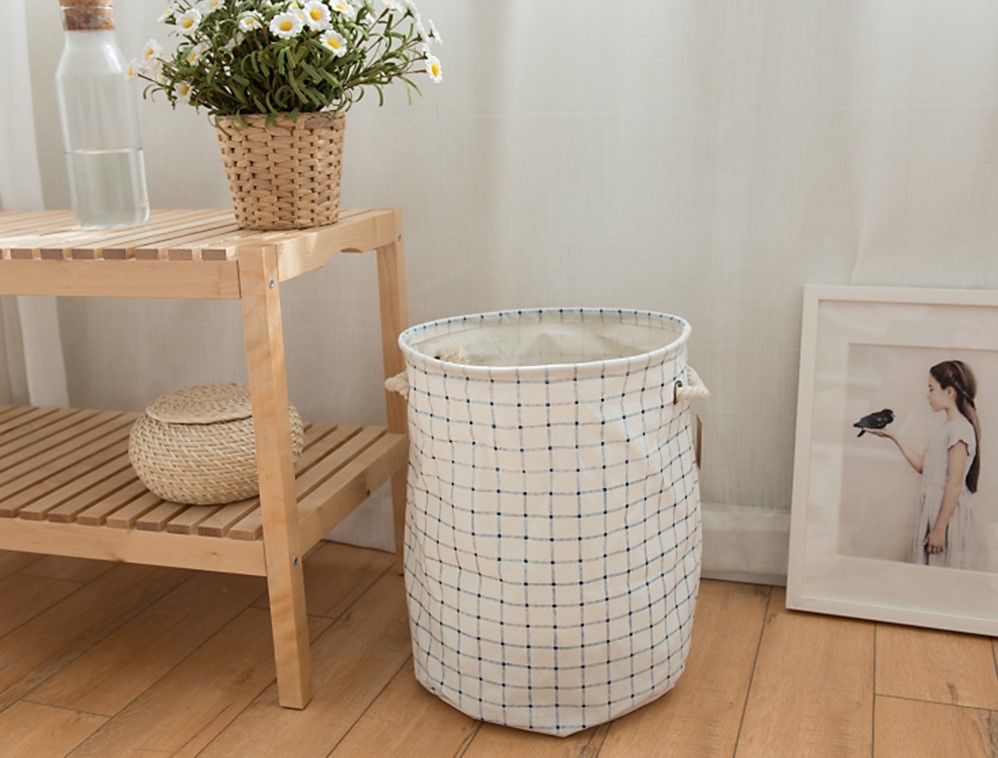 $15.90 $7.95
Vintage rose iphone 7/7plus case *Free tempered glass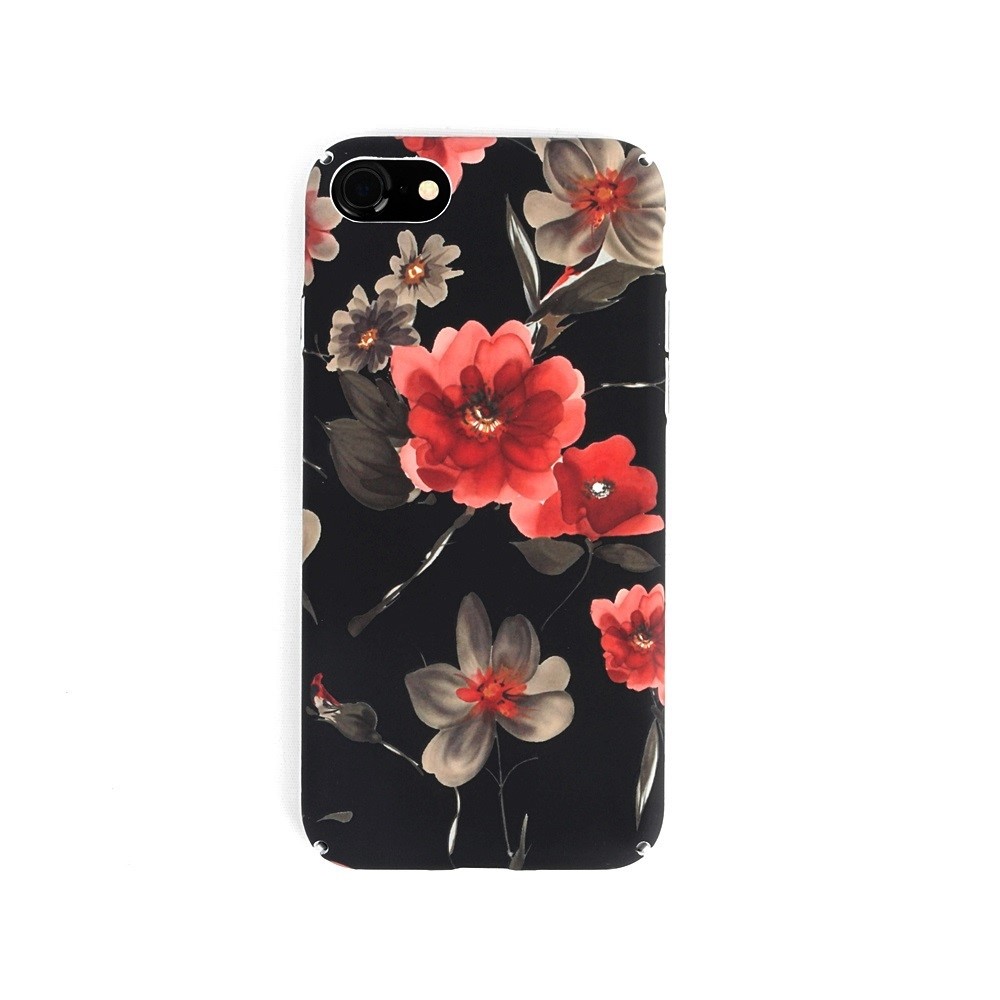 $16.90 $8.45
Tropical rainforest in navy blue iphone 7/7plus case *Free tempered glass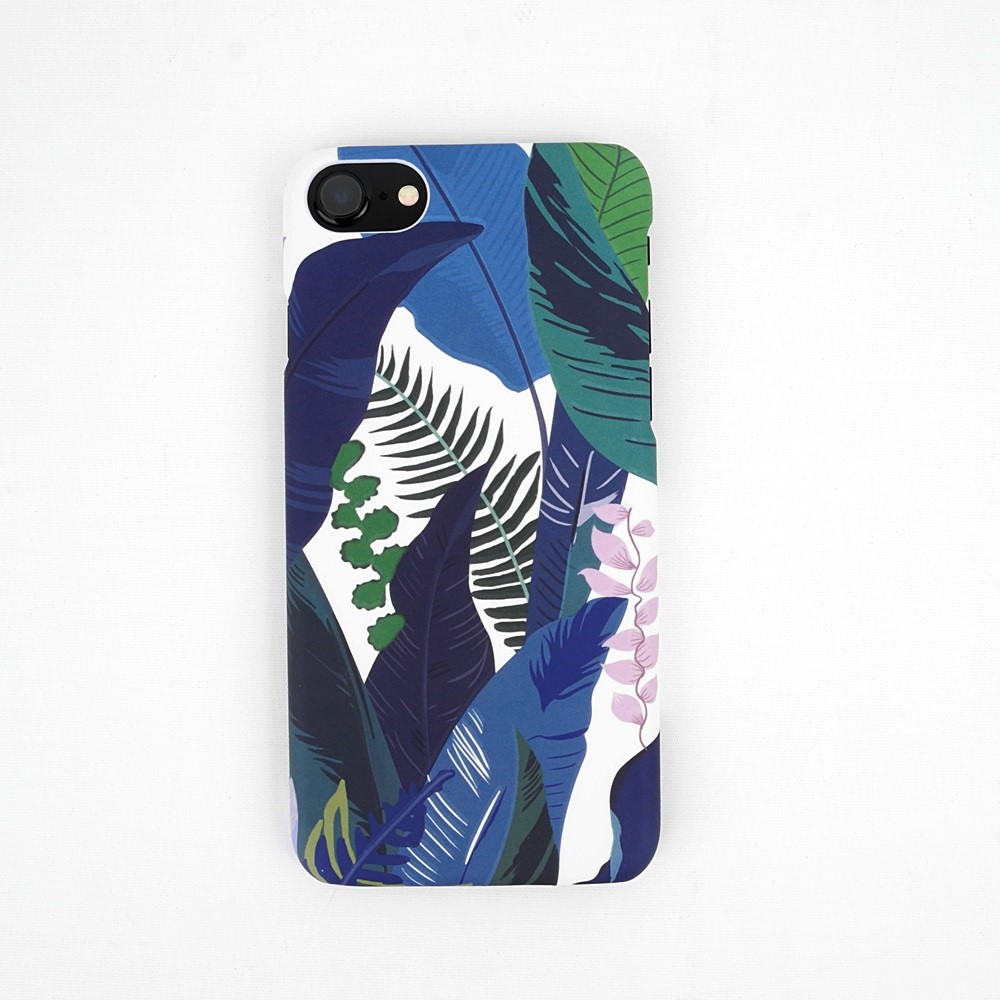 $14.90 $7.45
Mini daisy dried flower (Available in more colours)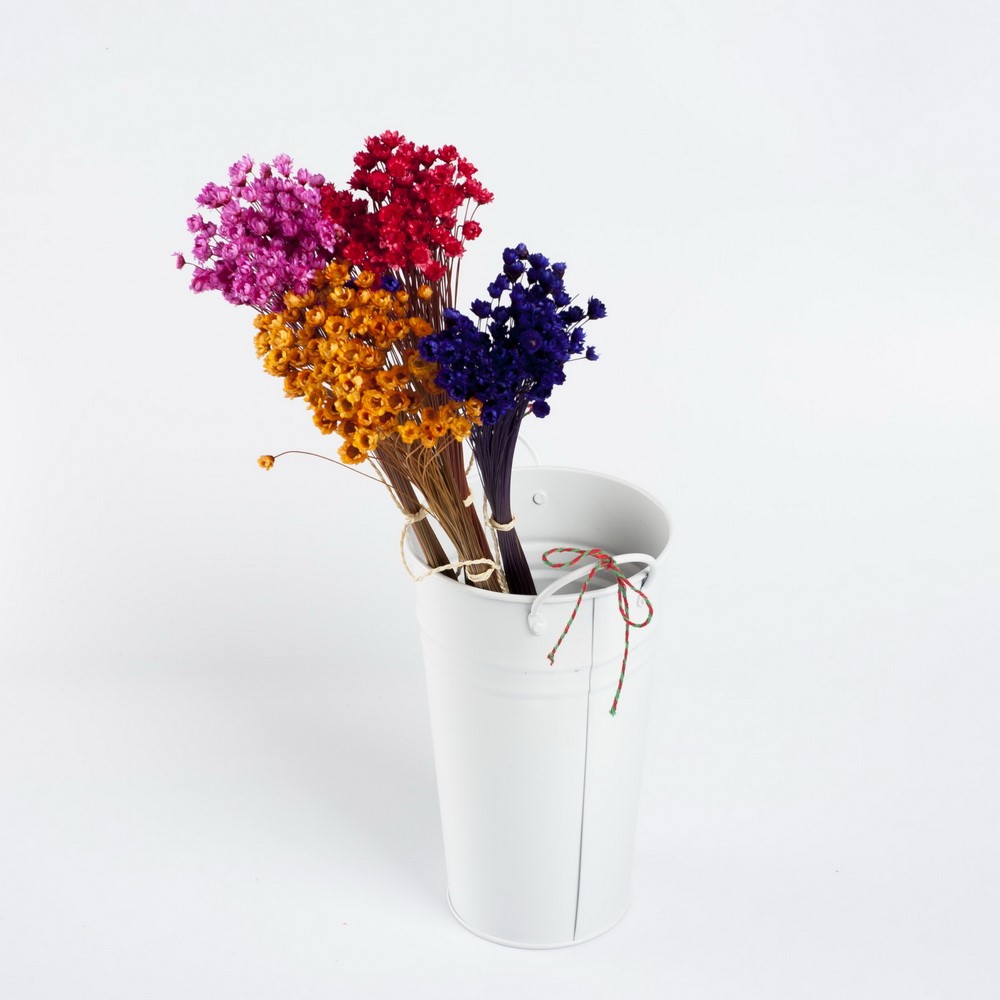 $7.90 $3.95
Raelyn 2 pocket tote bag in black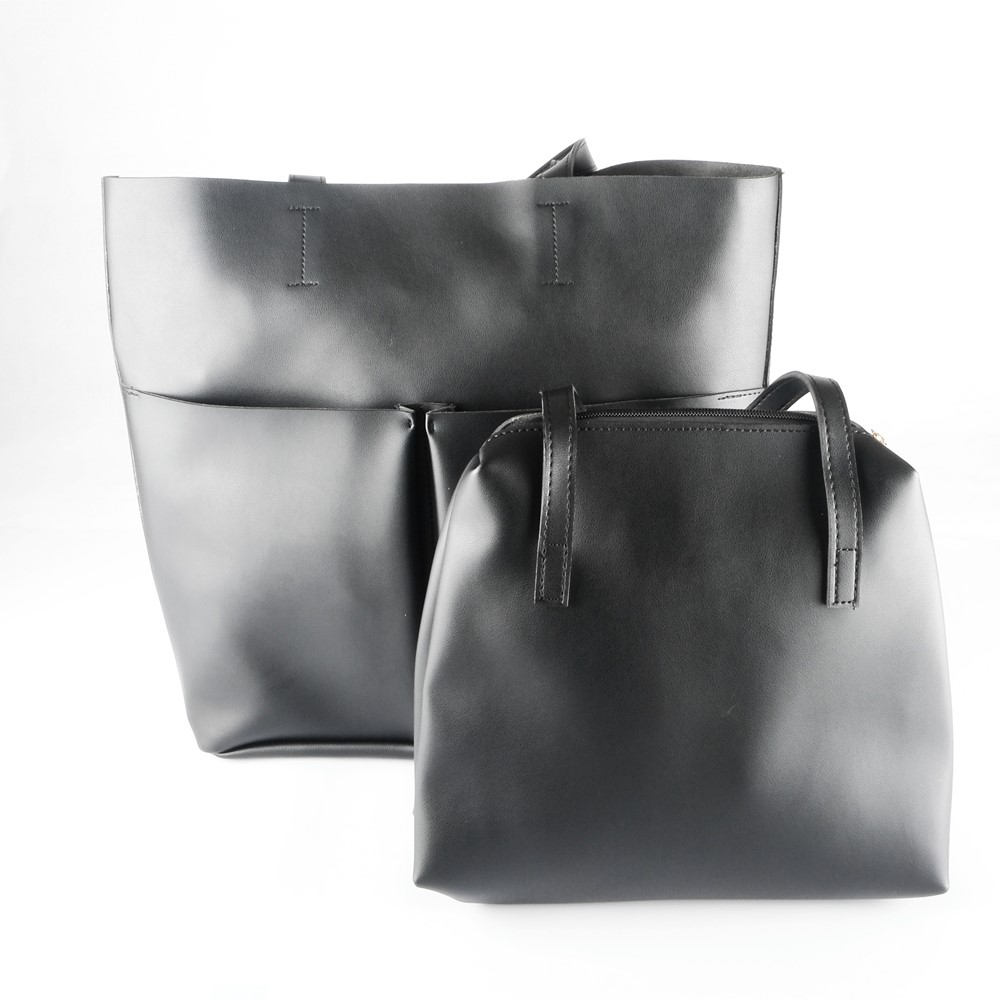 $36.90 $18.45
Mandala cushion (More colours)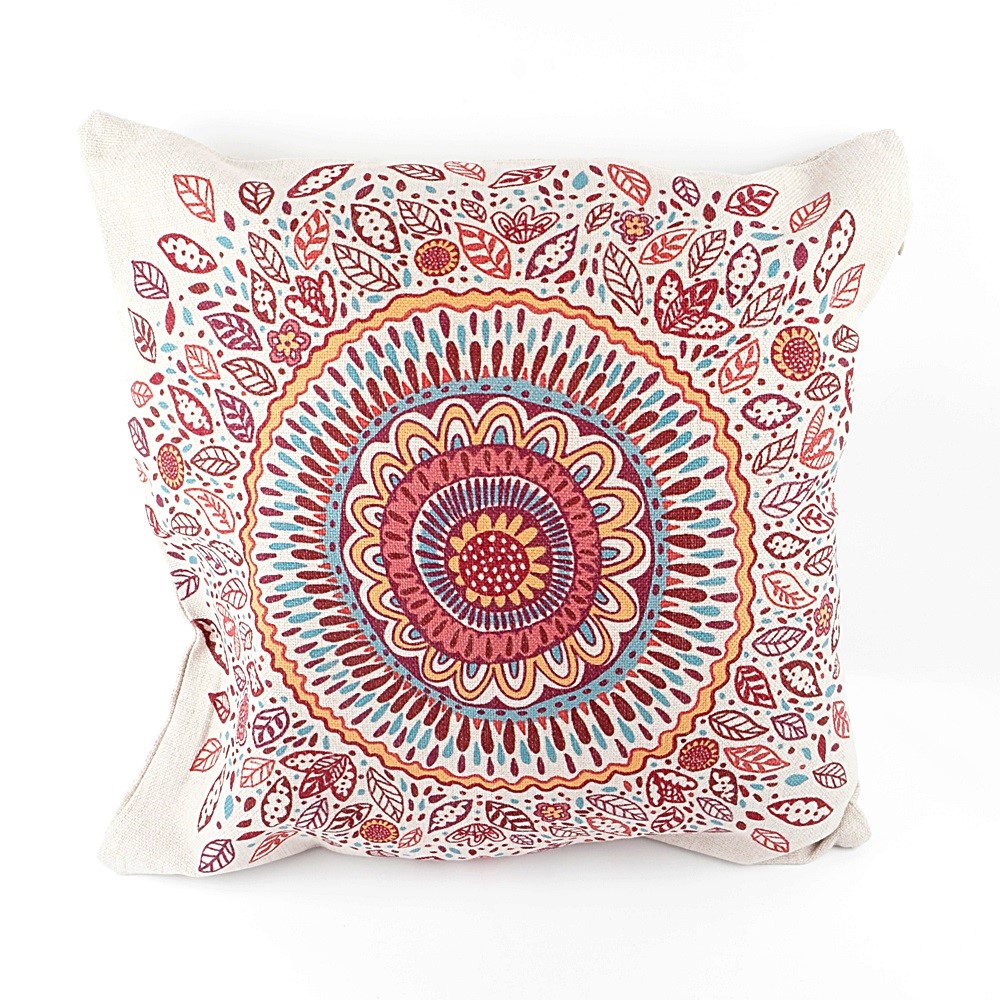 $38.90 $19.45
Caterpillar neck and headrest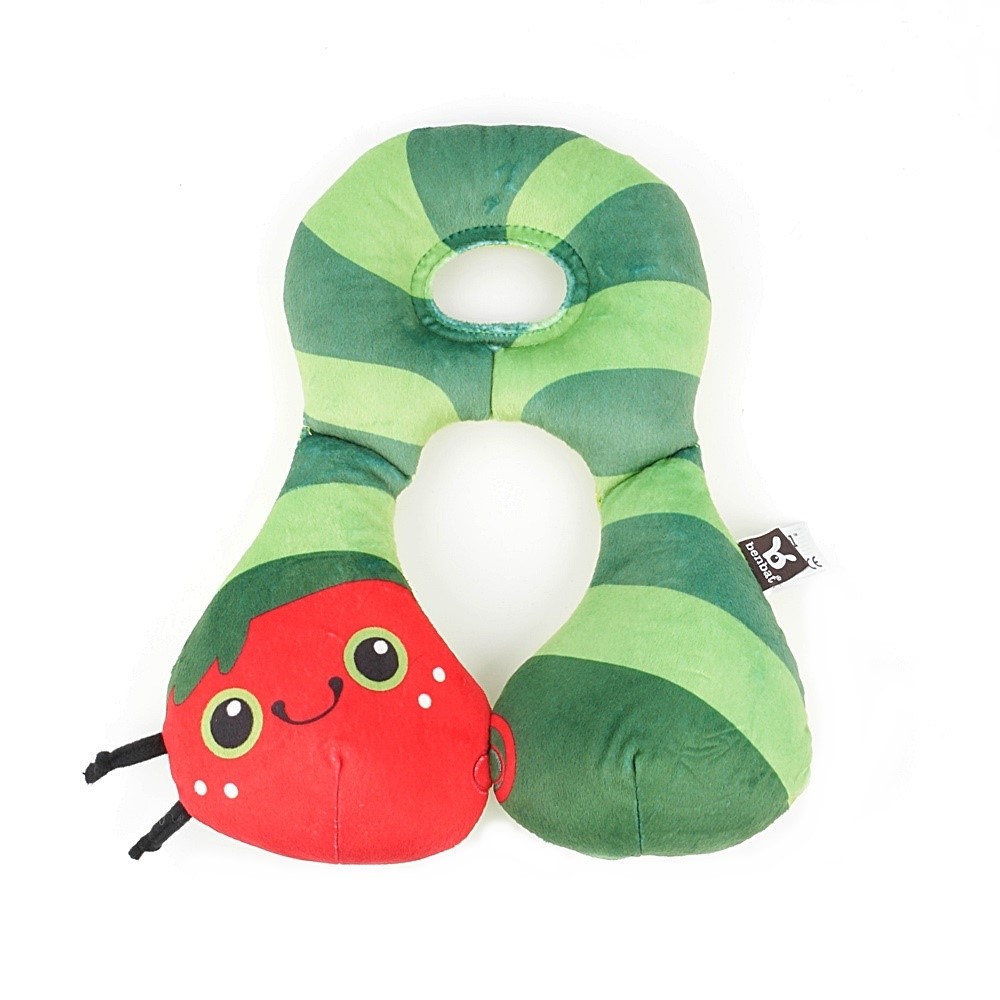 $22.90 $11.45
Facebook: https://www.facebook.com/agoramart/
Instagram: @agoramart