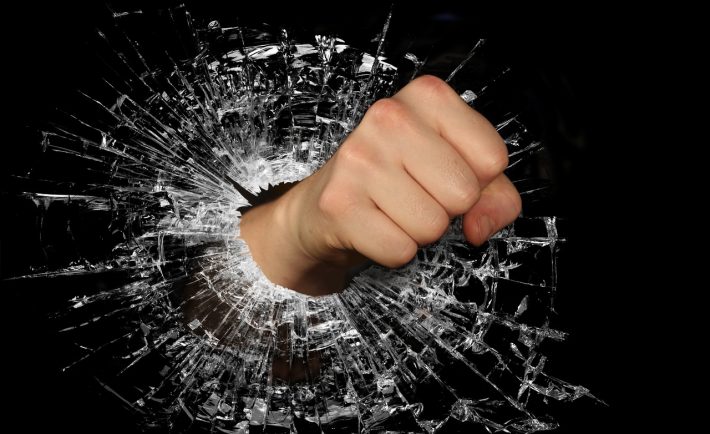 Image Credits: pixabay.com
Supporting your customers does not always make you right, but it is about making things right. You are more likely to keep your customer if your resolved a situation fully. Deal with the toughest online complaints by following these tips:
Keep It Subjective
In my experience as an Administrative Officer, email scripts were extremely helpful. I answered queries and complaints with ease as we had several fixed templates in our repertoire. However, customers get frustrated after opening a generic email where some questions were left unanswered. This is why your reply must be tailored to the problem of your customer.
A good trick to try is to "copy and paste" the entire content of your customer's email. Break it up into workable chunks in order to address every issue. This way you will be able to ensure that you respond appropriately to every paragraph.
Not Too Late To Say Sorry
No business is spotless or perfect. Instead of concealing your flaws, it is best to own up to them. Acknowledge your mistakes and think of the potential solutions. Perhaps, you can offer a voucher or discount as compensation.
Post a sincere apology as people will be quick to realize if your apology is scripted. Show your humane side by seeking a natural tone. Translate this tone as you type your message.
Provide Peace Offering/s
As I said above, you may provide applicable compensation. It may be in the form of discounts, vouchers, coupons, refunds, free merchandise, and free classes. Do not hesitate to shower your customer with compensation after a failure in product or service.
A research showed that 58% of complaining customers who received a gift in the mail were delighted. This goes to show that your efforts will be rewarded with increased customer confidence and satisfaction.
Conversations Must Extend Offline
Polarization, the emergence of two views that drive groups apart, occur when conflicts are stirred in public. All communications on social media platforms are in the public eye. Instead of allowing negative comments to flood, deal with the issue offline. Directly communicate with the significant person face-to-face.
Doing so will prevent the situation from escalating. Stay calm, firm, and polite during the encounter.