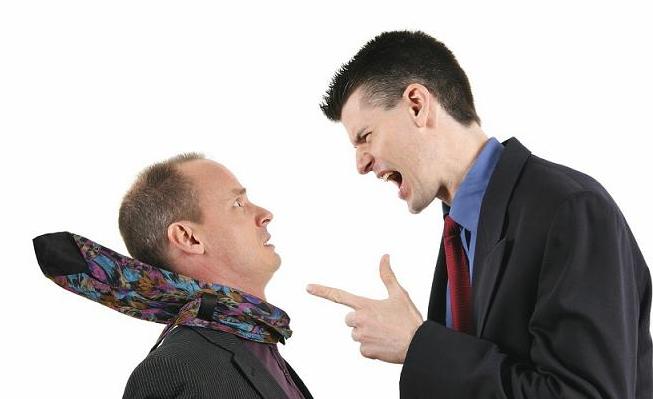 (Image Credits: www.loyalzoo.com)
You might have encountered a salesman who constantly pushes a product for you even if you expressed feelings of indifference towards it. This aggressive form of sales or advertising is called "hard sell". A hard sell, or high-pressure sell, encourages a consumer to purchase a product or a service in a short period of time such as when you are trying to sell a limited car model.
The advantage of hard sell is that it is direct and it helps earn quick bucks. Its disadvantages include customer annoyance and customer avoidance (as some may sound like a scam).
When caught in a situation where high-pressure sell is present, remember these following tips:
UNDERSTAND
Before coming to a decision, it is best to understand the product or service in the eyes of trusted individuals or previous customers. Ask as many questions as necessary.
LOOK AT THE FINE PRINT
Read the fine print such as hidden charges and product risks to avoid adverse side effects and unwanted circumstances.
LEARN TO SAY "NO"
Do not let your momentary emotions and wants dictate your purchase. If the product or service is really unnecessary, learn to say "NO". For the pushy telemarketers, firmly tell them that you are not interested and end the conversation on the dot.
KNOW YOUR RIGHTS
If you have been sold a financial product that you did not sign up for or if a telemarketer calls you harasses you with numerous calls, file an appropriate complaint.
Now, if you are a marketer that is trying to avoid the hard sell approach, remember these following tips:
RESEARCH
Assess your target market and focus on building your brand rather than using threatening marketing tactics.
BUILD A STRONG RELATIONSHIP WITH THE CUSTOMER
If you are hard selling, the tendency is for the consumer to look for a similar service or product that is less pushy. To avoid this, build a strong relationship with the customer by engaging him or her with a good experience. This will create loyal customers in the long run.
Sources: 1