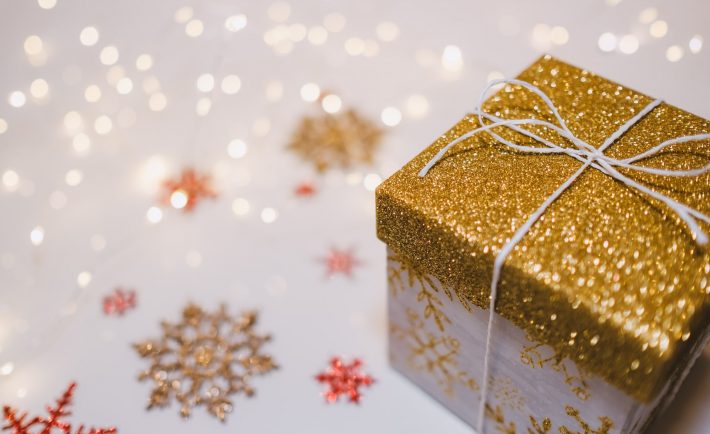 Image credits: unsplash.com
Stating that this year has been filled with surprises is an understatement. As 2020 ends, our Yuletide experience is expected to look different. Online shopping has been more popular than ever. Furthermore, more and more shops have imposed strict COVID-19 guidelines.
Whether you are purchasing your holiday gifts online or offline, it is important to stick to a strict budget. We are all experiencing financial set-backs during these uncertain times. On that note, here are some holiday shopping tips to keep you safe during the pandemic.
#1: CHOOSE A STORE WITH FREE RETURNS
Shopping online is challenging because you cannot see the items in person. To make things easier for you and its recipient, choose stores that offer free online returns. This will allow you to avoid wasteful purchases.
#2: OPT FOR USEFUL GIFTS
Many people find value in receiving gifts that meet their current needs. People are spending most of their time at home. Think about the gifts that can help your friends and relatives relax. You can search for silk pillowcases, fancy candles, and a fragrant bath bomb set. Treat your loved ones to something that makes their home feel peaceful and bright.
#3: DO NOT SKIP ON THE PACKAGING
My mother recently bought ribbons and paper bags from Daiso. She does not want to forget about the gift's packaging and presentation. The exterior packaging of a gift is usually the first thing they will see. Choose a fun packaging that will make the recipient feel special.
#4: ADD MEANING TO YOUR GIFTS
Buy a gift that makes the person hope and plan for the future. For instance, a 2021 goal planner has been popular among my circle of friends. Pair a meaningful gift with a heartwarming card. Even a classic tie can be more personal when paired with a fancy dinner date. Take time to think about a gift that can add meaning to the recipient's life.
#5: SIGN-UP FOR SALE ALERTS
Snag the best deals by signing up for sale alerts from popular retailers. Many shoppers go back to a store to reap the benefits of deals on kitchen appliances, home décor, furniture, and more.
#6: GET CASH BACK FOR PURCHASES
Some credit cards have a higher percentage of cash-back rewards than others. Be mindful of that. You will find great deals at popular retailers when you pay with the right card. Shop and save this holiday season!
#7: SHOP LOCALLY
You will be able to save more money and help more people when you shop at small, local stores. Support small businesses. You can tailor your gift to the person's personality. It is another way of making your gift personal and special.
Source: Business Insider